Fargo Season 5 - What We Know So Far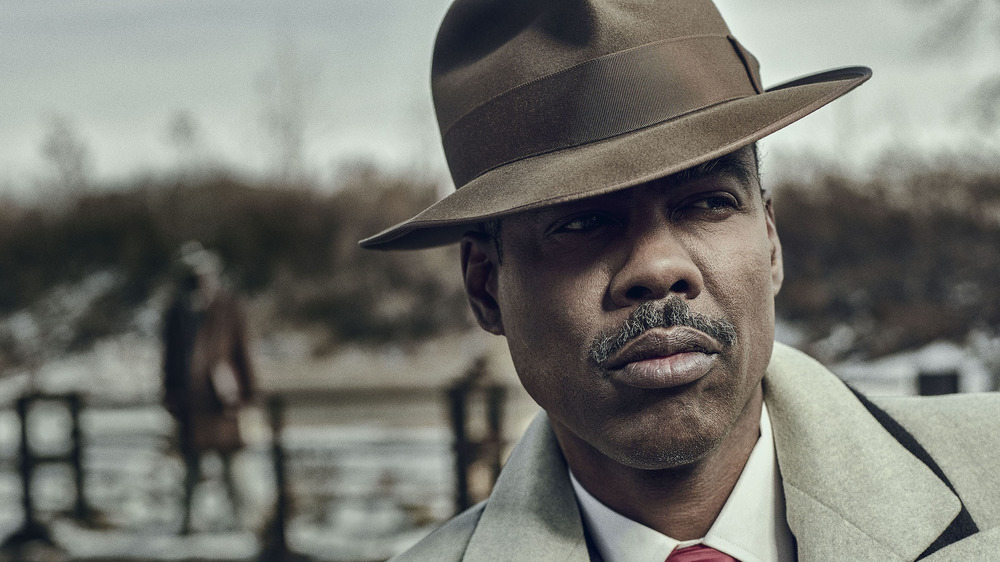 FX
Fargo has come a long way from North Dakota. The darkly comedic 1996 crime drama, a high point in the career of the Coen Brothers, juxtaposed grisly murders with friendly smiles, showing how even in the most low-key areas of America, you never know what dastardly deeds are lurking beneath the surface. 
That's basically the idea behind the FX anthology series of the same name. While the show has expanded beyond North Dakota, it still follows the same basic tone as the original movie. Each season focuses on a different crime story that blends violence, politics, and satire. Season 4 just ended, and while it could be the last time we venture into Fargo territory, there's always a chance for a renewal.
When speaking about the possibility of Fargo season 5, show creator Noah Hawley told Deadline, "I'm certainly not ruling it out," although he added that he has other projects he wants to work on, including a novel. But Season 4 maintained the quality we've seen in the first few seasons, so if Hawley wants to take another trip to this world, we're thinking FX will let him. 
What is the Fargo season 5 release date?
FX
If Fargo season 5 does happen, it will likely take a while to get off the ground, especially since creator Noah Hawley is highly in demand right now. He directed his first feature-length film with 2019's Lucy in the Sky, and it looks like he's going to be involved with the upcoming Alien television series coming to FX. 
There were rumors percolating for a while that Hawley would make a Doctor Doom movie for Marvel. He's also been attached to a Star Trek reboot to help reenergize the franchise although it appears that has stalled. Hawley has his pick of projects, and it's likely he'd only want to return to Fargo if he came up with the right story to make another season worth his while. 
It was three-and-a-half years between Fargo season 3 and season 4. It wouldn't be unheard of for season 5 to come out sometime in 2023 or 2024. It may be a wait, but for the right story, we're ready to settle in for the long haul. 

What's the plot of Fargo season 5?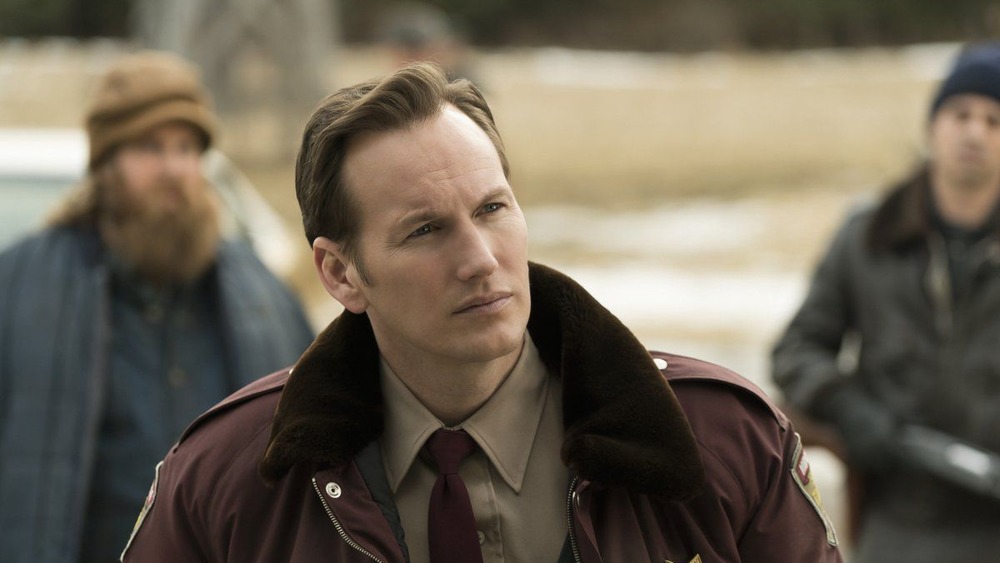 FX
Each season of Fargo focuses on a different crime story. Season 4 mixed things up by focusing on a gang war between Loy Cannon's crew and that of Josto Fadda (Jason Schwartzman), who has his authority in the gang jeopardized by the arrival of his younger brother, Gaetano (Salvatore Esposito). Considering most of the characters wind up dead by the end of their respective seasons, there isn't a ton of room for overlapping story lines, so whatever the plot of season 5 ends up being, it will likely be an entirely unique story. 
If a new season happens, it will probably be set in a completely different time period and location. The show may be called Fargo, but it's expanding across the Midwestern United States in areas where people don't ordinarily expect heinous crimes to take place. We'll have to wait until an official renewal comes before knowing any specifics. 
Who's in the cast of Fargo season 5?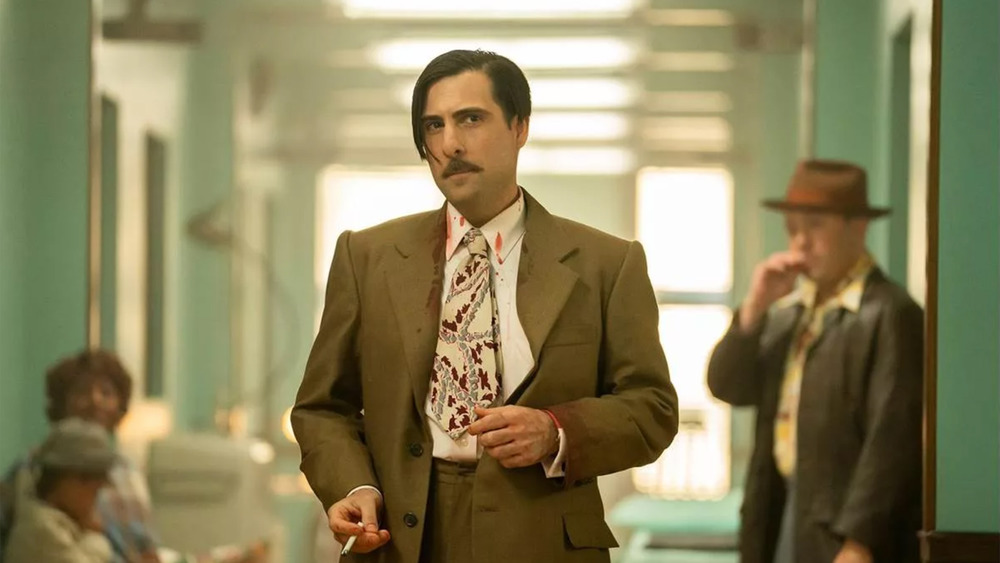 FX
In the same way the plot changes every season of Fargo, an entirely new cast also comes to the forefront. There's some overlap, such as the end of season 4 giving a short cameo to Mike Milligan (Bokeem Woodbine) from season 2, but for the most part, the focus is on new characters played by completely different actors. 
Over the years, big names like Chris Rock, Ewan McGregor, Mary Elizabeth Winstead, Kirsten Dunst, and Billy Bob Thornton have played prominent roles on Fargo, and that's just the tip of the iceberg. If the show comes back for season 5, there will likely be plenty of big-name talent in front of the camera. It all just depends on what kind of story Noah Hawley would want to tell. 
Are there any rumors for Fargo season 5?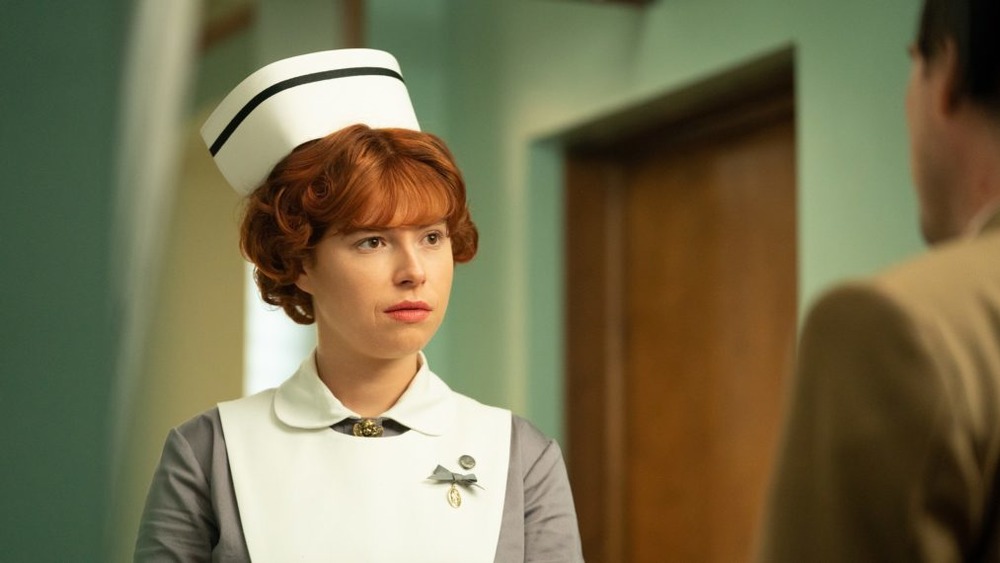 FX
Right now, the only thing we have to go on for Fargo season 5 is an interview Noah Hawley did with Deadline after the season 4 finale. Asked if he has any story ideas for a follow-up season, Hawley responds, "I don't have any beats there. I mean, I think I have an interest in mind, but I haven't been able to really develop yet. But I've stopped saying that I'm not interested in doing another one, but I think I would come back closer to our present moment."
Season 4 took place in 1950 while prior seasons have jumped around to various decades from the 1970s to the present day. It sounds like if season 5 materializes, it will likely not be a period piece, veering instead into the 21st century. That's not a lot to go on, but we'll take anything we can get at this point. 
Keep checking back to Looper for more updates on Fargo season 5 as they become available.