Wonder Woman 1984 Has A Post-Credits Scene Not Even Critics Have Seen Yet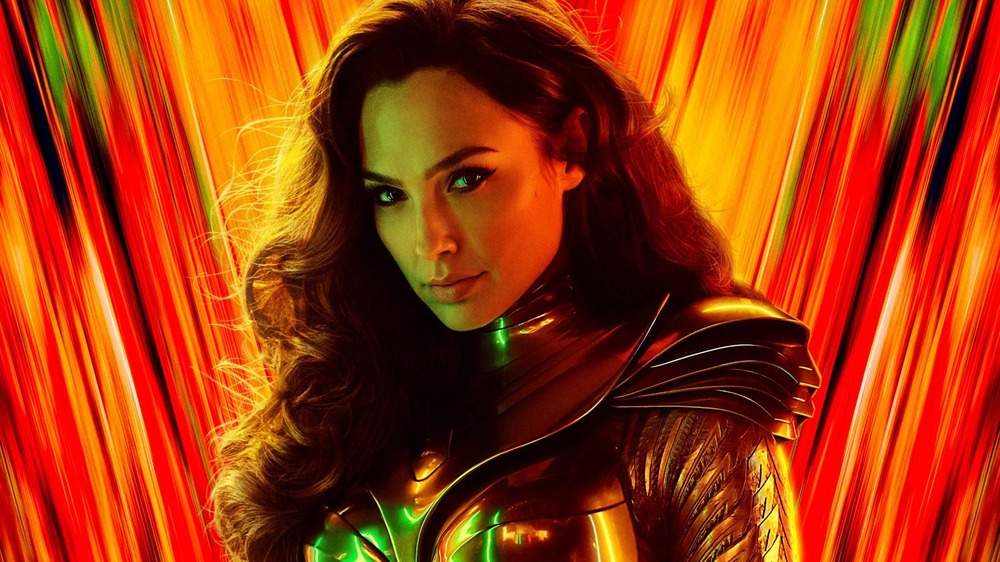 Warner Bros.
Any regular moviegoer knows to stay until the end of a Marvel movie for the post-credit scene, but for DC Extended Universe films, it hasn't always been so obvious. Wonder Woman didn't have one, but the following flicks, Justice League and Aquaman, both did. Then came Birds of Prey, which practically makes fun of any audience left in the theater with a voice-over from Harley (Margot Robbie). 
However, it looks like the highly anticipated Wonder Woman 1984 will have a post-credits scene, director Patty Jenkins has confirmed.
After a few delays, Wonder Woman 1984, the sequel to the groundbreaking superhero film Wonder Woman starring Gal Gadot, is definitively coming out on December 25. It is also making history by simultaneously releasing in movie theaters and on the streaming site HBO Max. And with two weeks left until its premiere, critics' reactions are rolling in on social media, thanks to their advanced screeners, but Jenkins says that the post-credits sequence is missing from all their copies of the film, meaning that nobody has seen it yet.
Jenkins left it out of screeners on purpose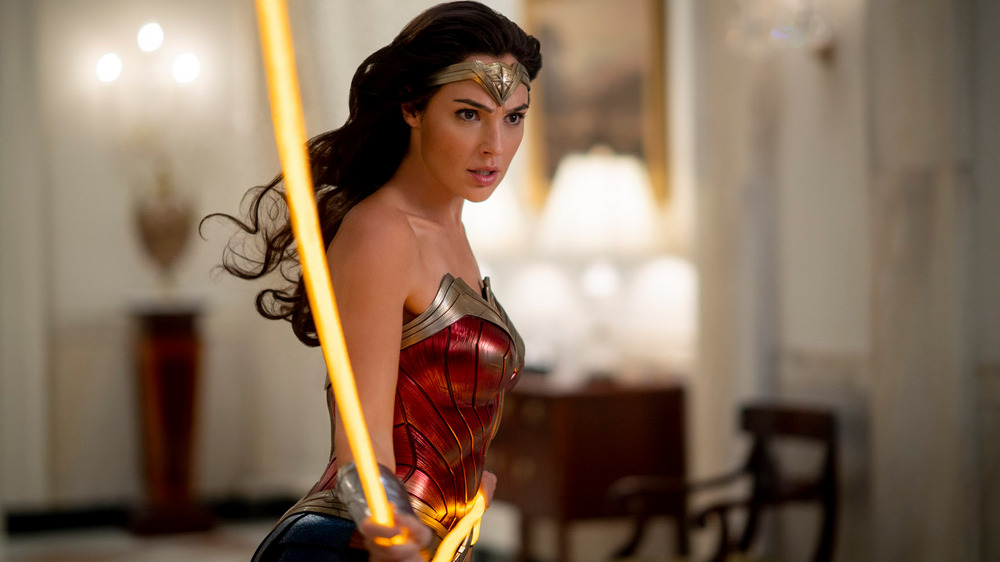 Warner Bros.
Jenkins told CinemaBlend's ReelBlend podcast that there would be a post-credits scene at the end of Wonder Woman 1984, and as far as why it wasn't included in any screeners sent to the press, she said, "Let that be something to save for the audience. Just because, God forbid, somebody writes about it, you're like, 'Well, then what fun was it? Now we should have just attached it to the end of the movie!'" While the movie already has a super-sized runtime, fans will probably be happy to sit a little extra longer for that last scene.
Rest assured, no matter how you plan to watch Wonder Woman 1984, whether via streaming or in theaters, the scene will be there. While it would have been a great marketing ploy to put the post-credits scene only in theaters, Jenkins said they can't do that because too many people wouldn't be able to safely see it due to the COVID-19 pandemic.
So will it be a last laugh, or a super tease for upcoming films? Well, both the post-credits scenes of Aquaman and Justice League (which actually had two) hinted at potential storylines for future movies, so it's not a leap to think that Wonder Woman 1984's will do the same. That could mean a third Wonder Woman might be on the way. Regardless of future films, though, Wonder Woman 1984 is looking like it's going to be quite the Christmas present for fans.