The Key Role You Never Knew Ryan Reynolds Had In Deadpool 2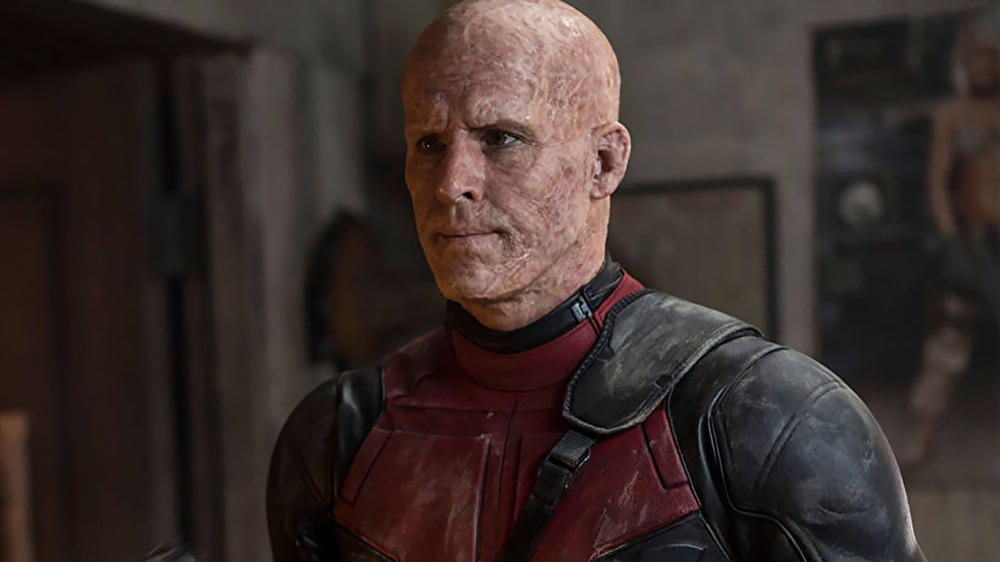 20th Century Studios
Even though Disney's highly successful Marvel Cinematic Universe has become the defining superhero continuity on the big screen, it's important to remember that other previously-non-Disney-owned Marvel properties exist outside of it. Franchises centering on Blade, the X-Men, and the Fantastic Four made waves at the movies long before the MCU came together in 2008, and some stuck around well into its golden age. However, few managed to come close to the level of popularity and box office success of Marvel Studios' hit series — except for the violent and raunchy yet heart-filled Deadpool films, led by the hilarious Ryan Reynolds.
First portraying a rather odd version of the Merc with a Mouth in 2009's X-Men Origins: Wolverine, Reynolds made it clear that he wanted to give fans a proper, comic-accurate Deadpool in the future. Thankfully, come 2016, he got the chance to do so in the inaugural Deadpool movie, winning over both longtime comic readers and newcomers to the character. The film was so well-received that it garnered a sequel in 2018, giving audiences more fourth-wall-breaking, katana-swinging goodness they'd come to expect from Wade Wilson's alter-ego.
While Reynolds' costume and mannerisms went a long way in rectifying the 2009 incarnation and establishing himself as the premier actor to take on the role, his involvement runs much deeper than what we see in front of the camera. Behind the scenes, Reynolds' input played a key role in making both Deadpool and Deadpool 2, especially, the smash successes they turned out to be.
Ryan Reynolds helped build Deadpool 2 from the ground up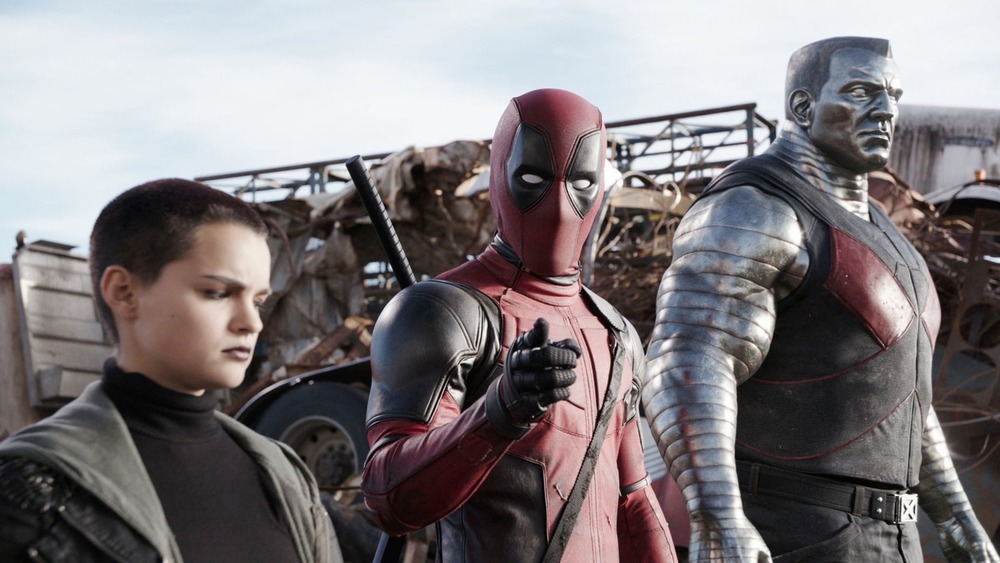 20th Century Studios
In November 2020, the news broke that a third Deadpool film was in development – this time from Marvel Studios, as the character's film rights fell under its ownership when Disney purchased 20th Century Fox in 2019. Deadpool creator Rob Liefeld, who was initially very critical of Disney's management of his character, said over on Twitter that he's "super excited" for the next movie. Also, despite the COVID-19 pandemic continuing to make production a difficult task, he's confident the project will be worth the wait when it hits theaters in a few years.
Additionally, Liefeld wrote another tweet to give praise to Reynolds — not only for delivering a perfect performance as the loudmouth mercenary, but also for the effort he put in behind the camera for the sequel movie.
"Ryan produced, starred in Deadpool 1, [and] he produced, starred and was a screenwriter on Deadpool 2," Liefeld said, going on to call Reynolds "the shaper of these films." He concluded by saying that the Deadpool films "are the successes that they are because he pours himself into them," citing the actor's devotion to the film series and his character at every stage of development.
Deadpool has stood among the likes of Spider-Man and Wolverine as one of Marvels' most popular (yet overrated, to some extent) characters for decades, and his live-action adventures only increased his stock. Without Ryan Reynolds' dedication in both the writer's room and on set, it's difficult to imagine such a statement would still hold true.