It Sounds Like Deadpool 3 Is Finally In The Works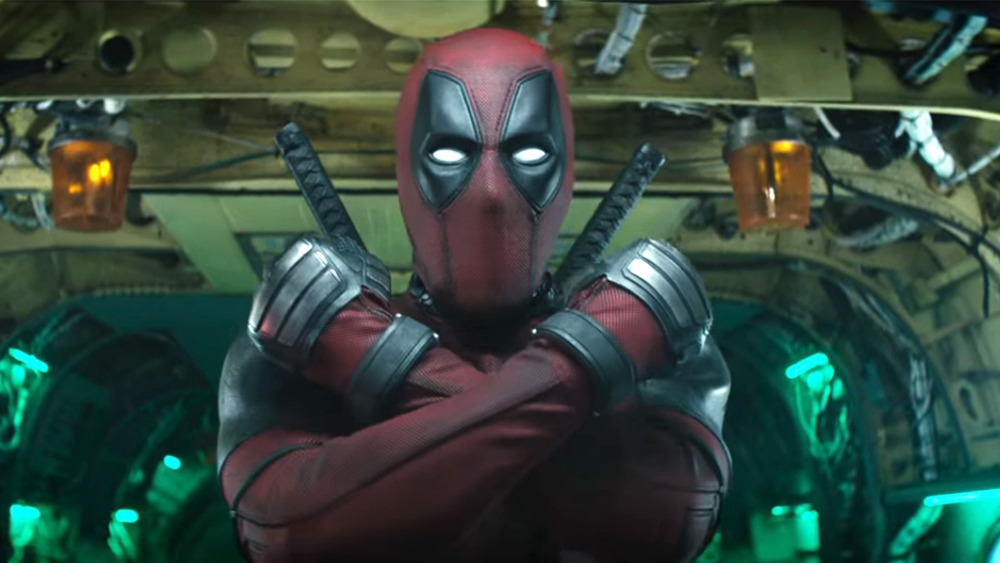 20th Century Studios/Marvel Entertainment
It sounds like the merc with a mouth is inching closer to making what's presumed to be his Marvel Cinematic Universe debut.
That's right, comic book fans — work has officially begun on the long-awaited Deadpool 3, with Deadline breaking the news that Marvel Studios and franchise star, producer, and co-writer Ryan Reynolds have indeed signed off on a writing team to bring the next chapter of foul-mouthed mayhem to life. And if the reports are true, that team will be none other than Emmy-winning Wendy Molyneux and Lizzie Molyneux-Logelin, who've spent the past several years as part of the creative team powering Fox's animated hit Bob's Burgers.
More important than that news is that Ryan Reynolds will indeed reprise the role he's perhaps become best known for since bringing Wade Wilson-slash-Deadpool to quippy big screen life in the 2016 franchise opener. While Reynolds and his Deadpool creative team expanded the world in fascinating and hilarious ways with their 2018 follow-up, Reynolds' return to the franchise was still a touch in doubt after Disney gobbled up Fox a couple of years back. 
Said merger notably made it possible for Deadpool to find his way into the MCU, and no one was quite sure what plans Marvel mastermind Kevin Feige had for the most infamous of Marvel characters. But it appears Feige is officially ready to get into the R-rated Ryan Reynolds business, and is also ready to turn the actor's regenerating degenerate loose in some as-yet-unknown corner of the MCU.
Even as the whens and wheres of that debut remain uncertain (particularly regarding a release date for Deadpool 3, as the MCU slate is packed for the foreseeable future), this first step in the Deadpool franchise's return will certainly be welcome news for fans. 
Here's why Deadpool 3's writing duo should get you hyped for what's ahead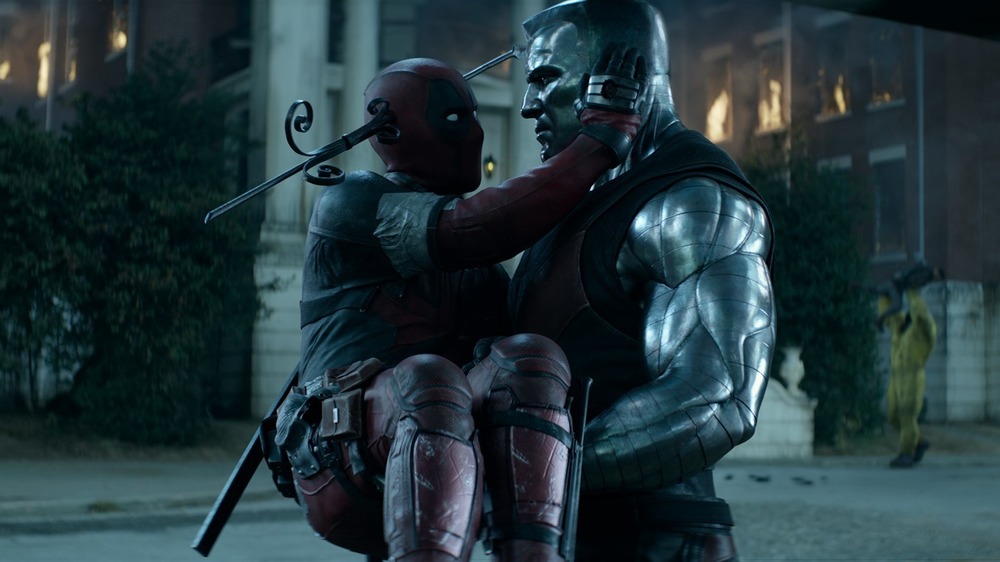 20th Century Studios/Marvel Entertainment
That's all assuming the Molyneux sisters have actually cracked the tougher-than-tough nut that surrounds bringing Reynolds' Wade Wilson into the MCU. As Feige and Reynolds have reportedly been taking meetings with potential Deadpool 3 writers for some time, and were most impressed with the Molyneuxs' take on the matter, it's safe to assume they've done just that.
There's zero reason to doubt the sisters' capabilities. On paper, the Moylneuxs seem a perfect fit to bring another round of sardonic shenanigans to the masses in Deadpool 3. In case you haven't been watching Bob's Burgers, the series' wicked, pop culture-skewering sense of humor is not so far removed from Deadpool's — minus the obscene language and hyper-violent sight gags, of course. The cartoon's blend of heartfelt emotion and vulgar silliness is a perfect match for Deadpool, a character defined by the crass irreverence that hides a core of neurotic self-doubt.
Still, the duo getting the seal of approval from Feige and especially Reynolds (who may have more love for the Deadpool character than any living human) should get comic book fandom hyped that we may be on the verge of seeing both a great Deadpool movie and a great MCU movie. 
At the moment, theories abound regarding what kooky hijinks Wade will get into next (particularly in light of him possessing the time-slash-universe hopping device that brought Josh Brolin's Cable into Deadpool 2). But the larger question may be who'll join Wade on his next adventure. With a full slate of MCU characters and multiverse narratives likely in play, it'd be a shame to see the likes of Domino (Zazie Beats), Colossus (Stefan Kapicic), Blind Al (Leslie Uggams), and Dopinder (Karan Soni) simply cast aside.
It's now more a matter of when, and not if, we'll find out what foolishly heroic fates await Deadpool and the gang.