A 2020 Mockumentary Is On The Way From The Creator Of Black Mirror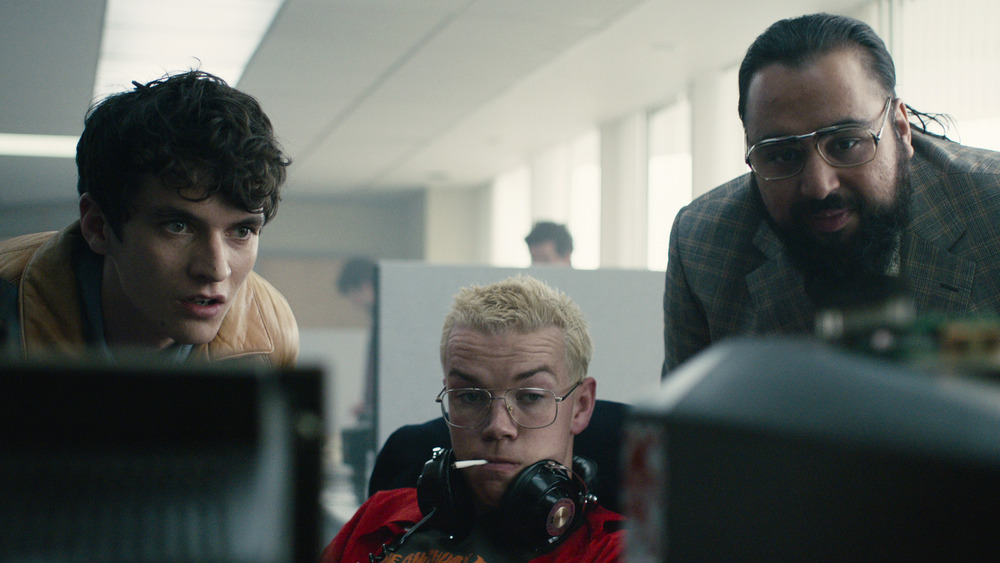 Netflix
2020 has been one strange year. The past 10 months have been defined by the omnipresent threat of the COVID-19 pandemic, causing numerous countries to issue lockdowns. People have been stuck at home for much of the year with nothing to do but consume content, look at their phones, and watch endless commercials from companies insisting they're looking out for the common good.
It sounds like the kind of world you would experience in an episode of Black Mirror.
The influential sci-fi-horror anthology series uses each episode to present a different kind of technology and the ramifications such an idea would have for the world. Whether it's an app that lets you can rank every facet of your existence like in "Nosedive," or neural implants that let you rewind and rewatch your memories as featured in "The Entire History of You," the show takes ideas that are somewhat familiar and extrapolates them into frighteningly plausible territory. This kind of sci-fi that feels approximately fifteen minutes in the future certainly horrifies.
While audiences shouldn't expect Black Mirror season 6 any time soon, it appears as though we'll still get a taste of what creator Charlie Brooker thinks of modern society another way. It's just been revealed that Brooker is working on a mockumentary about 2020 for Netflix (via IGN), and we can't wait to see his take on these last 12 months. 
Brooker's mockumentary will star Hugh Grant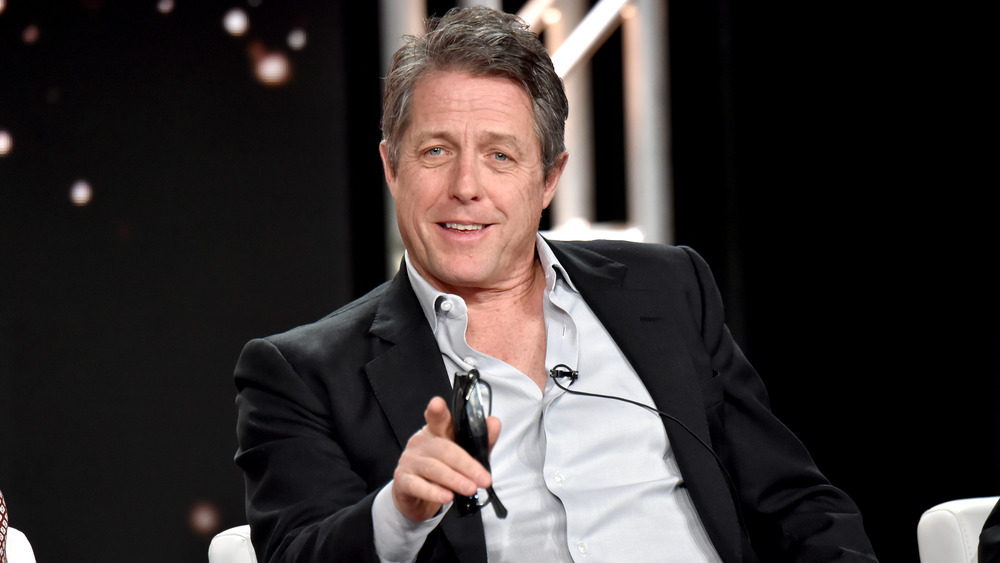 Jeff Kravitz/Getty Images
News of Brooker's latest project came courtesy of Hugh Grant in a recent interview with Vulture. Grant mostly spoke about his most recent performance on HBO's The Undoing, but he dropped an intriguing tidbit toward the end of the interview when he was asked what he'll appear in next. Grant explained, "I'm doing a thing tomorrow, actually. Charlie Brooker [the creator of Black Mirror] has written a mockumentary about 2020. It's for Netflix, and I am a historian who's being interviewed about the year. I'm pretty repellent, actually! And you'll like my wig."
Black Mirror has made waves for its darkly satirical lens on modern culture, so it's safe to say Brooker has more than a few ideas about how to make 2020 appear even more ridiculous than our actually reality. Considering the mockumentary format, one would assume it's a lot of talking heads discussing the dumpster fire of a year we just had, but knowing Brooker, there's probably something much more sinister lurking beneath the surface. As for whether or not we you actually need a project like this in your life — we report, you decide. 
Until Brooker takes us back into the depraved depths of the zeitgeist, you can watch every episode of Black Mirror right now on Netflix as well as the interactive Black Mirror film, Bandersnatch. Just make sure to take some time today to look away from a screen.