The untold truth of Bandersnatch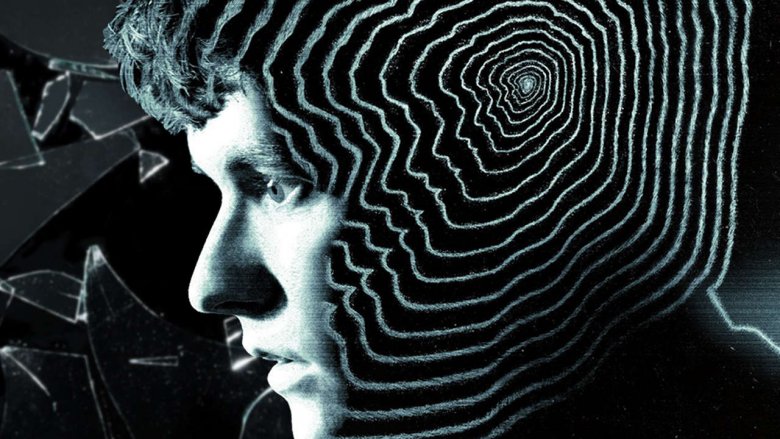 Netflix's latest installment in its Black Mirror series, Bandersnatch, was released in December 2018 in advance of an expected fifth season, and was an instant hit across the Internet, thanks to its experimental form of storytelling. A seriously dark take on old "choose your own adventure" stories, the film marries Black Mirror's trademark dystopian, technology-centric messages with a twisting, turning narrative that takes the viewer down any number of paths with seemingly endless different combinations and choices. With stars like Fionn Whitehead as the lead, Stefan, and Will Poulter as mysterious game creator Colin, it was hard for anyone browsing Netflix to not press "play" on this interactive adventure.
Fans of Black Mirror devoured the film as soon as it was released, delving through every path and ending they could find, praising the playback of the film itself and a story faithful to Black Mirror's biggest themes (in this case, the dangers of technology as well as the illusion of free will), and, of course, making as many memes and Twitter jokes as possible. Of course, with this kind of format and Black Mirror's storied history, there are plenty of behind the scenes tidbits for fans who want to learn all of Bandersnatch's secrets, from new technology to Easter eggs. Here's the untold truth of Bandersnatch.