The real reasons these TV characters were killed off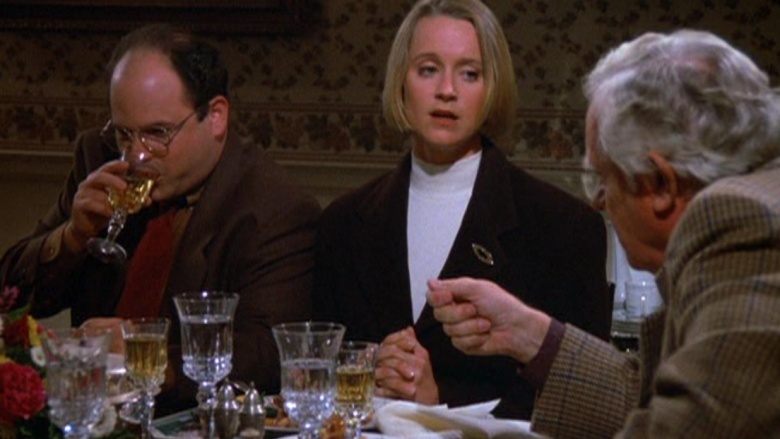 Producers kill off TV show characters for a number of reasons. For example, an actor or actress might be difficult to work with, and show brass and co-stars want to get rid of them with very little chance for a comeback. Sometimes it's no hard feelings at all, and just business — the show may need a major character to die in order to pack an emotional wallop and sustain the interest of a dwindling audience. Or, it could just be that it was part of the story's long-term plan all along.
While we'll probably never know the reasons for the death of every single character who has ever died on a TV show, some stories from behind the scenes just couldn't stay under wraps. Here are some of the most scandalous reasons why some well-known characters on well-known TV shows kicked the fictional bucket.