73% Of People Think This Streaming Service Has The Best Movie Selection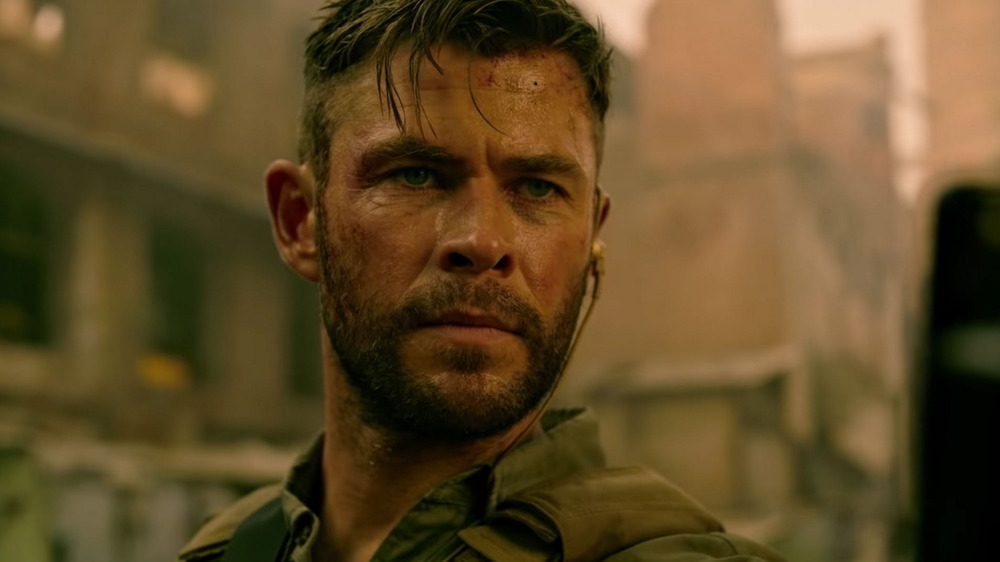 Netflix
If there's one thing you've been keeping yourself occupied with during the COVID-19 pandemic — particularly if you're reading this site — it's watching movies and TV. 
After all, you're probably not going to movie theaters, even if they're open in your area: While a huge part of the joy in a new blockbuster release can usually be found in big crowds, big cheers, and big buckets of popcorn, the nightmarish realities of 2020 have turned many of life's pleasures into potential contamination hot spots. As a result, the movie theater industry is struggling to survive. Some of the biggest film productions and releases have been delayed, and the movies that are being released tend to do so via streaming. It's a weird world, for sure. However, while the pandemic itself will eventually end, and movie theaters will hopefully come back to life, there's no question that this year has seen the streaming distribution model, for big movies, rise from a scrappy underdog to a genuine contender. Many of the most discussed films, from Netflix's Chris Hemsworth-starring Extraction, to Mulan on Disney+, have been introduced to audiences via streaming platforms.
Amidst a growing number of streaming services, millions of film fans — bound to their couches by social distancing — have had to get pickier about which services are worth their money. Not just in regard to new releases, either, but also based on what kind of variety is available in a streaming service's back catalog. 
Which one is the best? That's for viewers to decide, and that's why Looper held a survey asking audiences which streaming service had the best movie selection. Here's what you told us. 
Netflix is still top dog (for now)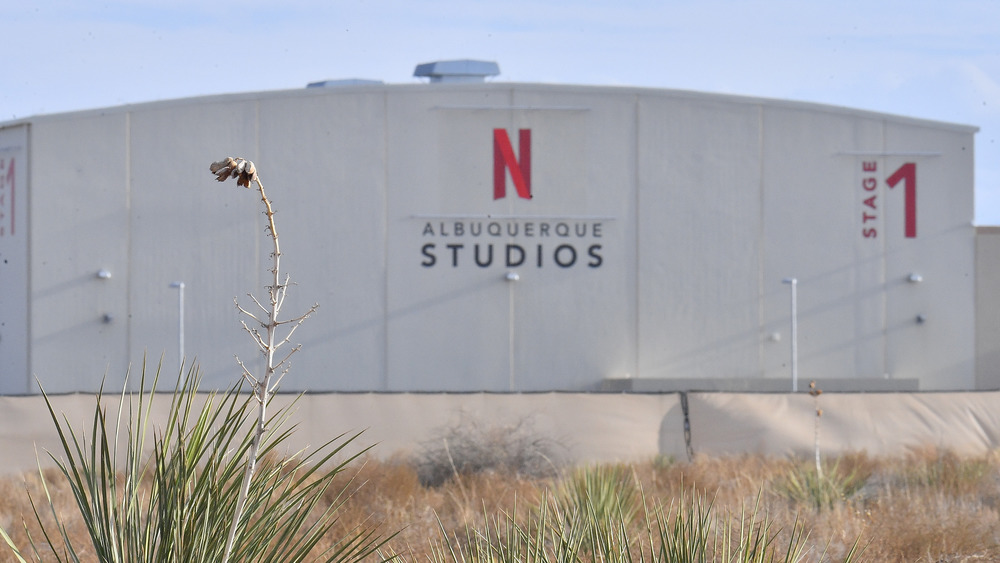 Sam Wasson/Getty Images
When you hear the word "streaming," the first image that comes to mind is, most likely, the red Netflix logo. And that's for good reason. Not only did Netflix open these gates, but for now, Netflix also remains the giant of the streaming world. According to Looper's survey, audiences still believe that Netflix offers the best selection of movies: a full 73 percent of those who were polled said that Netflix had the strongest catalog. Whether Netflix can hold onto this lead in the future, as more and more companies compete against them, is another question — but for now, it seems like audiences don't think any other services quite come close.
Coming in at second place, with 12 percent, was Amazon Prime Video, which this year hosted the debut of Borat: Subsequent Moviefilm, amid many previous releases available for rental. Hulu took 5 percent of the vote. The remaining 10 percent went to "other," and while there's quite a number of other streaming options out there, the odds are pretty good that a decent number of these votes might've gone to Disney+, the new kid on the block, given that Disney's streaming service not only contains every Marvel Studios film, but all of the Disney classics. 
Of course, as big as streaming might be right now, it's only going to get bigger in the future. Will Netflix continue to reign supreme? Right now, it's looking likely, but time will tell.