The Walking Dead Will Officially Return For Season 8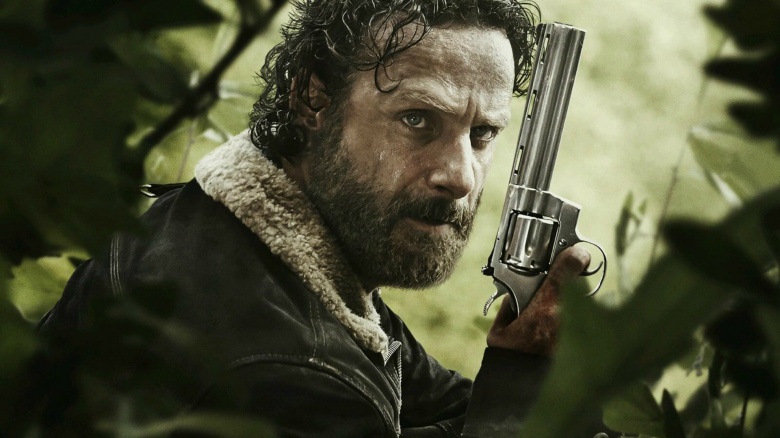 The Walking Dead will survive at least one more year.
A week before the eagerly anticipated seventh season premiere, AMC announced it has renewed the hit zombie drama for Season 8, according to The Hollywood Reporter.
AMC president Charlie Collier released this statement: "What a joy to partner with Robert Kirkman, Scott Gimple, and some of the hardest-working people in television to bring The Walking Dead to the fans. And, most important, thanks to those fans for breathing life into this remarkable series right along with us."
Season 8, which will probably debut sometime in October 2017, will begin with the show's landmark 100th episode. Chris Hardwick's aftershow, Talking Dead, will also be back.
Of course, we can't be too certain which characters will make it to that point. The Season 6 finale ended with a huge cliffhanger in which new villain Negan (Jeffrey Dean Morgan) threatened to kill one of the 11 core characters. But Season 7 will feature 20 series regulars, the most the show has ever had (via THR).
While we wait for the premiere on Oct. 23, check out what we know about Season 7 and a few clues about who Negan killed. We know from a new teaser that it definitely won't be this main character.