What we know about The Walking Dead season 7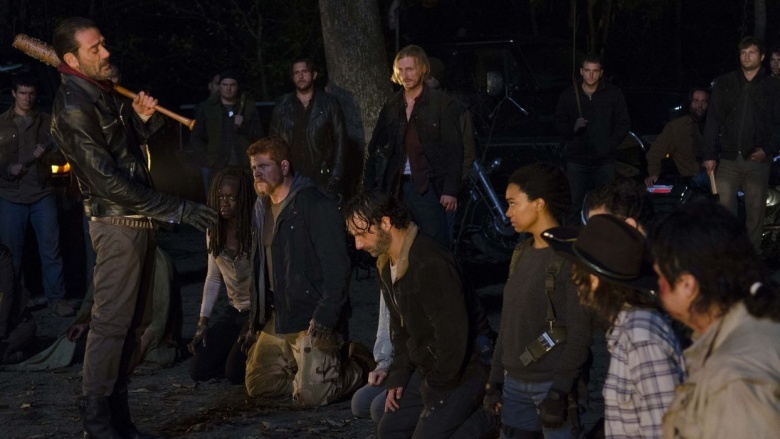 After ending season six with the biggest cliffhanger ever, Deadheads are clamoring for any clues as to what to expect in October 2016 for AMC's The Walking Dead. Rest assured, in the opening episode of season seven, we'll finally learn who met the mean end of Lucille. "Season 6 ended on that note, and Season 7's going to pick up right where we left off," Jeffrey Dean Morgan told IGN. "We're going to see who's on the other end of that bat and go from there." The Walking Dead creator Robert Kirkman also hinted that it's "a character beloved to everyone."

Still, don't expect to figure it out before October. Showrunner Scott Gimple insisted to TV Line, "I believe there's no way [to figure out who Negan killed]. There are a couple of things in there that might help people possibly limit the amount of people who are vulnerable, [but] I truly don't think there's a way to puzzle it out definitively." Gimple also revealed that AMC is taking extra precautions against spoilers. "It is very, very difficult nowadays. We are working hard to protect [the reveal]—I sure hope it doesn't leak in any way, but the world is what the world is." Here's what we know so far—and please, beware of spoilers if you're not caught up with the show or with the comics!