The ending of Doctor Strange explained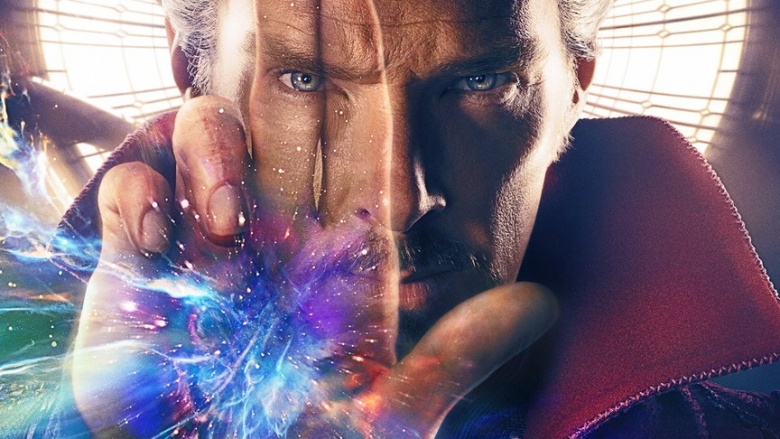 Doctor Strange might be able to enter the Mirror Dimension, Dark Dimension, and Astral Plane, but he also successfully transcended to a new level of existence that is just as impressive — the Marvel Cinematic Universe. The good doctor's debut has finally crossed over into our world and has been met with much success. Even after saving the planet from the nefarious Kaecilius, we have a feeling Stephen Strange won't be hanging up the Cloak of Levitation just yet. We've tapped into the mystic arts of divination to foresee and predict where Benedict Cumberbatch will be weaving his magical hand-signs next. Based on the film's ending, it's safe to say the Infinity War will crank things to 11, and the MCU is in for even stranger things, so to speak.

If your magical powers of common sense aren't up to par, here's your warning: major spoilers ahead.