Logan Storyboards Show Wolverine In Action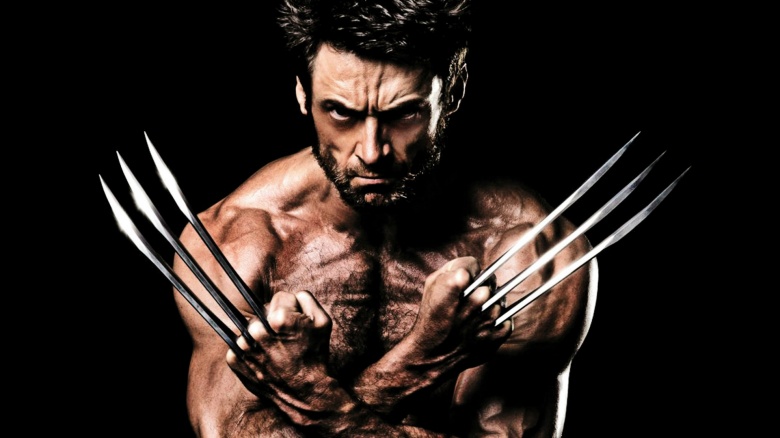 Although Wolverine will reportedly be just a shell of his former self at the beginning of Logan, old habits apparently die hard.
Director James Mangold shared storyboards for the upcoming third Wolverine solo movie, and they show the Marvel hero in action. It looks like Logan (Hugh Jackman) is still capable of smashing his adamantium claws through the windshield of a moving car.
Mangold credits artist Gabriel Hardman for the images, and he's no stranger to comic book flicks. Hardman is one of four storyboard artists for Logan, but he previously did work for 2003's X2: X-Men United and Christopher Nolan's The Dark Knight Rises.The movie is reportedly set in 2024, and it's looking increasingly like the plot was inspired by the comic book storyline Old Man Logan, in which an older Wolverine struggles with his fading abilities. We know Boyd Holbrook will play mutant-hating cyborg Donald Pierce in the film, and it sure seems like the hand of the little girl in the official poster belongs to Wolverine clone X-23. Patrick Stewart will also return as Professor X, but he's looking a little worse for wear.
Logan is set for release March 3, 2017. Meanwhile, check out how Wolverine should really look according to the comics.