James Gunn Offers Exciting Update On Guardians Of The Galaxy Vol. 3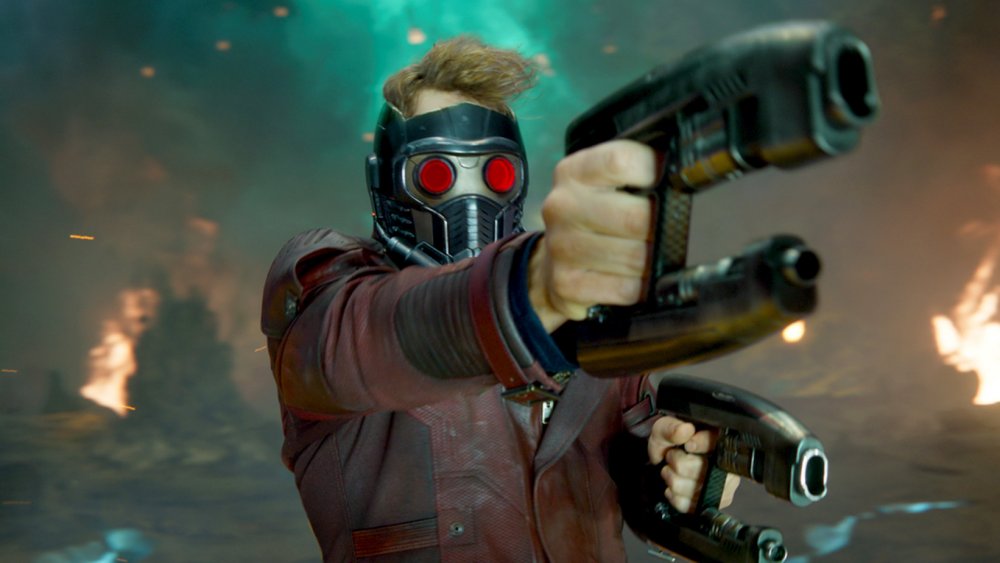 Marvel Studios
Despite the great success of the first two Guardians of the Galaxy movies, the third installment in the series has suffered from a host of strange issues. While Guardians of the Galaxy Vol. 3 is very much on its way, the project was thrown off course after writer-director James Gunn got fired over a tweet, moved to DC to make The Suicide Squad, and ultimately returned to the Guardians fold once again.
Considering the combination of the movie's turbulent history, the current world situation that's delaying any and all movies, and Gunn's other projects — such as the recently-announced HBO Max series centering around John Cena's The Suicide Squad character Peacemaker – it's easy to be a little pessimistic and assume that the project is proceeding at a snail's pace, if that. However, the Guardians helmsman himself just confirmed that the wheels have been spinning behind the MCU scenes all along. 
Here's the exciting update James Gunn has on Guardians of the Galaxy Vol. 3.
The Guardians of the Galaxy Vol. 3 script is ready, and key people have been hired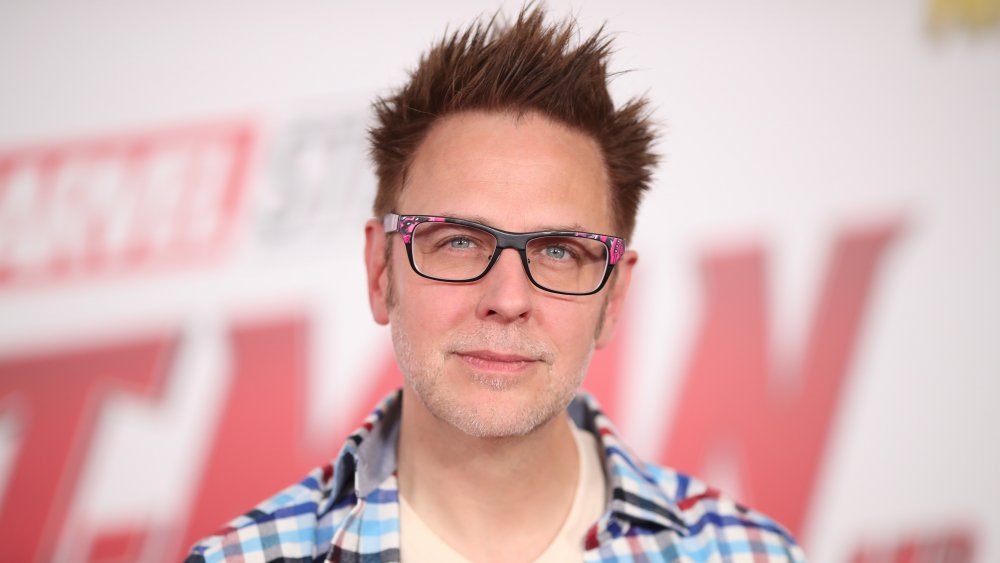 Christopher Polk/Getty Images
In the late hours of November 9, 2020, Gunn took to Twitter to answer a few fan questions. As he was tweeting about the Peacemaker project — and casually noting that he personally wrote the script for the whole show – user @72Tominator responded with a question about Guardians of the Galaxy Vol. 3. "Have you started on GOTG 3 yet?" they asked the director. "Any kind of planning going on or is it all Peacemaker for now?"
It's a question many Guardians fans have no doubt been wondering, and fortunately, Gunn quote tweeted the query with a very welcome answer: "Script is written and most of the production heads have been hired."
The fact that Gunn has already wrapped up the script and a number of key people have been hired for Guardians of the Galaxy Vol. 3 is extremely good news for the eagerly awaited movie. What's more, it appears that Gunn's hands have been as free as ever. When another user asked him whether the powers that be dictate what MCU elements the movie has to feature, Gunn simply replied, "Never have ever had to add anything besides Thanos in [Guardians of the Galaxy] Vol 1."
All of this bodes very well for the upcoming Guardians of the Galaxy Vol. 3 – and the fact that Gunn retains his creative freedom means that the movie should be at the very least as impressive as its two predecessors. This is one MCU movie that can't arrive fast enough.