Major DC News Just Dropped And We're Incredibly Stoked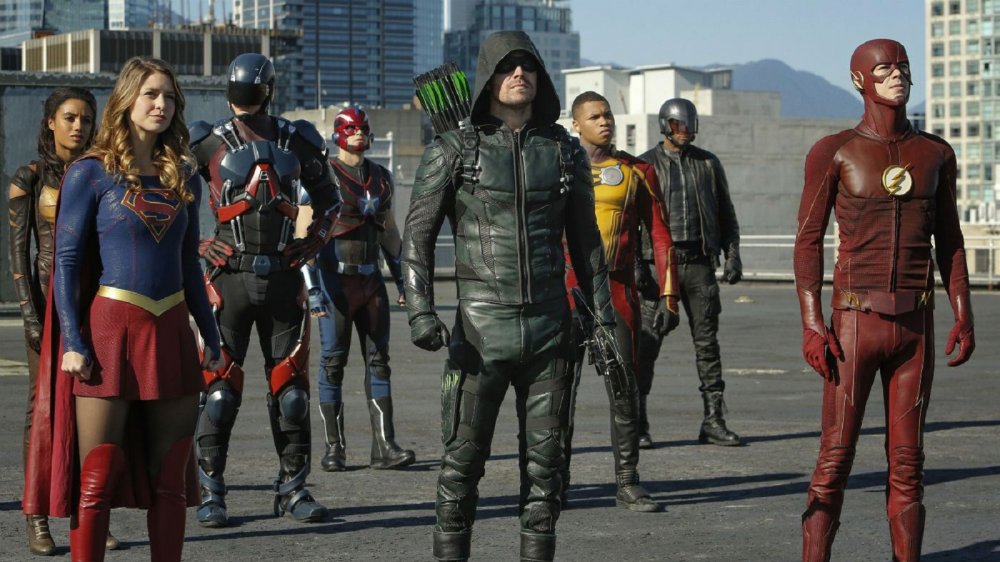 The CW/Warner Bros Television
If 2020 has felt like a drought when it comes to TV, then it looks like 2021 is shaping up to be a monsoon.
The CW just dropped premiere dates for 12 of its new and continuing series, including four DC properties. That's right, according to The Hollywood Reporter, the network will be rolling out the latest season of Batwoman with new star Javicia Leslie (Jan 17), the fourth season of Black Lightning (Feb 8), the continued journeys of Barry Allen (Grant Gustin) aka The Flash (Feb 23), and brand new show Superman & Lois (Feb 23).
This announcement is no doubt a relief for fans of the CW's collection of shows based on various DC Comics properties, commonly referred to as the Arrowverse after flagship show Arrow. It's also huge news for TV fans of all stripes. Not only does the announcement include premiere dates for series like Riverdale (Jan 20) and Legacies (Jan 21), it also signals the end of an uncertain period where the question of when our favorite shows would be back could only be answered with a big ol' shrug.
Of course, because of the weirdness of 2020, some of these DC shows will be returning with some significant modifications.
What to expect when your favorite DC shows return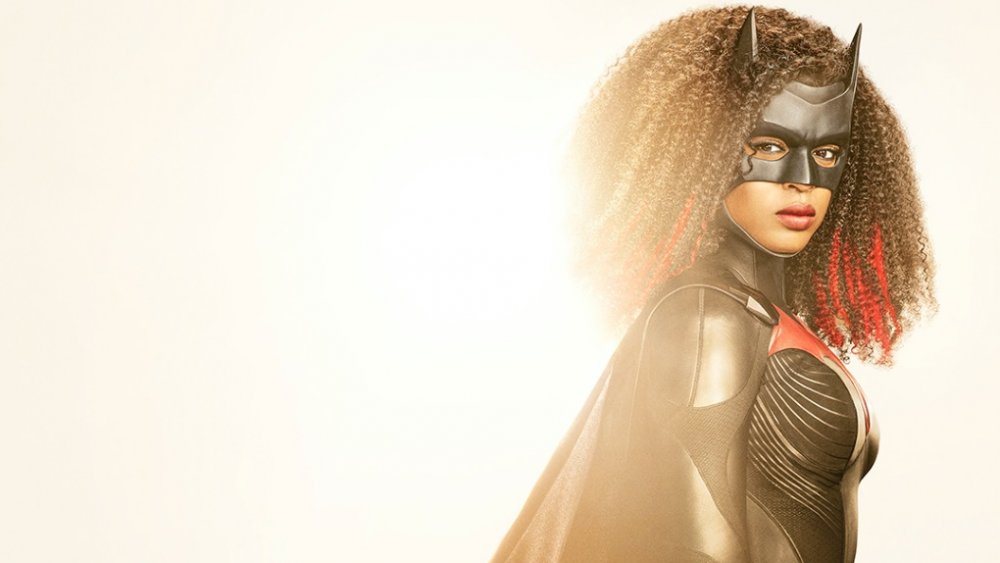 The CW/Warner Bros Television
Of the DC shows that are now slated to premiere in the CW's winter 2021 lineup, only Black Lightning is having a normal season premiere. Season 1 of Batwoman had its episode count reduced from 22 to 20 after production had to be shut down due to the ongoing disruptions to the film and TV industry. Not only that, but the series' star Ruby Rose famously announced that she was quitting the show after just one season. The next season will introduce Leslie as Ryan Wilder, and you can also expect some changes to the story to accommodate a new lead.
Similarly, The Flash's sixth season got cut short by three episodes. It also lost a major cast member in the form of Hartley Sawyer, who played Ralph Dibny and was fired after racist and sexist tweets from his past surfaced. According to TVLine, elements of the three episodes that were never filmed will be used to kick off season 7, but there will likely be some tweaks made to accommodate the changed circumstances.
Meanwhile, Superman & Lois is a new series that will focus on the domestic lives of everyone's favorite Kryptonian (Tyler Hoechlin) and the star reporter at the Daily Planet (Elizabeth Tulloch).
So, things are likely going to get off to a peculiar start for our favorite Arrowverse shows, but who's complaining? After so many months of uncertainty, we're just glad to have some solid premiere dates on the horizon.