Batwoman's Javicia Leslie Looks Epic In The New Batsuit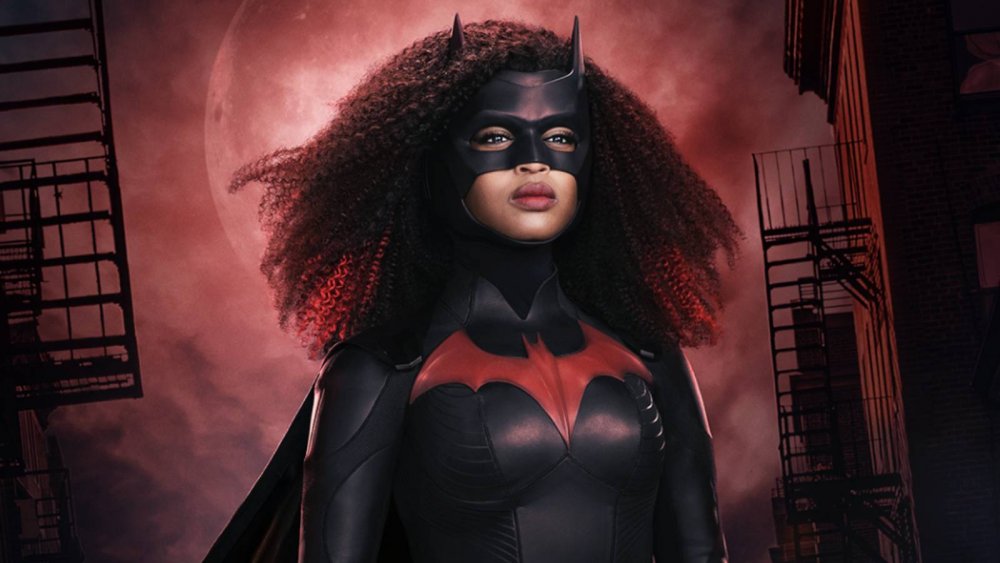 The CW
Batwoman may only be getting ready for its second season, but the show has already received a massive shake-up. 
While Ruby Rose played the titular heroine in the first season of The CW series, she announced she wouldn't be returning for a second season. Kate Kane's time on the show came to an end, and Rose spoke candidly about how difficult it is to be the lead on Batwoman. Couple that with the injuries she sustained due to the stunts and the ensuing surgeries, and it makes sense why the actress would want to hang up the cowl.
The CW, however, isn't done with Batwoman just yet. Kate Kane may not be dying on the show any time soon, but a different woman will pick up the mantle to keep Gotham safe. For season 2 of Batwoman, Javicia Leslie will play Ryan Wilder, who becomes Gotham's new Dark Knight. Now, we finally know what she'll look like joining the Bat family, and her costume would definitely make Kate Kane proud. 

Javicia Leslie's character will have her own unique Batwoman costume for season 2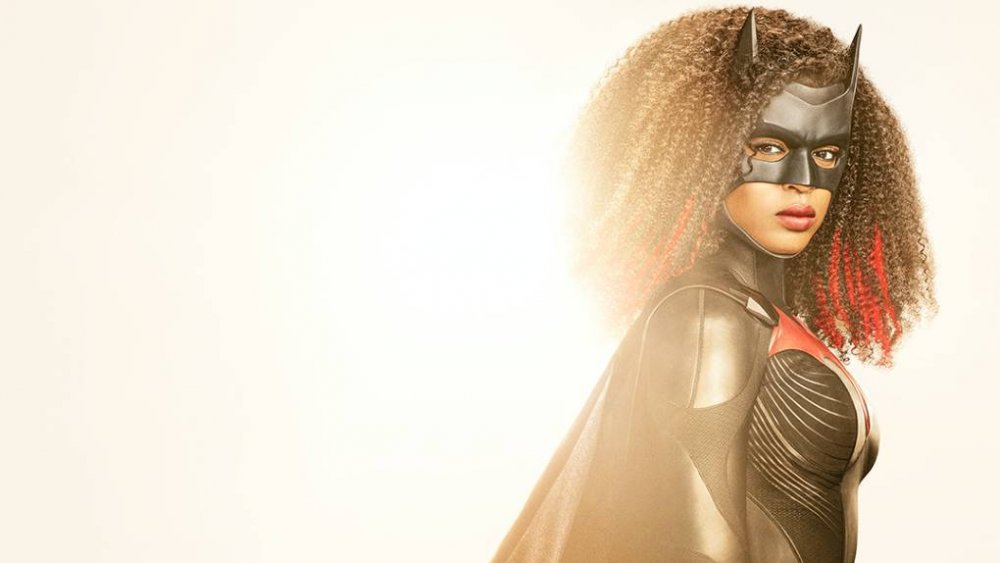 The CW
While we don't know much about what kind of crime fighter Ryan Wilder will be in Batwoman season 2, it's clear from the costume she's ready to forge her own path. In an interview with Variety, Javicia Leslie spoke about the significance of the costume and how it correlates to her portraying the first Black live-action Batwoman, saying, "I felt it was important that viewers could tell by the silhouette that Batwoman was a Black girl. With the form-fitting suit and beautiful Afro, we definitely nailed it!"
The suit makes a few slight alterations to the one worn by Ruby Rose in the first season. While it has the same red and black aesthetic, it comes with a new wig complete with red streaks. She's also sporting new red gauntlets (as opposed to the black ones worn by Kate Kane), and a new red Bat-belt. It makes it clear this is definitely a different kind of superhero from Kate Kane, and it reflects her own unique style. 
See the full body shot of Javicia Leslie below. 
Executive Producer Caroline Dries also spoke about the significance of getting the costume just right by stating, "As Ryan embraces everything that makes her special, she adjusts the suit to fit her physically and figuratively." Season 2 of Batwoman will directly address Kate Kane's absence, and according to the Variety report, Leslie's new suit will debut in the third episode. 
The photos so far have been splendid. We can't wait to see this suit in action as Ryan Wilder takes on whatever the next big threat to Gotham is.