Why Annie From Holidate Looks So Familiar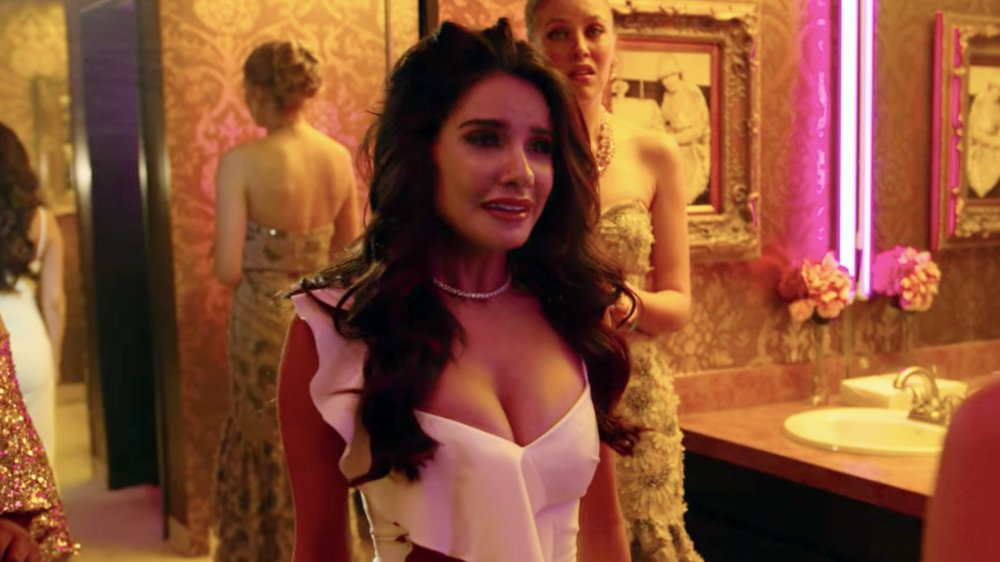 Netflix
Any romantic comedy worth its weight in champagne and party hats builds an expansive support structure around its leads, designed to push them together or pull them apart. This includes friends, family members, frenemies, rivals, anyone who can drop a well-timed word of advice or an ill-timed peck on the cheek that either eases or complicates the coming together of the central pairing.
Netflix's new romantic comedy Holidate is no different. It stars Emma Roberts and Luke Bracey as a pair of singles, tired of facing the questions and judgment of friends and family, who agree to be each other's platonic dates for major holidays throughout the year. Not surprisingly, their ruse leads them to develop feelings, and so it's up to those friends and family members to work to, well, push them together or pull them apart.
As tends to happen, the supporting cast of Holidate is filled with people you likely know –– Kristin Chenoweth, Frances Fisher, Jessica Capshaw, Andrew Bachelor –– and people you might know, who look familiar even if you have trouble placing them. One of these is Annie, played by Mikaela Hoover, who's been acting on TV, in movies, and on the internet for nearly 15 years.
Mikaela Hoover has appeared in many of James Gunn's projects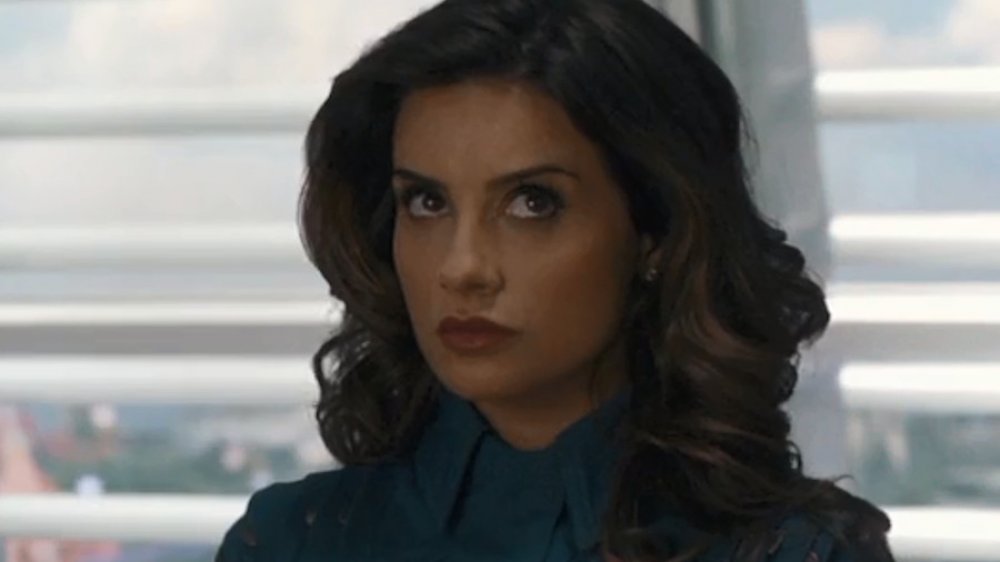 Disney/Marvel Studios
If you're familiar with Hoover, there's a decent chance it comes from her collaborations with director James Gunn. They've been working together since 2008, when she starred as a knockoff Wonder Woman in a pilot of his, produced for Xbox 360 Live, called Sparky & Mikaela. She, of course, played Mikaela; Sparky was a raccoon puppet with superpowers, voiced by Joe Fria.
That same year, Hoover had a part in another Gunn pilot: Margo in Humanzee!, which starred Gunn's brother Sean as the titlular character. In 2010, she played Holly on Super, the Rainn Wilson-starring superhero black comedy. When Gunn leaped into the Marvel Cinematic Universe, he brought Hoover with him, in a small part as Nova Prime's (Glenn Close) Assistant in Guardians of the Galaxy Vol. 1.
Now, Hoover is listed as having a part as Camila in Gunn's The Suicide Squad as well. According to Gunn's own comments about the freedom DC gave him in creating the upcoming movie, one thing we know about Hoover's character is that she's not necessarily safe.
Mikaela Hoover has appeared on a number of sitcoms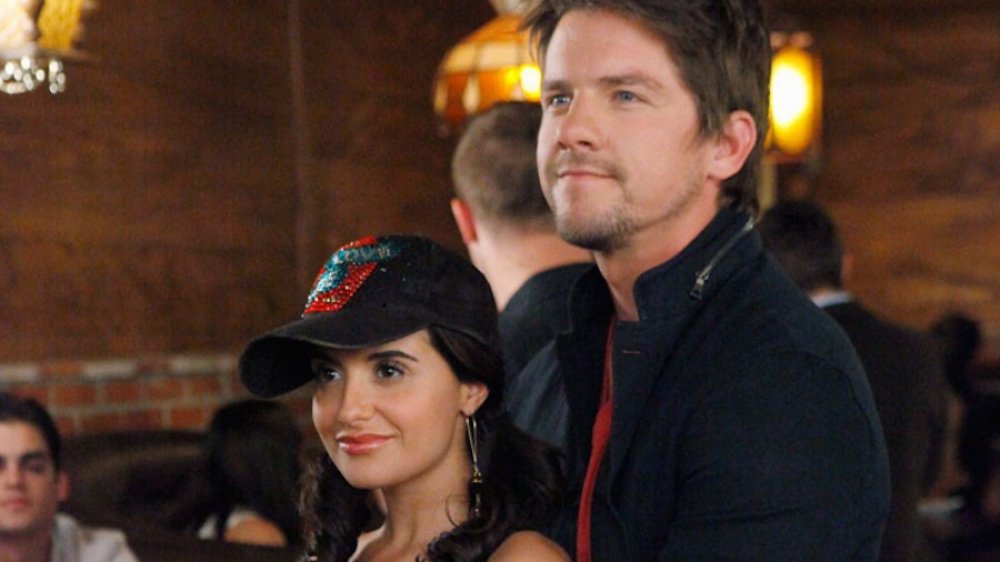 Karen Neal/ABC
Hoover got her big break as a main cast member in the WB.com's Sorority Forever, appearing on 33 episodes of the early web-based show as Madison Westerbrook. When she's not appearing in projects with various misfit superheroes, Hoover has found time to pop up in small parts on a number of big TV series — largely as the sort of one-name, one-episode characters who flit in and out of the background around the main cast.
She appeared on an episode of How I Met Your Mother in 2010, two of Happy Endings in 2011, two of Anger Management in 2012, and did both Two and Half Men and The League in 2013. In 2017, she appeared on 2 Broke Girls, then broke out of her sitcom bubble to do a guest stint on Lucifer. All of this is to say Hoover has plenty of experience providing the sort of romantic comedy support asked of her in Holidate.
Holidate is streaming now on Netflix.