The Addams Family Is Getting The Coolest Live-Action Reboot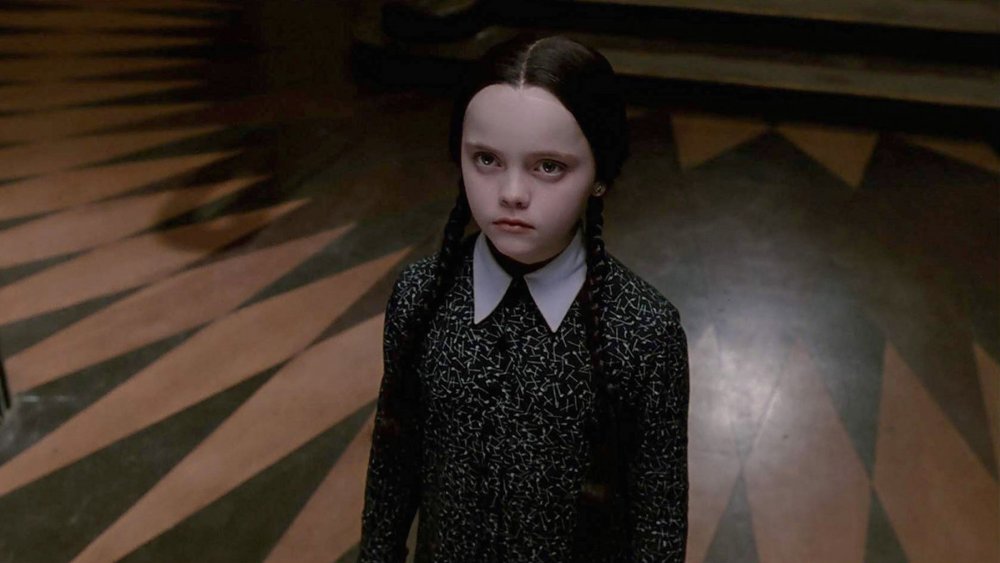 Paramount Pictures
Hollywood's remake obsession just took a turn for the macabre, though in this case that is a very exciting development.
If you've been hurting for something creepy and kooky, perhaps even mysterious and spooky, then has Tim Burton got some news for you. That's right, folks. A whole new live-action The Addams Family project is heading into development with Burton himself attached as well as Alfred Gough and Miles Millar, the creative team behind The CW's hit Superman origin series Smallville.
Citing unnamed sources, Deadline is now reporting that Burton is in the process of negotiating an executive producer role on the new Addams Family live-action TV series. Even more tantalizing is the prospect that Burton is apparently interested in directing the entire run of episodes, a move that would certainly get the fresh take started on the right foot. Gough and Millar will apparently serve as co-showrunners and head writers on the series, rounding out the project's exceptional pedigree.
Although this project would mark Tim Burton's very first live-action TV series, the same cannot be said for the titular family of monsters and misfits.
The Addams Family IP has a long history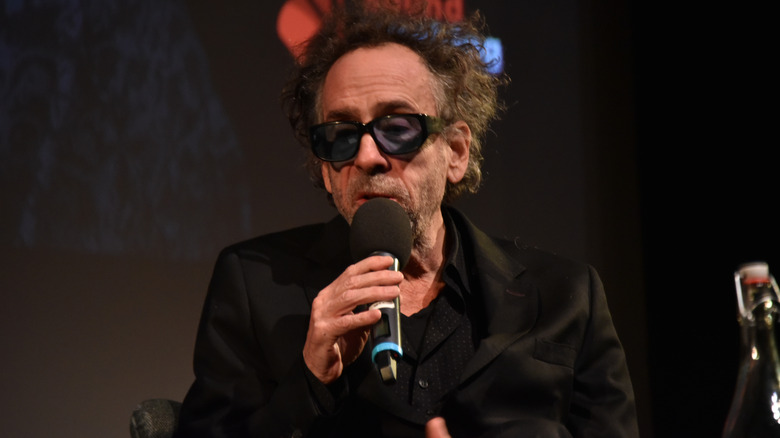 David M. Benett/Getty Images
What began as a print cartoon strip first published in 1938 has remained in the culture for nearly a century through various iterations across multiple media. Audiences today are probably most familiar with the trilogy of films distributed first by Paramount and then by Warner Bros. beginning with 1991's The Addams Family and concluding in 1998 with The Addams Family Reunion. Although Burton was not involved with any of those films, his name has been floated in Addams Family media circles for some time.
This latest attempt to revive the Addamses for a new generation will be financed by MGM TV, the current rights-holder where the relevant Addams Family IP is concerned. Deadline's sources claim that the in-development project has multiple bidders already, but that Netflix is currently leading the pack.
Just as the '90s film series updated the content to take place in the 1990s, this latest adaptation would again be contemporary and will reportedly tell the tale from the point of view of pre-teen daughter Wednesday Addams.
We will have more information on this project as it becomes available, but for now, Burton and the Addamses feels like a match made in ... well, certainly not heaven, but somewhere.