Jai Courtney Shares The Suicide Squad Tidbit We Suspected All Along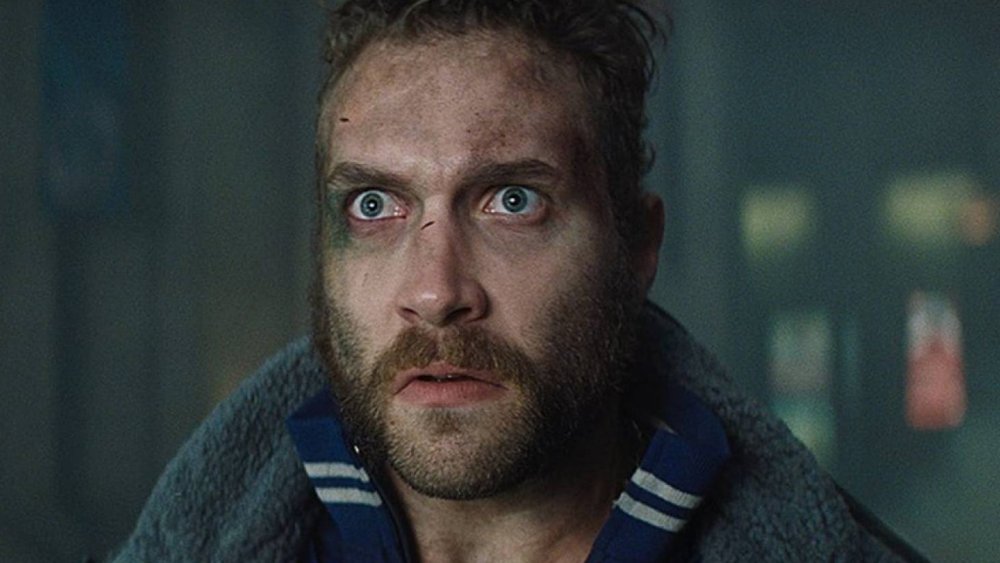 Warner Bros. Pictures
Ever since James Gunn's upcoming feature The Suicide Squad was announced, fans have wondered how exactly the movie will fit into the DC Extended Universe — especially given there's already a Suicide Squad movie from 2016, directed by David Ayer. Gunn's film has characters from Ayer's movie, such as Margot Robbie's Harley Quinn and Viola Davis' Amanda Waller, but the tone is different and plot threads brought up in the first movie seem to be completely missing, as evidenced by the fact Jared Leto's Joker won't appear.
We finally have a bit of a better idea of what to expect when The Suicide Squad comes out, thanks to recent remarks from Jai Courtney, who plays Captain Boomerang in the first film and is one of the few characters coming back. 
Courtney recently sat down with Collider to talk about his upcoming film Honest Thief. Naturally, the conversation shifted to his role in The Suicide Squad, and the actor opened up how Gunn's film will tie into the previous movie. Courtney confirmed what many have suspected about The Suicide Squad, saying, "It's not necessarily even a strict sequel, is the truth. It's different, man, but people are gonna' have a ball with it. I hope it's massively successful."
While fans have long thought The Suicide Squad wouldn't necessarily be a direct sequel to the 2016 film, it's nice to finally have confirmation that the movie will be its own thing. It's not beholden to the initial film — and, as Courtney goes on to say, it frees the franchise up to explore other ideas and plotlines. 
The Suicide Squad 'frees up the direction' the franchise can take in the future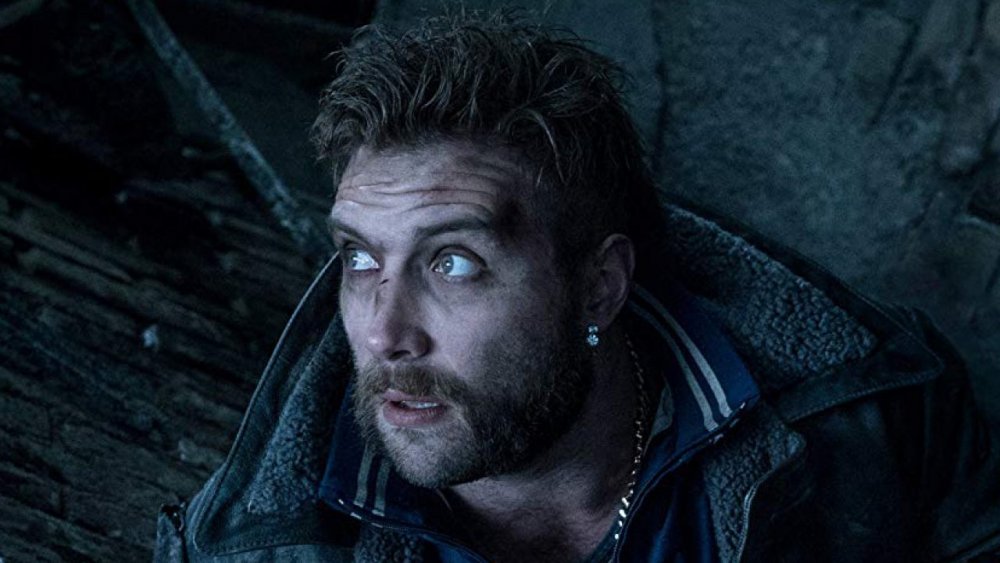 Warner Bros. Pictures
The Suicide Squad won't be a direct sequel, but on the other hand, it's not a full reboot either since fan-favorites from the first film are returning. It's a unique kind of reimagining that allows the filmmaker to build on what was created the first time and enhance it. As Courtney told Collider, "I think it frees up the direction in which this franchise can take. It cracked things open in a way that we now won't know what to expect from the next time." 
2016's Suicide Squad was a financial success, but it suffered in terms of reviews. It wasn't well-received by critics or general audiences, as evidenced by its 26 percent and 59 percent Rotten Tomatoes scores, respectively. A change was likely necessary to keep the franchise viable, which is why we won't see villains from the first film, such as Killer Croc (Adewale Akinnuoye-Agbaje) and Katana (Karen Fukuhara).
DC movies have received a bit of a shakeup since Suicide Squad touched down in cinemas. Instead of following the trajectory set forth by Zack Snyder starting with Man of Steel, DC Entertainment and Warner Bros. Pictures are venturing ahead in unique directions. The studios seem interested in making elseworld-type stories, such as the Joaquin Phoenix-led Joker, as well as more lighthearted fare, like 2019's Shazam! The strategy seems to be working, and part of that ultimate strategy involves reconfiguring the layout of the original Suicide Squad movie.
When The Suicide Squad comes out, it sounds like it'd be best to keep an open mind and strap in for a wild ride. The Suicide Squad has a tentative summer 2021 release date.