Why Helstrom's Showrunner Is Happy It's Not Part Of The MCU - Exclusive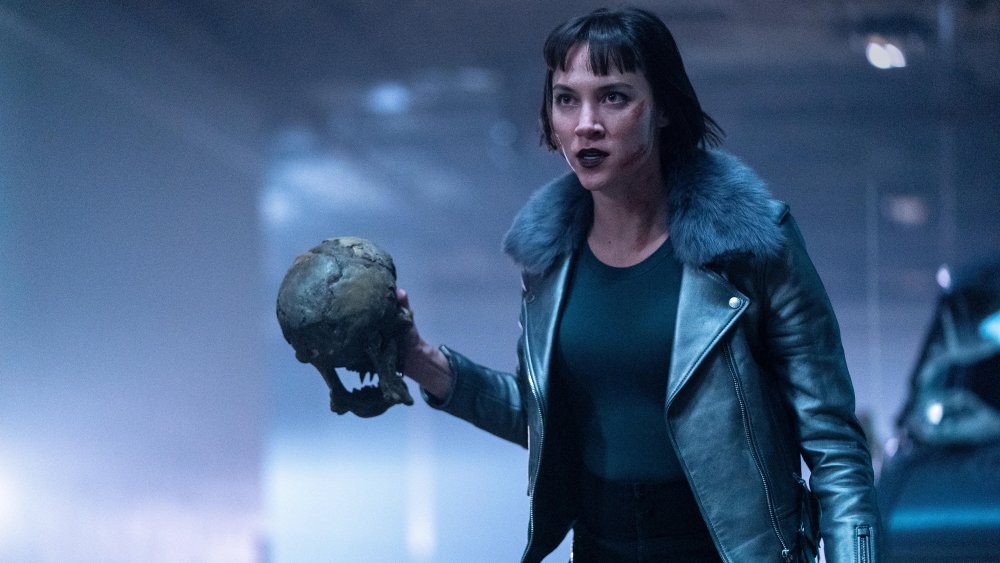 Hulu
Hulu's new horror-tinged drama Helstrom may have its origins in Marvel Comics, but it's officially not a part of the Marvel Cinematic Universe. When the streaming series was announced, it was reportedly intended to launch a new interconnected "Adventure into Fear" or "Spirits of Vengeance" mini-franchise within the greater MCU. Protagonist Daimon Hellstrom first appeared in 1973's Ghost Rider #1 as "Son of Satan" before spinning off into a standalone comic. While the names of Daimon and his sister, Satana Hellstrom, were softened to Daimon (Tom Austen) and Ana (Sydney Lemmon) Helstrom for the TV series, the new shows on Hulu (where Marvel already had Runaways) would still feature darker stories. There were even plans in place for a sister series, Ghost Rider, starring Gabriel Luna, who was first introduced as a version of the character on ABC's Agents of S.H.I.E.L.D.
Everything changed for Helstrom after the Marvel Television division responsible for comic book-based shows on ABC, Netflix, Freeform, Hulu, Fox, and FX folded into Marvel Studios in late 2019. The studio put its major marketing focus on forthcoming Disney+ shows like The Falcon and the Winter Soldier and WandaVision — shows with far closer ties to the studio's big-screen blockbusters.
But as showrunner Paul Zbyszeweski explained in an exclusive interview with Looper, disconnecting his supernatural-themed Helstrom series on Hulu from the MCU was just fine with him.
Marvel TV's complicated relationship with the MCU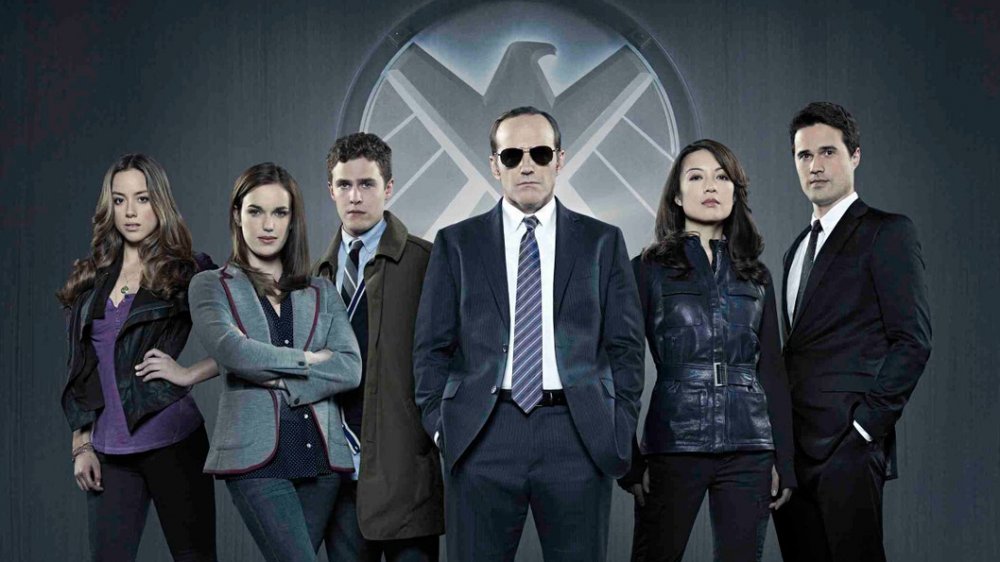 ABC/Disney/Marvel
The history of the relationship between Marvel Television and the larger Marvel Cinematic Universe is a bit complicated. Agents of S.H.I.E.L.D. launched in 2013 as an official part of the Marvel Cinematic Universe, with Clark Gregg reprising his Agent Coulson character from the films. The show acknowledged major events from the movies (Captain America: The Winter Soldier, for example), and featured cameos from the likes of Samuel L. Jackson's Nick Fury and Jaimie Alexander's Lady Sif, but the films didn't exactly reciprocate. 
The Netflix Marvel shows, meanwhile, referenced events like the "Battle of New York" depicted in The Avengers, but were never shown the love in reverse. Even big stuff like the near-destruction of New York City by the nefarious immortals of the Hand was never mentioned on the big screen. A cameo from James D'Arcy as Stark family butler Edwin Jarvis in Avengers: Endgame made ABC's short-lived Agent Carter series a singular exception.
Now, the worlds of Marvel are under a smaller umbrella than ever before, a process that began with the gradual cancelation of the Netflix shows. The 2019 news that Marvel Television would be absorbed into Marvel Studios came with a promise that the events of the forthcoming Marvel Disney+ shows would noticeably impact the storylines of future movies. This signaled a larger separation for Helstrom, which debuted on Hulu in October 2020, nearly a year after Chief Creative Officer Kevin Feige was put in charge of the company's TV slate.
"It's not part of the MCU," showrunner Paul Zbyszeweski clarifies to Looper while promoting the release of Helstrom's debut season. "We are our own thing."
Why we shouldn't expect to see Iron Man in Helstrom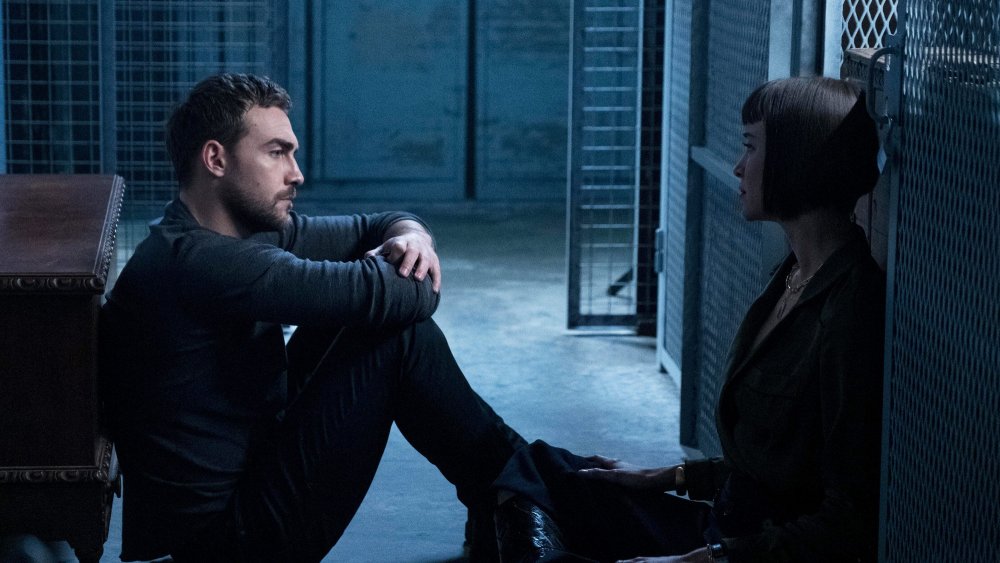 Hulu
Helstrom doesn't shy away from the occult leanings of Marvel titles like Tomb Of Dracula and Werewolf by Night. Daimon and Ana are children of a serial killer, with dark powers they use in pursuit of some truly evil criminals. The tone of the show is grimmer than the MCU films (sorry, Thanos), if not as fisticuffs-bloody as Daredevil or Punisher. Far from being a hindrance, the complete exclusion from the MCU made Zbyszewski's work easier.
"There was a freeing sort of feeling about it because canon can be heavy. It is a weight on your shoulders," the Agents of S.H.I.E.L.D. veteran explains. "And to have just this little pocket of the universe, because of what it is — the style and tone and thematic sort of darkness of it—- it needed to be its own thing." On top of that, the creative team didn't have to worry about introducing or including non-Helstrom-related characters.
"We got to focus on our people, our characters, our story," Zbyszeweski says. "And hopefully, fans aren't sitting there going like, 'So, when's Iron Man going to show up?'"
Zbyszewski adds with a smile and a laugh, "Oh, spoiler — he's not, because he's dead."
All ten episodes of Helstrom are available to stream now, as part of Hulu's "Huluween" programming.