Huge Casting News Drops For Mad Max's Furiosa Spin-Off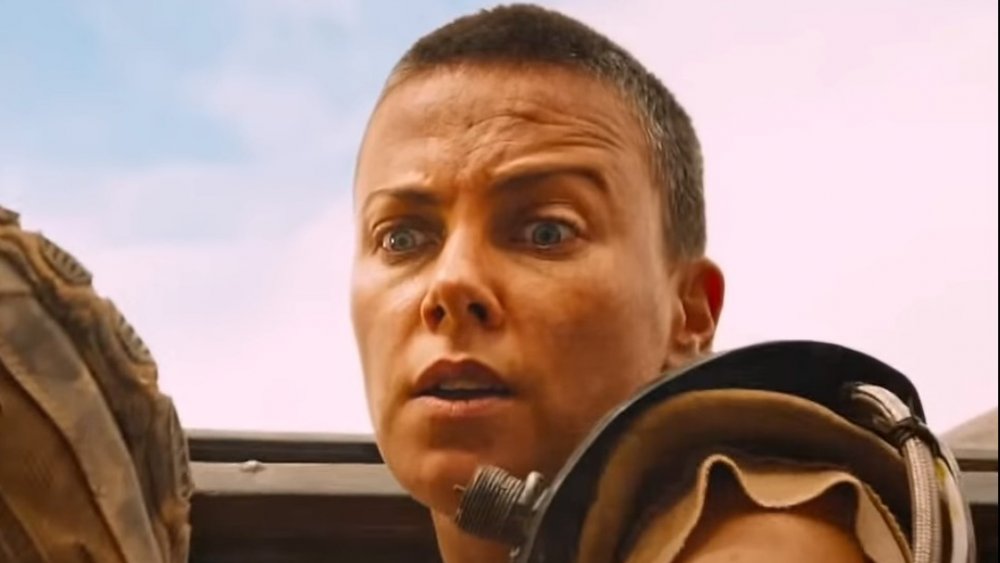 Warner Bros
Oh, what a day. What a lovely day. Deadline reports that Warner Brothers is now actively moving forward with their Furiosa-based Mad Max spinoff prequel, and that Anya Taylor-Joy will be taking on the leading role. Also signing on for the project? Part-time God of Thunder Chris Hemsworth, and Yahya Abdul-Mateen II, who fresh off his recent Emmy win for his work on Watchmen. George Miller is set to return as the movie's writer and director.
Taylor-Joy's star has been on the rise since her breakout performance in 2015's The Witch, which landed her a coveted Fangoria Chainsaw Award for Best Actress. Since then, she has starred in Split — and its sequel, Glass — 2020's Emma, and, against all odds, The New Mutants. Her next project, Edgar Wright's Last Night in Soho, is scheduled for release in 2021.
2015's Mad Max: Fury Road reacquainted audiences with director George Miller's apocalyptic wasteland for the first time since 1985, ending the 30-year hiatus that followed the release of Beyond Thunderdome. The film was met with near-universal acclaim, and particular attention was paid to the story's breakout character, Imperator Furiosa, played with unblinking intensity by Charlize Theron. Since then, Miller, who has masterminded every entry in the series since 1979's Mad Max (and who also wrote and directed Babe 2: Pig in the City, because the world is a strange place) has been particularly vocal about wanting to fill in the gaps of Furiosa's story.
Anya Taylor-Joy has big shoes to fill in Furiosa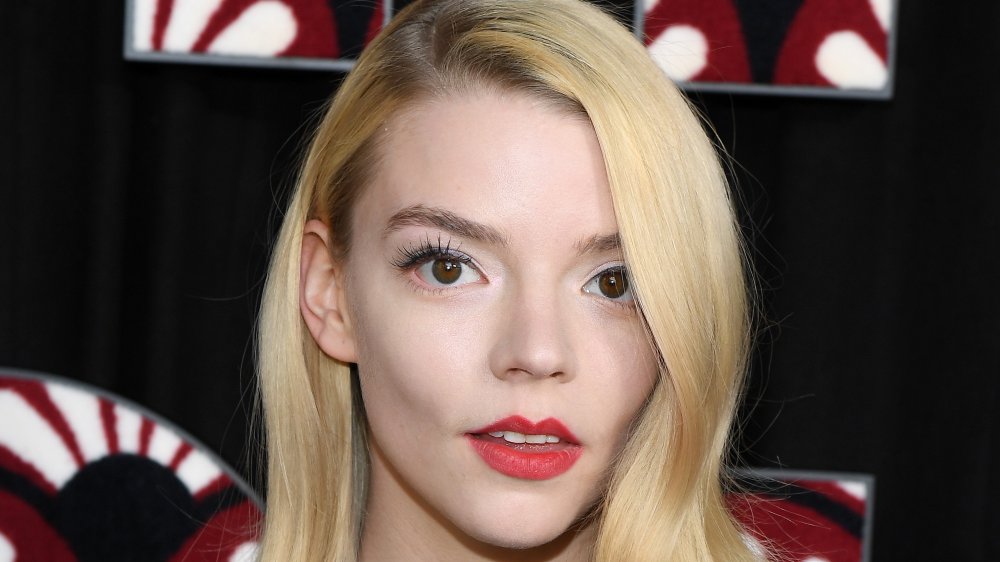 Pascal Le Segretain/Getty Images
In a post-Phantom Menace world, backstories can look like shaky ground, but Furiosa's prequel promises to be compelling. Presented in the award-winning Fury Road as an uncompromising warrior, audiences were left with plenty of questions. Where did she come from? How did she lose her arm? How did she wind up in the employ of the sinister Immortan Joe?
Additionally, the decision to move Furiosa's story backwards, instead of forwards, could be an act of kindness, seeing as the character's future has the earmarks of a stone cold bummer. Asked what happens to Imperator Furiosa after the events of Fury Road, Miller told Collider that she had all the makings of a budding villain. "[Joseph] Campbell said that the usual story is that today's hero becomes tomorrow's tyrant. The hero is the agent of change. They basically relinquish self-interest in order for some common good. [Campbell] basically says ... you love what you've built, or saved, too much. You become holdfast. You become the orthodoxy. You develop the dogma and basically then you have to protect it. That tends to be the rhythm of these things." 
While he noted Furiosa was likely "too smart to fall into that trap," he also pointed out that, "She's already seen it with the Immortan Joe. I believe he went through the same process. He was probably a heroic character in his own time." It's worth noting that the 75-year-old filmmaker gives every character a fleshed out backstory, telling Deadline in 2019, "You have to be able to explain everything. Not only all the characters, but every object, how it all found its way into this world and how it survived."
Furiosa's release date has yet to be announced.