New Mutants Star Anya Taylor-Joy Calls Film's Delay 'Frustrating'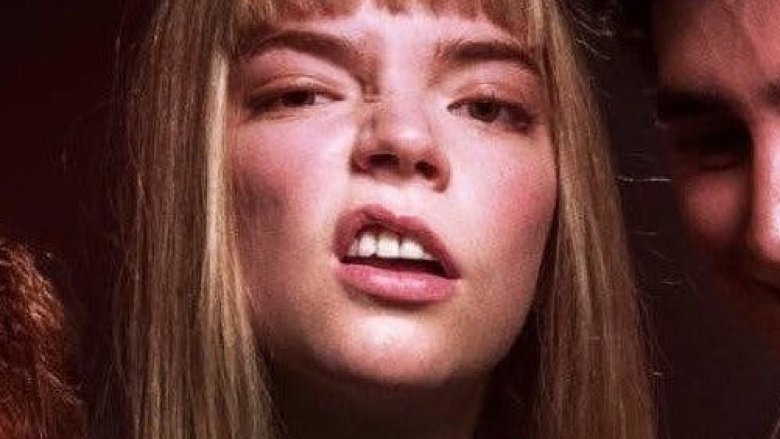 If only X-Men could prevent production hiccups...
The upcoming X-Men franchise spinoff The New Mutants recently hit a snag on the road to release after it was confirmed that the film had been delayed from its original April 13 launch to February 22, 2019. Such a shift came as a surprise to many, as studio 20th Century Fox had already released posters and trailers to hype fans up for the gritty superhero pic. Actress Maisie Williams, who plays Rahne Sinclair/Wolfsbane in The New Mutants, initially explained away the delay as nothing more than the result of technical difficulties. Soon after, it was revealed that there was something bigger going on: reshoots had been scheduled in order to add a new character to the movie. 
Fellow New Mutants star Anya Taylor-Joy, who takes on the role of Illyana Rasputin/Magik, has now come forward to give her thoughts on the film's production troubles, calling the delay "frustrating" and "disappointing." 
Speaking with The Playlist, Taylor-Joy said, "The only thing that I could say, without being in trouble, is that [The New Mutants] being delayed is disappointing, frustrating in fact. Because we were all very excited for it to be released on April 13, and I don't mean just disappointing for me ... I'm sure there are a lot of other fans that were looking forward to seeing it."
The outlet noted that there was a clear twinge of "disenchantment" in the 21-year-old actress' voice when she admitted her disappointment. 
Taylor-Joy was, however, quick to clarify that she isn't angry that Fox gave The New Mutants such a big push back. In fact, she remarked that she doesn't think "it being delayed is a bad thing" at all. 
"I do think that there is a great responsibility to make sure the movie is done right and that we deliver the fans something that they can all feel happy about and excited about," explained Taylor-Joy. "I don't think it being delayed is a bad thing because it's definitely more important to make sure that we get it right than rushing to make a date. So, hopefully, all of these reshoots and adding of the new character ... will give the fans an altogether satisfactory, wonderful product."
Her statement here echoes Williams' past comments. Williams previously told Collider that she believes the delay is "for the better," that it's a positive thing because the cast and crew now has additional time to polish the film to a shine. "We're not so strapped and up against it. It gives us time ... It gives me time to get to know the project once it's finalized," Williams said. "Films take a real different shape after you finish shooting, and after they have edited."
In any case, with all feelings considered, The New Mutants' delay could mean that what we've seen of the film thus far will look quite different to what ends up screening in cinemas come February 2019. 
Directed by Josh Boone (The Fault in Our Stars), The New Mutants also features Henry Zaga as Roberto da Costa/Sunspot, Blu Hunt as Danielle Moonstar/Mirage, and Alice Braga as Cecilia Reyes. It's unclear which character will join the established cast during reshoots.