Bumblebee 2: Will We Ever Get To See The Sequel?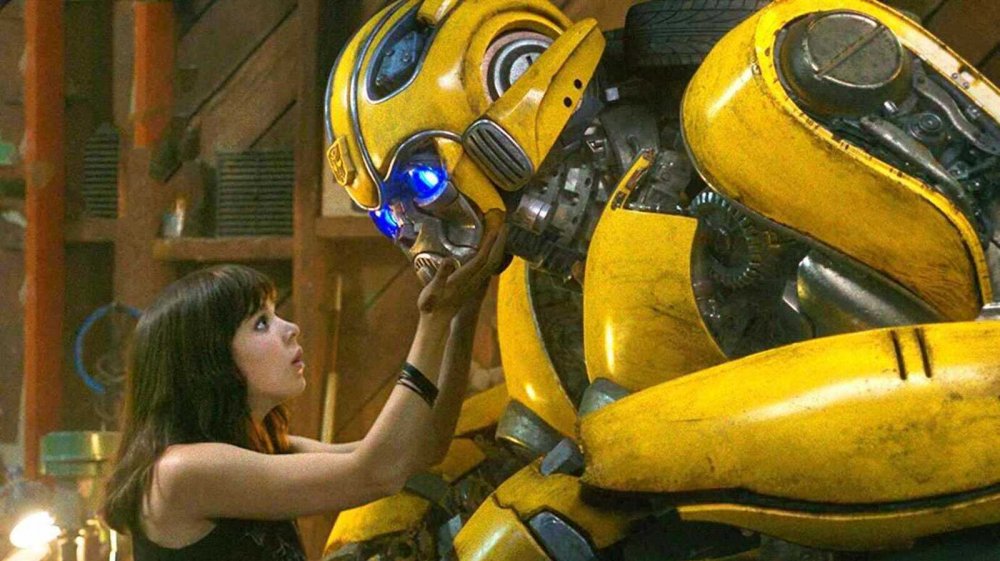 Paramount
2018's Bumblebee, the sixth film in the live-action Transformers franchise, was a refreshing change of pace from what had come before it. The previous five films, all directed by explosion meister Michael Bay, had become bigger, louder, and less coherent as the series had gone on. The previous entry, 2017's Transformers: The Last Knight, had represented both a critical and box office low for the franchise, which had begun to seem as though it might be on its last legs.
Director Travis Knight's Bumblebee dramatically reversed that notion. It was a smaller, more character-driven spin-off starring the talented Hailee Steinfeld as Charlie, a teenager who finds the titular Transformer hiding out as an unassuming yellow Volkswagen Beetle in her uncle's junkyard in 1987. The flick's story, in which Charlie and her next-door neighbor Memo (Jorge Lendeborg, Jr.) must dodge Decepticons and government agents while attempting to rescue Bumblebee from the clutches of the mysterious agency known as Sector 7, was a far cry from the high-stakes, large-scale bombast of Bay's previous Transformers movies, and it struck a major chord with audiences. The film, which was far more modestly budgeted than previous entries, still scored nearly $468 million at the worldwide box office according to Box Office Mojo, and it also managed to score the kind of glowing reviews that had eluded every single Transformers movie up to that point.
In May 2020, it was announced that a new Transformers flick was in development, with a release date of June 24, 2022 already set (via Deadline). No further details were given, leading fans to wonder: Could this be the sequel to Bumblebee, the consensus best Transformers film in the whole franchise? And, if not, is there a chance that we'll get one eventually?
Bumblebee's producer wants a more action-packed follow-up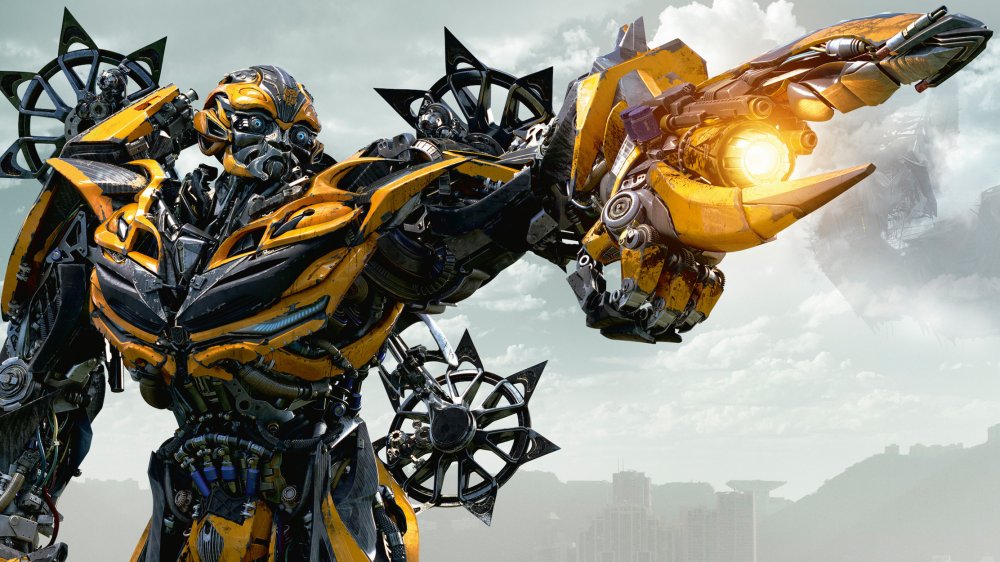 Paramount
Well, the short answer is, "Yes, almost certainly." Speaking with Collider in early 2019, Bumblebee producer Lorenzo di Bonaventura confirmed that the idea of a sequel had been discussed, and he also put forth the notion that said sequel — as well as whatever movies may come next in the Transformers franchise — will attempt to keep Bumblebee's grounded tone while ramping up the action, something he says that some franchise die-hards found lacking in the spin-off.
"The audience had asked us several times, in different ways, 'I want to get to know a Transformer better,'" the producer explained. "We did that. In some respects, [it was] definitely a tip to what the audience had said to us. The interesting part is when you set out to do something like that, you don't exactly know the ramifications of it. In this case ... for the people who didn't love the movie, [there] was not enough action ... It was funny, I was just in Japan ... and one of the reporters said to me, 'I love the movie, I love this, I love this, and I was very tired of Michael Bay.' I said, 'Uh huh, I've heard this before.' And he goes, 'But you know, after watching this film, I kind of wish it had a little more Michael Bay.' It was really funny."
Di Bonaventura went on to explain that, with this in mind, he felt that the potential Bumblebee sequel and future Transformers moves in general should strive for "A fusion of Bumblebee and the Bay movie s... a little more Bayhem." Hopefully, this squares with what Knight has in mind, because as it turns out, the director has a few ideas of his own about a Bumblebee sequel.
Bumblebee's director and stars are totally on board for a sequel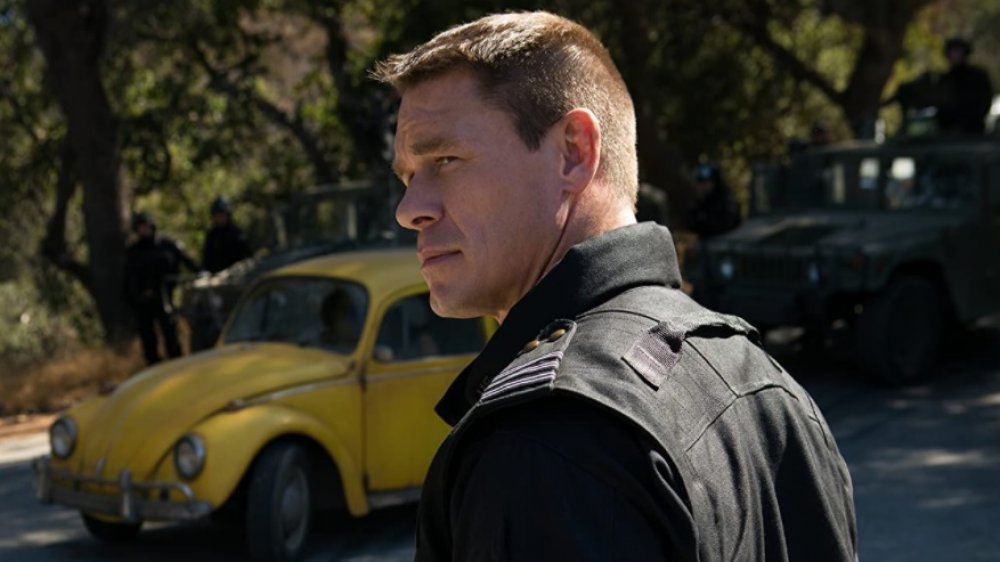 Paramount
Back in April 2019, Knight told CinemaBlend that not only would he love to return to direct a sequel to Bumblebee, but that his brain was practically bubbling over with story ideas. "In my mind, I have all kinds of ideas for where Charlie goes from here, where Bumblebee goes from here," the director said. "In my mind, I've already made those movies on some level. If the stars align, would I tell another story in this universe? I mean, I love these characters, so it'd be a thrill to be able to tell a different kind of story in this universe. Time will tell."
Earlier that year, Steinfeld and John Cena, who appeared in the first flick as conflicted Sector 7 agent Jack Burns, also expressed their enthusiasm to return in separate interviews with CinemaBlend. "I think [Charlie is] still capable of so much, and we see that throughout the course of [Bumblebee] and we see how much growth takes place in such a short period of time that by the end of the film," Steinfeld said. "Even though she's overcome so much, I still feel she's got so much to say, a lot more to learn and a long way to go. So I would be interested in exploring that."
For his part, Cena replied, "I hope so," when asked if a sequel was in the cards, expressing his fondness for the first film and his director. "I really enjoyed working with Travis, but I love the movie and it looks like it's going to make a lot of money, too. So hopefully, we'll be able to do it again."
It sure sounds like Bumblebee just might be the start of a mini-franchise of its own, a notion which Transformers fans should have no trouble getting behind. Of course, we'll stay on the lookout for any official announcements, and will keep you up to date.