The ending of Bumblebee explained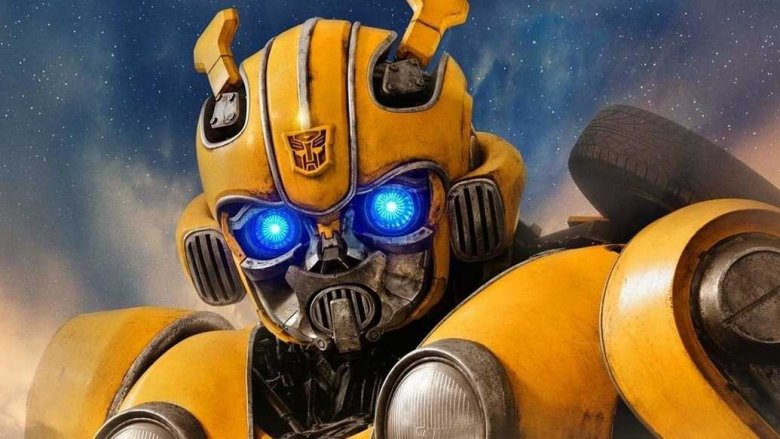 Bumblebee has buzzed into theaters, bringing moviegoers a brand new kind of Transformers film — one focused more on its protagonists than on screen-shaking action sequences. This origin story introduces the shy but strong titular Autobot (voiced in the first few minutes by Dylan O'Brien) and the spunky 18-year-old Charlie (Hailee Steinfeld), who discovers him in the scrapyard she frequents while trying to restore her late father's convertible. 
Director Travis Knight and screenwriter Christina Hodson have spun the franchise into softer but still incredibly satisfying territory with Bumblebee, the first live-action Transformers film not directed by Michael Bay, and their decisions have paid off big time. Critics and fans alike are cheering Bumblebee as engaging, charming, "undoubtedly energetic, infectiously witty," and possibly the best Transformers movie in the entire franchise.
In making a film that offers nostalgia for the 1980s and the Transformers animated series, Knight and Hodson crafted a prequel that entertains from start to end. And what an ending it had! Another subversion from the Transformers norm, Bumblebee wrapped up not on a cliffhanger, but with a closed chapter for Charlie, what could be a new beginning for Bee, and the potential for the franchise to follow along the fresh path it paves.
There's a lot to take in, even for longtime Transformers fans, so if your brain was left as boggled as Bumblebee's memory cells after fighting Blitzwing, never fear. Let us un-confuse you with the ending of Bumblebee, explained. Spoilers ahead!