Jai Courtney Shares Bad News For Alita: Battle Angel's Alita Army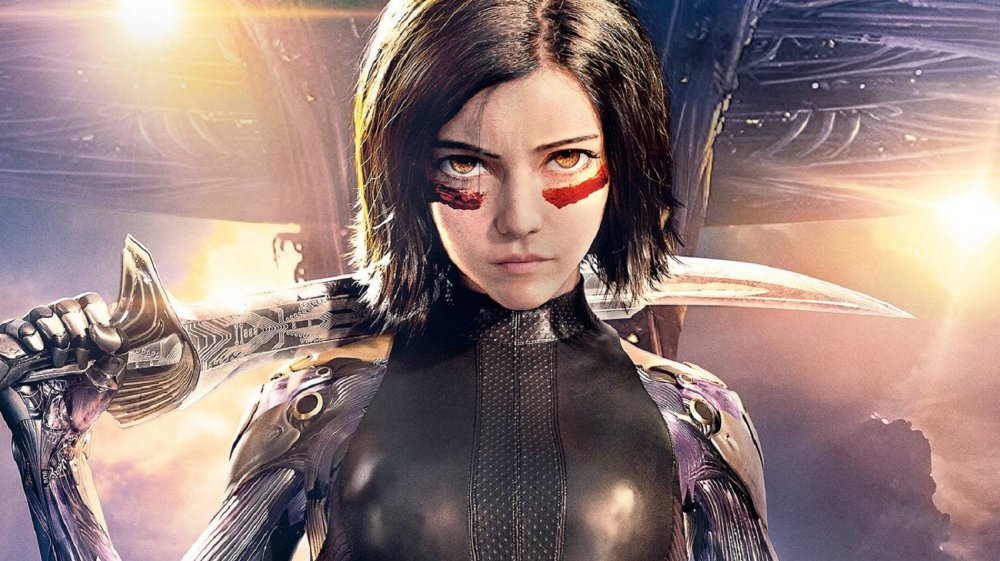 20th Century Studios
Sorry, Alita: Battle Angel fans — no sequel to your favorite flick is forthcoming. Not yet, anyway.
Actor Jai Courtney, whose mysterious Instagram post this past July got fans of the 2019 sci-fi actioner buzzing with talk of a potential second installment, has deflated those hopes in a recent sit-down with CinemaBlend.
Let's rewind just a bit. An adaptation of the iconic manga series Battle Angel Alita by Yukito Kishiro, Alita: Battle Angel dropped in February 2019 after a nearly two-decade road to the screen. Produced by James Cameron, directed by Robert Rodriguez, and starring Rosa Salazar in the title role, the flick thrilled fans despite mixed reviews. It was a modest box office hit — very modest by tentpole standards, garnering a $404 million worldwide gross on a reported budget of $170 million. With promotional costs figured in, studio 20th Century Fox (now 20th Century Studios, post-acquisition by Disney) didn't lose the farm on the picture, but it wasn't a smashing success.
However, fans have tirelessly lobbied for a sequel ever since. A few months ago, Courtney — who cameoed in the film as Jashugan, the champion of the in-universe sport of motorball — whipped them into a frenzy by posting to Instagram a photo of himself in full motion capture gear, accompanied by the caption, "Trying out my new rollerblades." For some reason, Courtney seemed content to let the "Alita Army" freak out — until his CinemaBlend chat, wherein he was asked if he had been working on a secret sequel.
"I can tell you this, it wasn't for Alita: Battle Angel," the actor said. "It was another thing. I actually got the chance to go do an episode of Love Death + Robots on Netflix. Some good friends of mine were involved in making it ... It's this Tim Miller-David Fincher creation, and it was a chance to get off the couch during quarantine and do something completely different."
Can fans get Alita back on the big screen ... again?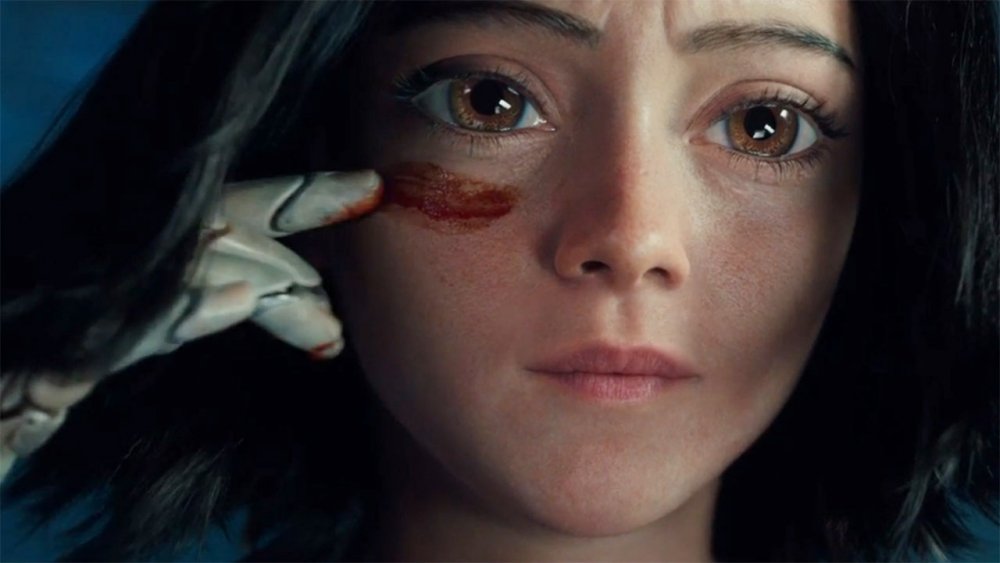 20th Century Studios
Alita fans may have had the wind taken out of their sails with Courtney's recent clarification, but don't expect them to stay down for long. Back in December 2019, the film's producer Jon Landau counseled the Alita faithful on what it would take to make a sequel happen. In a word: persistence. 
"What I think the Alita Army should do is keep peppering our family, now at Disney, and [let them know] how important it is to have another Alita movie," Landau said at the time. "Hopefully we'll venture there one day."
That sizable fanbase apparently took Landau's advice to heart; just recently, they exercised their collective voice in dramatic fashion. With stateside theater chains struggling to remain open during the COVID-19 pandemic and Hollywood studios pushing off nearly all of their major releases until 2021 or later, some legacy titles such as Jurassic Park have been getting limited re-releases. By pumping up the hashtag #ReReleaseAlita, the flick's fans have gotten national theater chain Cinemark on board with bringing Alita: Battle Angel back to the big screen, with a limited engagement beginning on October 30.
Of course, this must be qualified with the acknowledgement that we're living through the single weirdest time in the history of the film exhibition industry — not to mention about a million other industries and, well, daily life in general. But this shouldn't detract from the fact that Alita's fanbase is large and vocal enough to quickly get the attention of the third-largest theater chain in the U.S. If they continue to make their voices heard — and they probably will — then a sequel to Alita will remain firmly within the realm of possibility.