Wild News Just Dropped For Alita: Battle Angel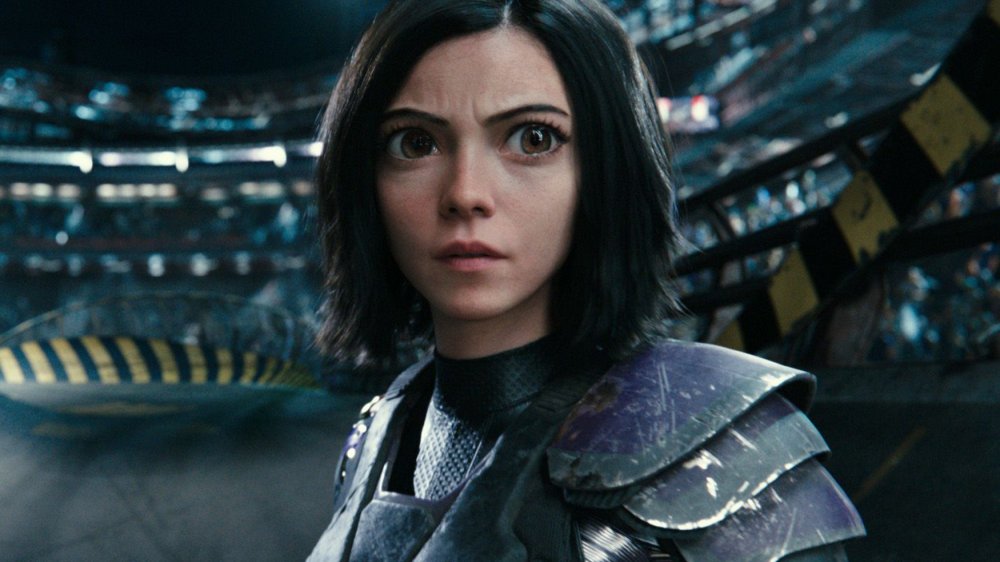 20th Century
In 2019, fans rejoiced when the Alita: Battle Angel film finally brought the beloved manga to the big screen after languishing in development hell for years and years. Unfortunately, the movie underperformed at the U.S. box office, and as a result, the nascent franchise's future has been up in the air.   
Alita: Battle Angel is by no means a bad film. Though professional critics gave it rather mixed reviews, audiences have rated it extremely well, and there's some pretty major talent involved. The movie was directed by Sin City and From Dusk Till Dawn helmsman Robert Rodriguez — and was almost directed by James Cameron himself (per CNET). The cast was about as stellar as any movie could hope to have. Rosa Salazar anchored the movie as the uncannily wide-eyed titular cyborg warrior, and her surrogate father and mentor Dr. Ido was played by two-time Academy Award winner Cristoph Waltz, of Inglourious Basterds and Django Unchained fame. Jennifer Connelly (A Beautiful Mind) and Mahershala Ali (Moonlight) brought a couple more Oscars into the mix as Chiren and the antagonistic Vector, and many of the other roles were played by reliable genre actors like Ed Skrein (Game of Thrones, Deadpool) and Jackie Earle Haley (Watchmen, A Nightmare on Elm Street). 
Still, at the end of the day, Alita: Battle Angel failed to live up to its financial expectations, and usually, that would be the end of the IP's big-budget Hollywood travels — at least, unless something dramatic happens. 
Well, it looks like something dramatic just happened. Everyone's favorite big-eyed cyborg lady might still have some surprises up her sleeve, because some pretty wild news just dropped for Alita: Battle Angel.
It looks like Alita: Battle Angel is heading back to theaters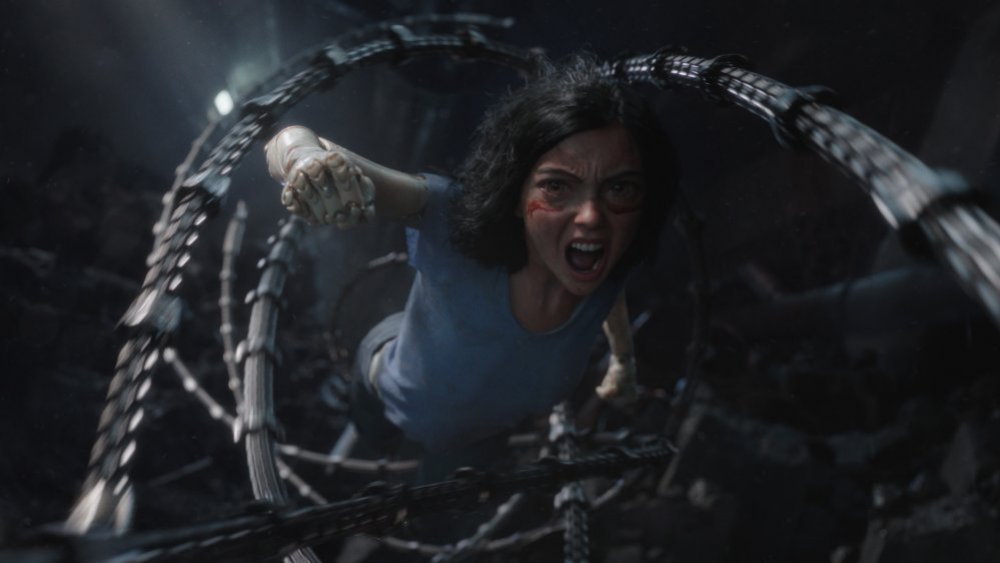 20th Century
As September 2020 started turning into October, a group of Alita: Battle Angel devotees calling themselves the Alita Army were preparing for a mission. In a message spreading on Twitter, members of the fan faction were urged to start an Alita-themed Twitter campaign with the intention to get Cinemark to re-release the movie in its cinemas. 
"#AlitaArmy, please share this flyer far and wide. We need all hands. The trending-event will go down on: Oct 1st, 7AM PST/11AM UTC," Twitter user @Foxfire40900590 wrote on September 23, along with a set of directions to coordinate the campaign.   
The #ReReleaseAlita hashtag went live as planned, and to say it was a success is an understatement. After mere hours, Cinemark's Twitter acknowledged the campaign, and gave the fans some extremely welcome news. "Hey #AlitaArmy, we hear you LOUD and CLEAR!" the company's account tweeted. "Stay tuned ... more info coming soon. #ReReleaseAlita." In a reply to an Alita fan's thank you message, they also wrote that they "love the dedication" the campaign had shown. 
While Cinemark hasn't given any specifics at the time of writing this article, it certainly looks like the sci-fi epic is set to make a comeback in select theaters. Good job, everyone involved!
A fan movement has been trying to keep the Alita movie franchise alive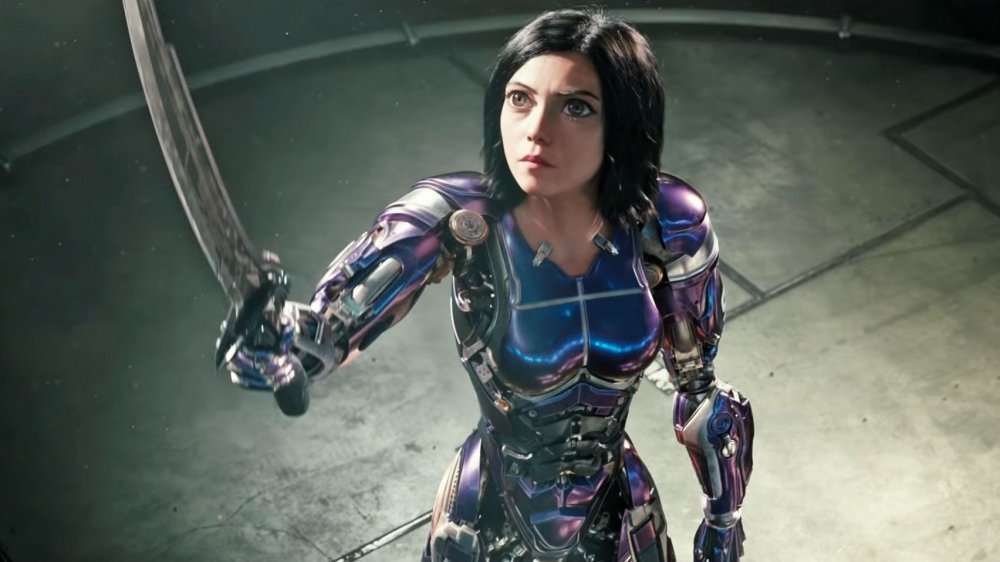 20th Century
Vocal movie fans groups have been in the news lately thanks to Justice League's much-mythologized Snyder Cut, which is coming to HBO Max in 2021 after years of fan campaigning. Though Alita: Battle Angel only came out in 2019, it's also been gearing up for a second life for quite a while — though in this case, everyone seems to think that the original movie is awesome, and is focusing their campaigning on appreciating it and clamoring for a sequel. In late 2019, fans collected over 120,000 signatures in their petition for a sequel, and the movie's producer Jon Landau advised them to keep at it. The Alita Army has done just that, and they've had all sorts of campaigns and fundraisers to advocate for the movie and its possible sequel.
The people behind Alita: Battle Angel certainly believed in its pulling power, as they included a number of neat cameos as sequel bait. A briefly seen character called Gelda from Alita's past is played by none other than Michelle Rodriguez from the Fast and Furious movies. Suicide Squad's Jai Courtney pops up in a blink-and-you-miss-it moment as a prominent future antagonist, the mighty motorball champ Jashugan. Oh, and there's the matter of Hollywood legend Edward Norton, who appears in the film's cliffhanger as the evil genius mastermind, Nova.
It's possible that the filmmakers and the fans have been right to hold out hope, because some think Alita: Battle Angel 2 might already be in the works. In July 2020, Courtney's Instagram account posted a photo of him decked out in a motion capture rig, and the caption read, "Trying out my new rollerblades." Could it be a reference to his impeding return as Jashugan?