Why Antoine From Emily In Paris Looks So Familiar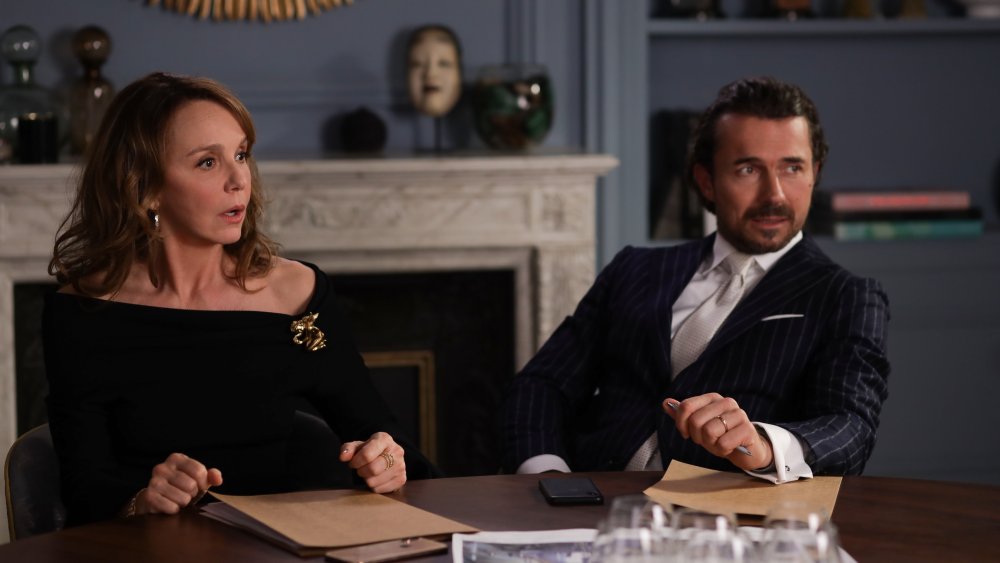 Netflix
Traveling may be tough these days, but Netflix's newest series will transport you to the City of Lights.
Created by Sex and the City and Younger visionary Darren Star, Emily in Paris tells the story of a young, wide-eyed twenty-something girl named Emily Cooper (played by Lily Collins), who moves from the midwestern United States to Paris to work in the fashion industry. There, she discovers a whole new world of glitz, glamour, and wonder. At a French marketing firm, Emily is tasked with providing an American point of view, which leads to inevitable culture clashes and drama as she navigates life and love in her new home city of Paris.
With a cast that mostly includes French actors, you might not recognize too many performers in Emily in Paris — aside from Collins — unless you're a huge fan of French cinema and TV. However, actor William Abadie, who plays a pivotal role on the comedy-drama series, might catch your eye. As Antoine Lambert, the head of a major French parfumerie that works with the firm Emily's employed at, Abadie's character looms large over the series' narrative — and you've definitely seen the star on screen before.
Here's why Antoine from Emily in Paris looks so familiar.
William Abadie has been in everything from Gossip Girl to Gotham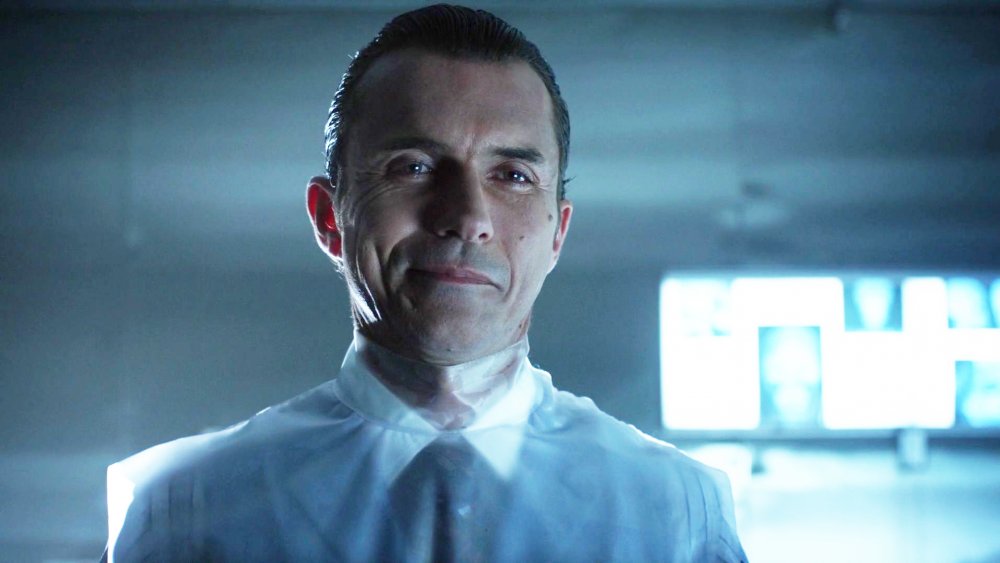 After training at prestigious performing arts programs like L'École Claude Mathieu in Paris and the Lee Strasberg Institute in New York City, Abadie took his considerable talents to the screen. 
On the film side of things, he's appeared as Bizu in 2006's Pink Panther, as a French envoy in 2007's Resident Evil: Extinction, as Joseph in The Human Contact and Jean-Jacques in My Sassy Girl (both from 2008), and as a concierge in the 2014 Jason Bateman-led movie The Longest Week. 
However, Abadie has made his mark as a television actor, and you've definitely seen him before on one of your favorite shows.
One of Abadie's first roles came in 2003 via a featured cameo appearance on Sex and the City. On the episode "Lights, Camera, Relationship," he played Tony, a cute potential date for Charlotte (Kristin Davis). That same year, Abadie showed up on an episode of the hit medical series ER, playing a character named David. He followed those gigs up with quick stints on shows like The O.C. (as Jean Claude) and Entourage (as a hotel manager), and also made a brief appearance as Phillippe Michel on the2006 pilot of Ugly Betty. After that, Abadie went on to appear on a few episodes of Gossip Girl as Roman, the stepfather of Blair Waldorf (Leighton Meester). 
You may have also seen Abadie pop up on shows like Chuck, Cashmere Mafia, Royal Pains, The Mentalist, Madam Secretary, and Person of Interest — but DC Comics fans will recognize him as Dr. Maxwell Symon, the sinister plastic surgeon with a very gruesome specialty, on the Fox series Gotham.
Homeland fans will know William Abadie's face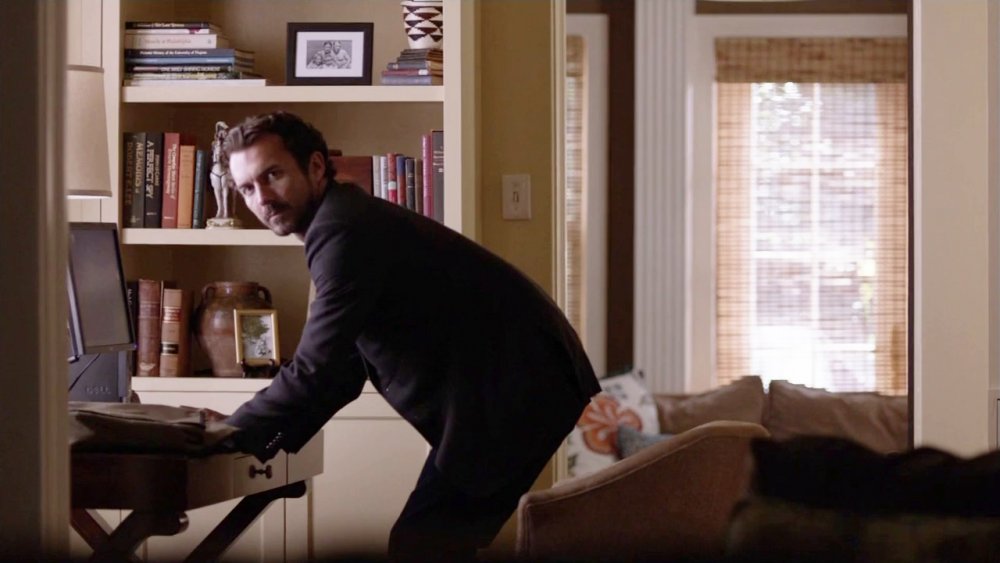 In addition to starring in all those projects, Abadie also had a recurring role on Homeland. On five episodes of the spy thriller series, which starred Claire Danes as a CIA officer named Carrie Mathison who must balance the stress of her personal and professional lives with managing her bipolar disorder, Abadie portrayed Alan Bernard. A journalist who played himself off as Mira Berenson's (Sarita Choudhury) lover, Alan was actually using her to gain intel on her ex-husband Saul (Mandy Patinkin), CIA's Middle East Division Chief and Carrie's mentor.
Beyond his acting career, Abadie is also an incredibly accomplished athlete. He's a noted marathon runner and triathlete, as well as an Alpine snowboarder, proving he's a man of many talents.
You can catch Abadie in Emily in Paris, streaming on Netflix right now.