Things Gotham does better than the Dark Knight trilogy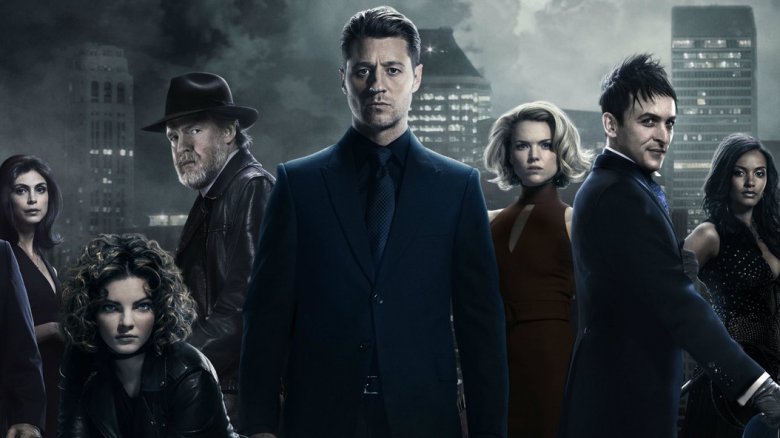 DC is catching up to Marvel when it comes to crafting an extended universe with a myriad a stories ripped straight from the comics. Before this new era of TV shows, crossover films, and cartoons, Batman got the lion's share of screen time compared to other DC heroes. Even Superman was forgotten in the days that DC ruled the silver screen with The Dark Knight trilogy.
These films tell the story of a very specific take on Bruce Wayne, and a certain kind of Gotham City. The movies have a reputation for being a grim, gritty look at the reality of vigilantism, claiming that the world isn't actually so accepting of caped crusaders after all. Director Christopher Nolan's series does a great job of showing this, but neglects some details of the larger universe in order to tell a succinct story. 
That's where the DC Extended Universe steps in. Gotham, set long before Bruce Wayne dons the pointy-eared cowl, fills in all the gaps and fleshes out details big and small that contribute to the world that Batman inhabits. As much as we love The Dark Knight trilogy, there are plenty of ways the films fail where the show succeeds.