Lily Collins Joins Zac Efron In Ted Bundy Biopic Extremely Wicked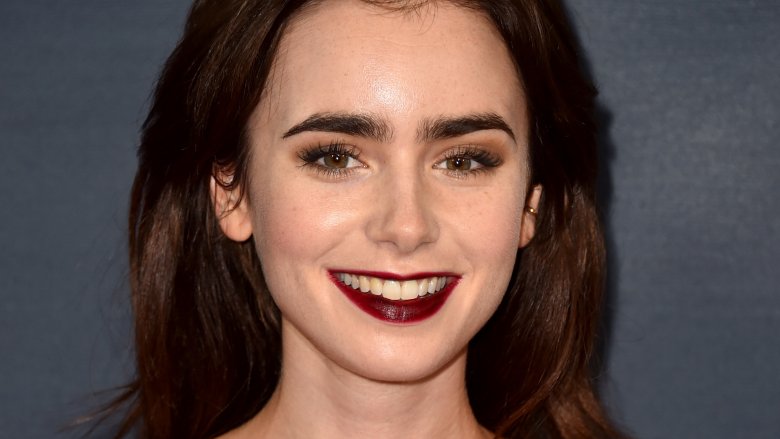 Getty Images
Lily Collins has snagged the coveted role of the former girlfriend of serial killer Ted Bundy in the biopic Extremely Wicked, Shockingly Evil, and Vile. Variety reports she'll star opposite Zac Efron, who was previously cast as Bundy in the upcoming thriller.
The movie is told from the point of view of Bundy's live-in lover Elizabeth Kloepfer (Collins) during the period when Bundy hid his notorious murder spree from her. Shortly before Bundy was executed in 1989, he confessed to 30 homicides in seven states committed between 1974 and 1978.
Oscar-nominated documentary filmmaker Joe Berlinger (Paradise Lost, Some Kind of Monster) will direct, and he said he's excited about his cast. "Lily has very quickly distinguished herself as a major talent in a number of diverse roles in recent years," said Berlinger. "I am really excited about taking Zac and this hugely talented actress to some dark but very human places they may not yet have explored."
Collins recently starred in To the Bone and Okja. She was nominated for a Golden Globe last year for her performance in Warren Beatty's Rules Don't Apply and she also plays the wife of The Lord of the Rings author J.R.R. Tolkien in the biopic Tolkien.
Production on Extremely Wicked, Shockingly Evil, and Vile is set to begin Jan. 10.