Supergirl's insane history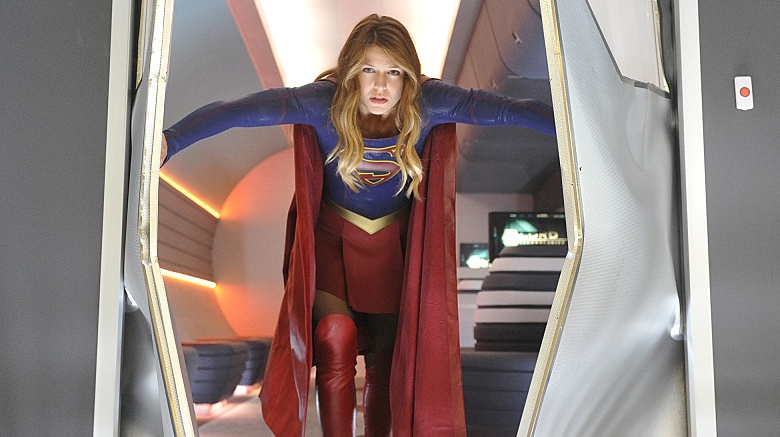 Darren Michaels/Warner Bros. Entertainment Inc.
Supergirl is a difficult character to pin down. She's had more breaks in her continuity than your arthritic grandma's favorite teacup, but she's also been consistently appearing in comics, in one form or another, for over 50 unfailingly weird years. What appears to simply be a girl version of Superman is actually far, far more complicated than that, with more crazy twists and turns than most superheroines. Here's a brief, and insane, history of Supergirl.