Man Of Steel Sequel Confirmed By Henry Cavill's Manager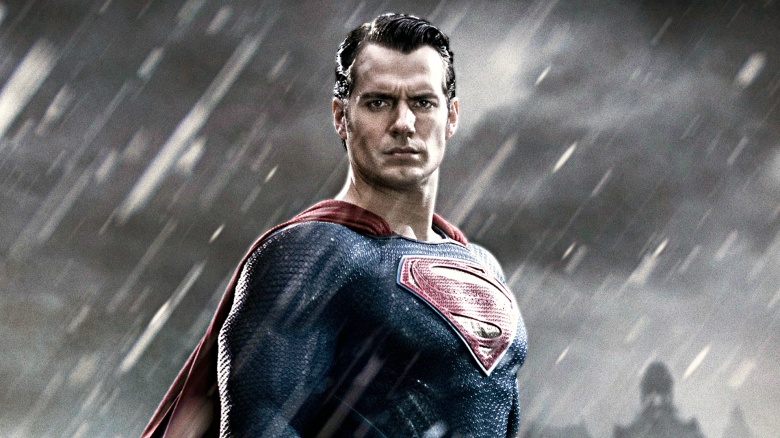 Contains spoilers for Batman v Superman: Dawn of Justice
You just can't keep a good Kryptonian down.
Despite falling at the hands of Ben Affleck's Caped Crusader in Batman v Superman: Dawn of Justice, Henry Cavill is reportedly set to reprise his role as Superman in a sequel to 2013's Man of Steel.
Cavill's manager Dany Garcia spilled the beans in an interview with Newsweek, in which he maps out the actor's upcoming projects. "He's filming [Justice League] now, [and] he's in development for the Superman standalone,"  Garcia said. "He's beginning to expand that world."
Last month, TheWrap reported that Warner Bros. had put a Man of Steel sequel into active development, but the studio didn't reveal any details. Garcia's comments mark the closest thing to official confirmation about a follow-up to Zack Snyder's Superman origin story.
According to CBR, Warner Bros. has two dates circled for currently unannounced DCEU movies: Oct. 5, 2018, and Nov. 1, 2019. But it's worth noting that Ben Affleck's solo Batman movie (which is definitely happening) doesn't have an official release date yet and could potentially be the one planned for 2018.
Before that, however, Cavill is set to portray Superman in Snyder's upcoming ensemble Justice League which will include Affleck as Batman, Gal Gadot as Wonder Woman and Jason Momoa as Aquaman. Check out what we know about Justice League so far and find out why Tim Burton's Superman movie starring Nicolas Cage never got made.