The Batman Finally Gets Good News Following Production Shutdown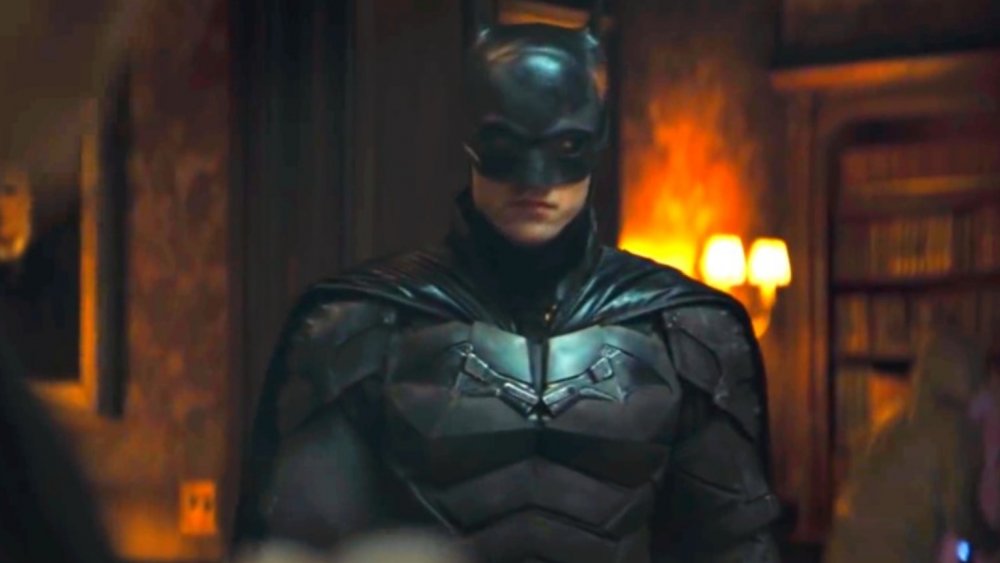 Warner Bros./DC Entertainment
When star Robert Pattinson tested positive for COVID-19, many fans assumed the worst for the production of The Batman. For a film that's already faced numerous obstacles, Pattinson's diagnosis was especially upsetting because the movie finally seemed to be on track after the release of a teaser trailer at the virtual DC FanDome event in August. The production was finally able to get back to work earlier this month, but with the lead actor suddenly unable to participate, everything went back to a standstill. Most fans assumed that the movie's release would be delayed, and not for the first time. But now, the movie is once again heading in the right direction.
According a report from Variety, Pattinson has been cleared to resume filming after a two-week shutdown. Though it's unclear what impact, if any, this setback will have on the film's release date, that's a relatively brief hiatus. It's time to get cautiously optimistic, because the cast and crew of The Batman can now get back to work.
Pattinson's COVID test was The Batman's latest obstacle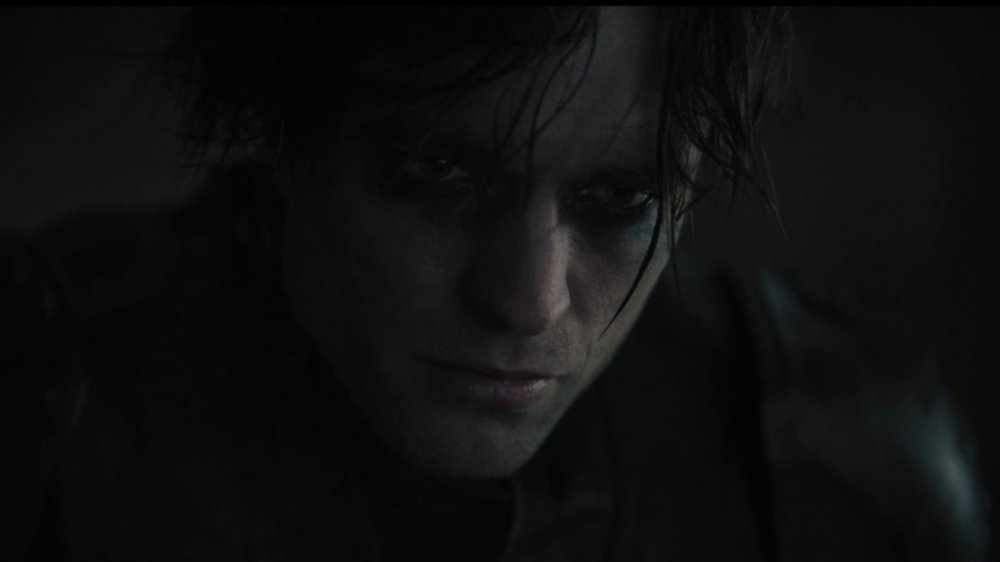 Warner Bros./DC Entertainment
It's certainly a relief that Pattinson's apparently received a clean bill of health, but this movie has faced an uphill battle from the start. Batman's road back to the big screen for his next solo outing has been a rocky one, beginning in the days when Ben Affleck was set to both reprise his role as the Dark Knight and helm the film as its director and co-writer. Affleck's project was slated to go before cameras shortly after Justice League, but amid the fallout of that movie's troubled production and release, the writing was on the wall. Affleck ultimately stepped down, and Matt Reeves took his place as the director. Before long, Pattinson was cast as the new Caped Crusader, and this stand-alone outing turned into a whole new Batman.
Despite this long and winding road, the film looks like it's on solid ground these days. Reeves, Pattinson, DC, and Warner Bros. have all expressed nothing but confidence in the movie that we will — hopefully — get to see in 2021. Even after all the challenges that have gotten in this film's way, The Batman has persevered, and just might emerge all the stronger for it.