How The Batman Will Be Completely Different Than All Other Batman Movies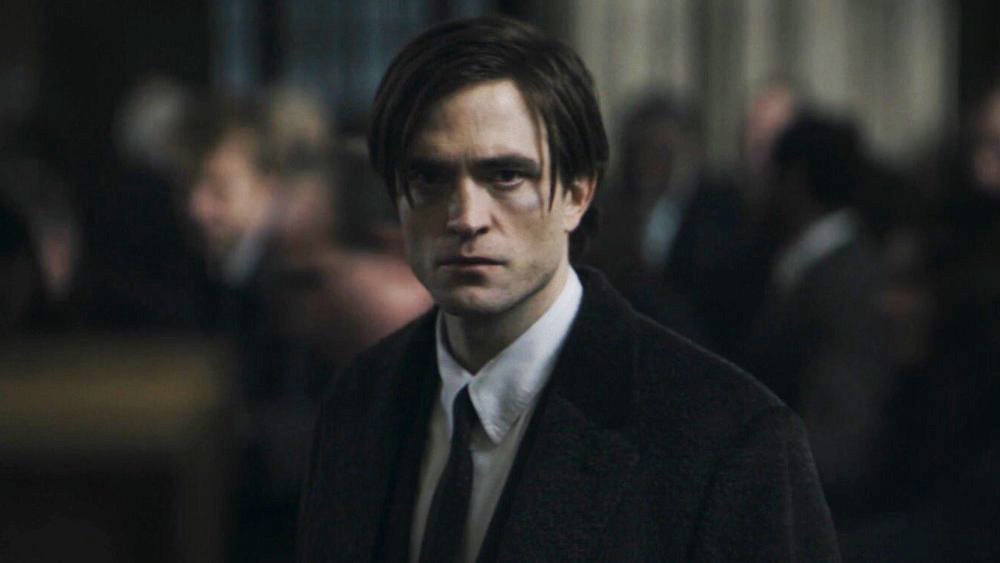 Warner Bros.
Matt Reeves' take on the Caped Crusader will be like nothing you've seen before.
During a DC FanDome panel for Reeves' The Batman, which will see Robert Pattinson as Batman himself, Reeves discussed his inspiration for the film, which include some pretty hard-hitting, gritty movies that should give fans an idea of what the next version of Batman will look like.
On the panel, Reeves said that he used famous 1970s films like Taxi Driver and Chinatown as his inspiration, noting that he wanted viewers to feel like the events of The Batman could possibly happen in real life. When you consider that we're talking about a film where a billionaire vigilante dons a bat costume and protects an entire crime-filled metropolis from harm every single night while menaced by high-concept villains, that's a pretty big ask. However, it definitely seems like Reeves is up for the task.
A new teaser trailer also dropped for The Batman during the panel, and it seems as if Reeves is right that this film could represent a huge paradigm shift in Batman movies. Here's why we think The Batman will be wildly different from any other Batman film you've seen before.
The Batman will mark a very different era for this fabled superhero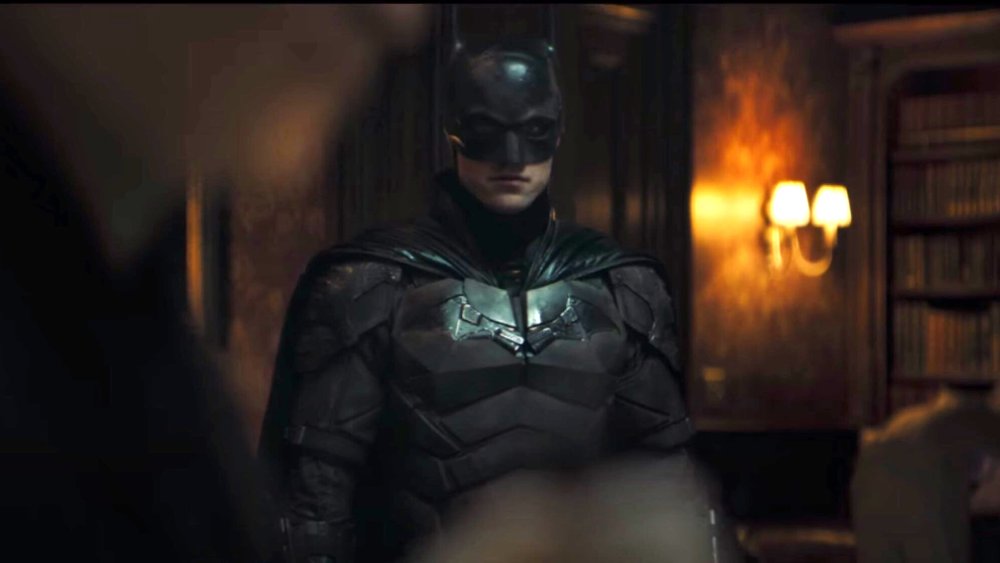 Warner Bros.
Judging from the short trailer for The Batman — which, amazingly, was cobbled together with footage from the finished film despite the fact that only 25% of the entire movie has been filmed at all — Reeves has a very ambitious take on The Batman, and it's pretty dark.
Audiences may think that Christopher Nolan's Dark Knight trilogy took Bruce Wayne to an extremely dark place, but it seems as if Reeves is going to get even grittier. In the short teaser for The Batman, viewers get their first glimpse of Paul Dano's insidious, villainous Riddler, who takes Pattinson's Batman on a demented scavenger hunt across Gotham.
This wouldn't be the first Batman story to use older, darker films as inspiration; in 2019, Todd Phillips made serious waves with Joker, the Joaquin Phoenix-led villain origin story which finally scored Phoenix his first-ever Oscar for Best Actor. In fact, Martin Scorsese's Taxi Driver also served as an inspiration for Joker, as did the acclaimed director's slightly lesser known film The King of Comedy, proving that films within the Batman universe could withstand a much darker tone.
Thankfully, The Batman recently resumed filming in the United Kingdom, so Reeves' new spin on Bruce Wayne's story will be able to get back on track. As of this writing, The Batman is still set to surprise audiences with a totally new take on this legendary character on October 1, 2021.