The Real Reason Robert Pattinson Was Cast As Batman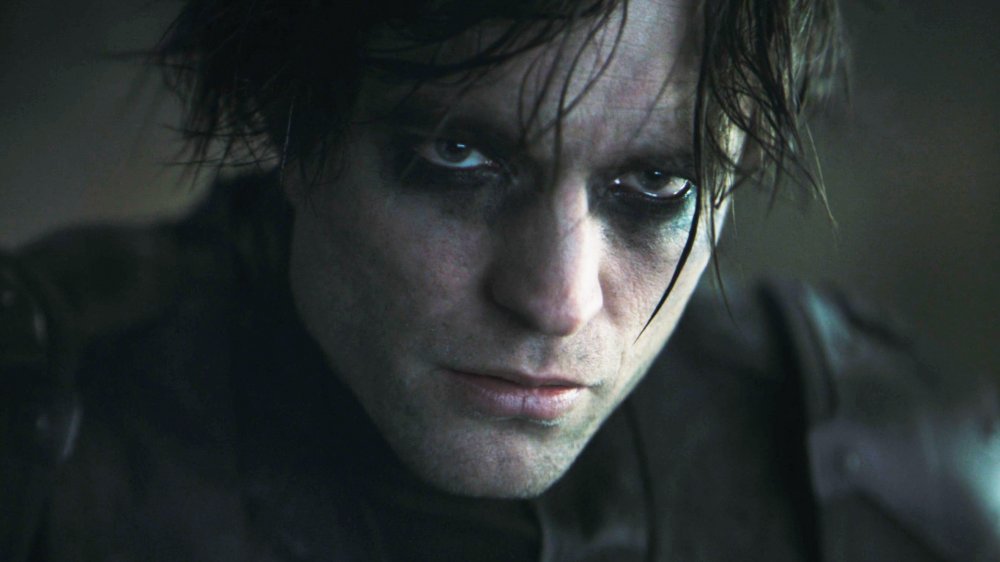 Warner Bros./DC Entertainment
There's a pretty simple reason writer-director Matt Reeves chose Robert Pattinson to be The Batman.
During the upcoming film's panel at last weekend's DC FanDome, Reeves stated plainly for Bat-fans what many of us have been well aware of for some time: Pattinson can act circles around most of his peers. That darkness just beneath the surface of his chiseled face, though? Not so much an act.
Reeves could barely contain his excitement during the pre-recorded FanDome panel, and the trailer for The Batman he unleashed promises to deliver just what he's always been saying we'll get with the movie: a gritty, noir-influenced feature focusing on a Batman in the process of becoming not only Gotham's protector, but also the world's greatest detective — an aspect of the character that's been under-explored on the big screen. Reeves took a few minutes of the panel to shoot holes into any remaining questions about his choice of lead actor, who has crushed some pretty challenging roles since his Twilight days.
Here's why Reeves picked Pattinson to play Batman.
Matt Reeves is a fan of Robert Pattinson's work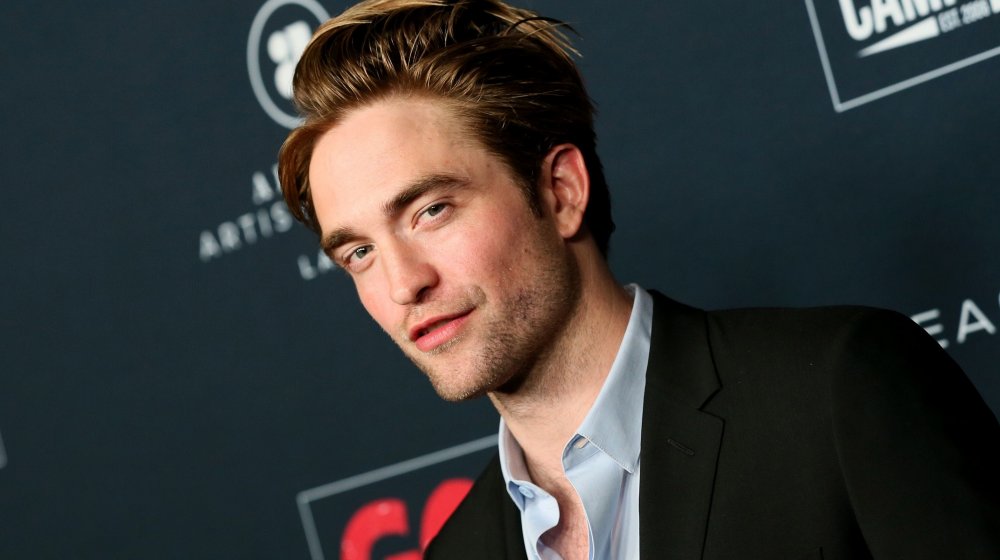 David Livingston/Getty Images
"The thing about Robert Pattinson is that he's an incredible actor," Reeves said (via Yahoo! Sports). "I feel like the work that he's done in the last six years has been incredible. A friend of mine made a movie called The Lost City Of Z and Rob appeared in that movie, and I was like 'Who is that guy?' He had such charisma... And it's Rob. Rob in The Rover, Rob in Good Time — he's like a chameleon. He's such a gifted actor."
Reeves went on to explain that playing the Dark Knight was no lark for Pattinson. "He also happens to be a tremendous, passionate fan of Batman, the way I am," the director explained. "So it was an incredible thing to be able to connect with him, and share excitement about the character. He looks like Batman, but importantly, he has the soul of someone who can play Batman like you've never seen before."
This Batman won't exactly be the hero Gotham deserves yet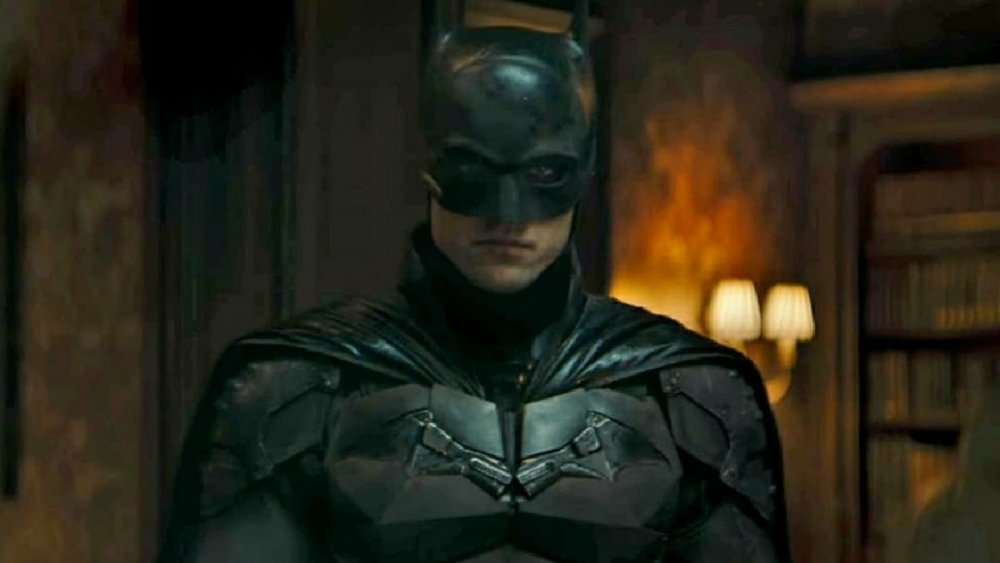 Warner Bros./DC Entertainment
Elsewhere during the panel, Reeves confirmed that, although the two films have nothing to do with each other continuity-wise, The Batman shares some influences with Todd Phillips' Joker, which won Joaquin Phoenix an Oscar for his performance in the titular role. Reeves name-dropped Taxi Driver and expressed his affinity for "'70s, street-grounded stories," explaining that his version on Batman is one who hasn't quite discovered what he is, how he operates, or what his limits are just yet (as evidenced by him beating up that thug in the trailer).
"If you were in a city and there was a guy who dressed up as a bat, and showed up out of the shadows, and sometimes confronted those people and beat them up because he felt what they were doing was wrong, so he could put the fear of god into them about the crimes that they were committing, I think we would think, 'That guy sounds a little dangerous,'" Reeves deadpanned. "He's not the version of the character he becomes, where he's this symbol of hope for the city. He's early in the trajectory, so they're afraid of him, frankly."
Well, since we're being frank, we're a little bit afraid of him ourselves. Still, we can't wait to feast our eyes on The Batman, currently slated to hit the big screen on October 1, 2021.