Why NCIS Is Always Snubbed By The Emmys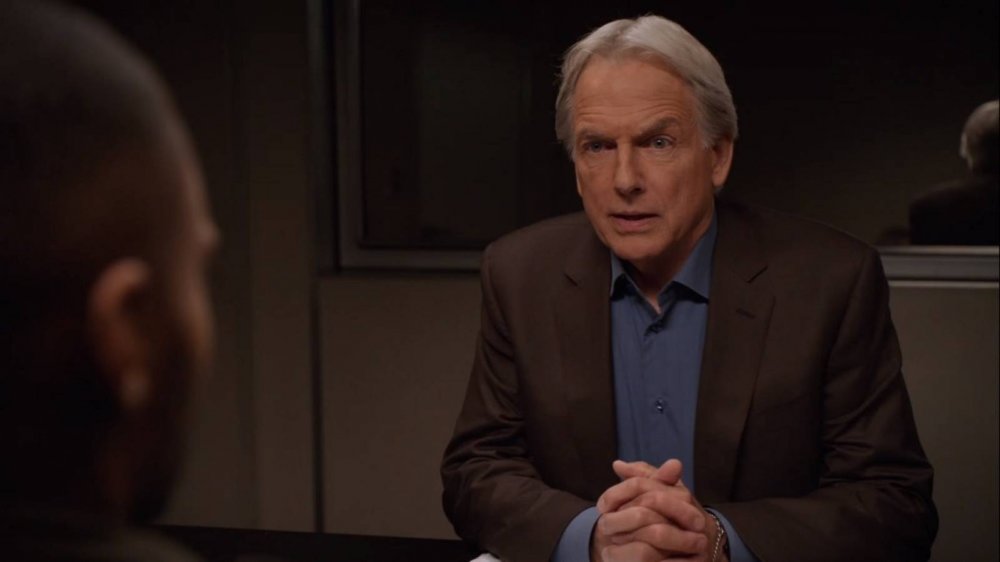 CBS
For 17 seasons, NCIS has remained a juggernaut on television. For nearly 400 episodes, the series has followed special agents working for the Naval Criminal Investigative Service in Washington. Led by Leroy Gibbs (Mark Harmon), the team solves a variety of crimes. The ensemble series has inspired a slew of spin-offs, including NCIS: New Orleans and NCIS: Los Angeles. Actors may come and go from the original series, but it's clear we have plenty more years of NCIS ahead of us. 
Even if you've never watched an episode of NCIS, you've definitely heard of it, which is not something we can say every show in the era of Peak TV. That makes it all the stranger that the series often gets overlooked when it comes to award season. The 2020 Emmy nominations were just announced, and once again, NCIS has been ignored. The show has only been nominated for a handful of Emmys over the course of its run. It frequently ranks as one of the most-watched series in the United States, so what aren't Emmy voters seeing about the show?

The show lacks a certain cultural cachet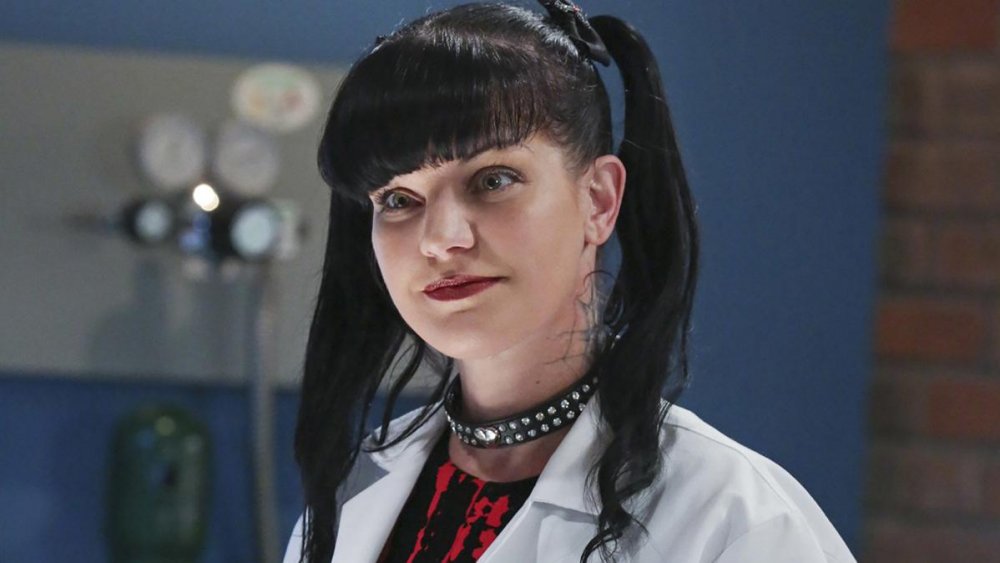 CBS
When you look at the 2020 nominees for Best Drama at the Emmys, you see a pattern. The Mandalorian was accompanied by a slew of Baby Yoda memes. Stranger Things has remained a pop culture centerpiece since its debut. Other nominees like Succession and Killing Eve have generated a lot of buzz among the critical caste for their unique formats and compelling characters. 
Compare those shows to the likes of NCIS. It's not that the procedural is a bad show. If anything, it appeals to too many people. In critical parlance, it's "too broad." The show has also been around for a long time, and people don't necessarily rush to Twitter to talk about the latest episode. It's a reliable staple on primetime television, but newer shows tend to grab Emmy voters' attention. 
This could also be the explanation for why Mark Harmon has failed to land an Emmy nomination for Actor in a Drama Series over the years. Actors like Billy Porter on Pose and Steve Carell on The Morning Show really grabbed people's attention on unique, new series that feel relevant to what's going on in the culture at large. NCIS lacks that sort of relevance, so it's easy for Emmy voters to overlook. 

Emmy voters tend to reward serialized formats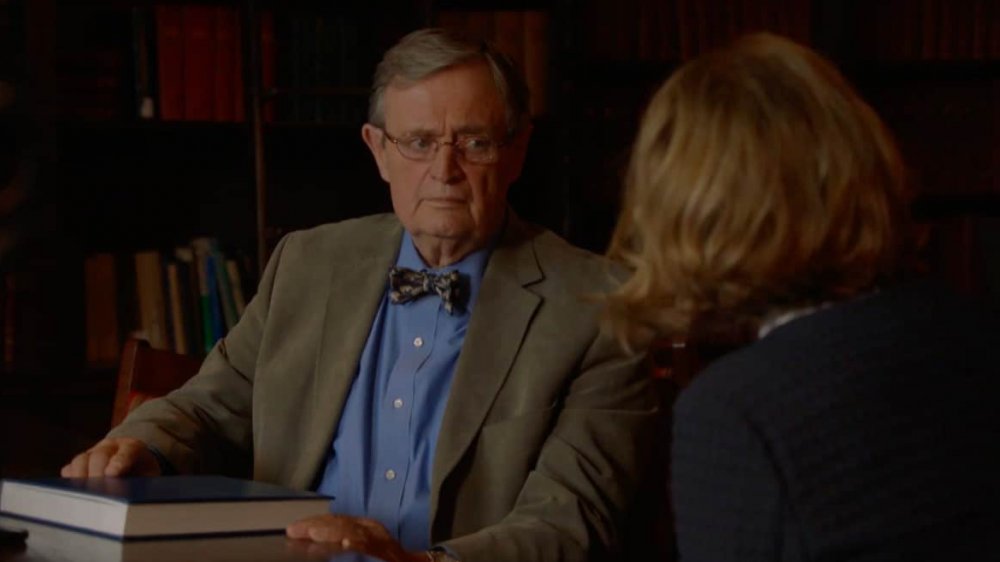 CBS
Police procedurals in general have a hard time getting nominated for Emmys these days. In addition to NCIS, shows like Law & Order and CSI haven't taken home a lot of gold as of late. Law & Order actually won for Best Drama Series in 1997, but the last time the series was even nominated for an Emmy was back in 2003. So what happened?
Well, a little show called The Sopranos came along in the mid-2000s and completely changed the television landscape. The series ushered in the golden age of television, popularizing the serialized format (a transition that was afoot as early as NYPD Blue). In narrative terms, the serial is an entirely different beast than an episodic story like Law & Order or NCIS. The state of play doesn't revert to the status quo at the end of every episode, which allows creators to actually explore characters' psyches in depth. As the years have gone on, it's these kinds of shows that tend to get Emmy recognition, and NCIS just doesn't fall into that category.
As a police procedural, NCIS has a case-of-the-week format. It gets a bit predictable when you know each episode will end with the team solving the crime. The times have changed, and NCIS just isn't the flavor of the year any longer — at least as far as critics are concerned. 
NCIS has been picked up for an 18th season. Stay in the know to see which NCIS cast members return.