Why You Probably Won't See Maisie Williams In Any Blockbuster Movies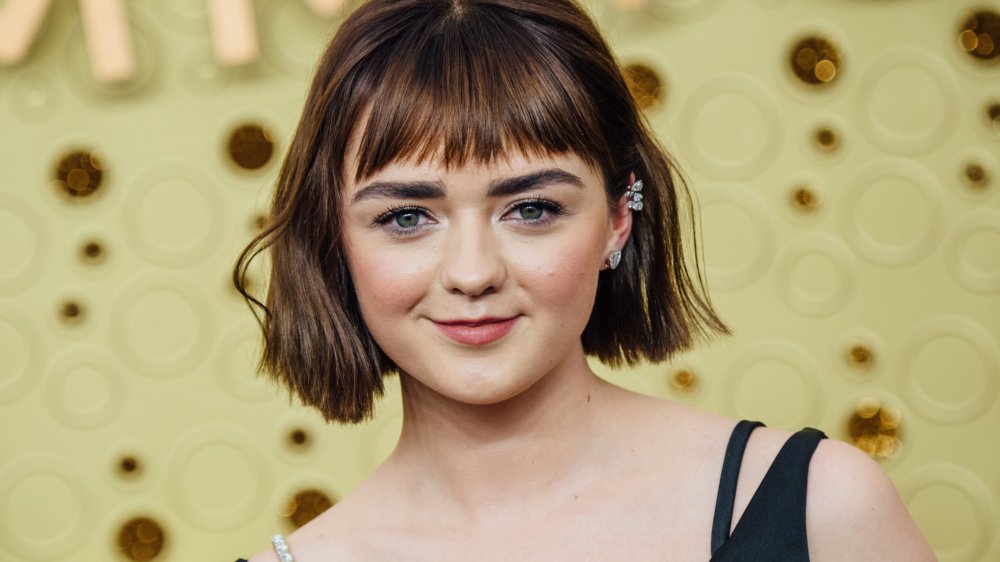 Emma Mcintyre/Getty Images
She may have starred on one of the biggest television series ever, but that doesn't mean Maisie Williams will be heading to Tentpole City any time soon.
In a recent conversation with The Hollywood Reporter, the English actress who shot to worldwide fame after being cast as Arya Stark on the HBO series Game of Thrones revealed that, at least for now, she has no blockbuster movie aspirations. Williams indicated that she's content to do interesting work in smaller films, and that fans shouldn't be surprised to see her on TV again — because in her estimation, that's where most of the best stories are being told.
Williams recently had a brush with the blockbuster world; she starred as Scottish mutant Rahne Sinclair in The New Mutants, the last gasp of the former Fox Studios' X-Men franchise, which was shot in 2017 while she was still starring on Thrones. Her new movie The Owners is smaller in scale, and according to Williams herself, it's the first in what's likely to be a string of smaller projects in the future.
"I would say absolutely," Williams said when asked if she had designs on "going indie" for awhile. She also expressed her desire to simply collaborate with interesting storytellers, whether they're working in film or TV. "The people who have these really wonderful indie stories have now started stretching them out and making them into TV shows," noted Williams. "There are still indie filmmakers, and I have been meeting with a lot of them. But if there are enough indie movies who want to cast me, then yes, you can say that I will be doing indies for a long time."
Maisie Williams is inspired by the careers of two blockbuster franchise stars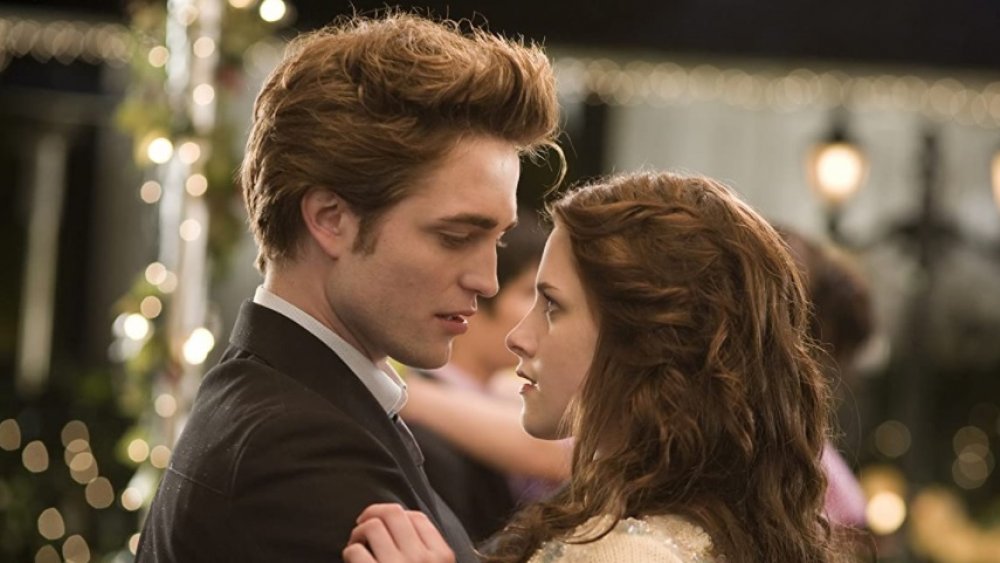 Summit Entertainment
Williams went on to say that she found inspiration for this choice in the career trajectories of Robert Pattinson and Kristen Stewart, who similarly shot to fame after appearing in a blockbuster property — the Twilight film franchise — before moving on to smaller, more challenging roles in indie films. While R-Patz and K-Stew were initially (and are, unfortunately, sometimes still) pigeonholed as being talentless for their work in the Twilight movies, both have since used lengthy detours into the indie world to demonstrate that they are in fact among the best actors of their generation. 
For Williams, that kind of transition has been incredibly inspiring.
"Yeah, I look up to Robert Pattinson, and I look up to Kristen Stewart. I love what they did," she shared in her chat with The Hollywood Reporter. "I mean, I love what Kristen Stewart did before Twilight, but I really have watched so many of her movies since. I've really just been trying to understand what she did so well, the decisions she made and how that really affected the longevity of her career. So, yeah, I definitely do look up to the both of them, and yeah, I will be taking notes and following in their footsteps."
Maisie Williams' new movie is about as indie as it gets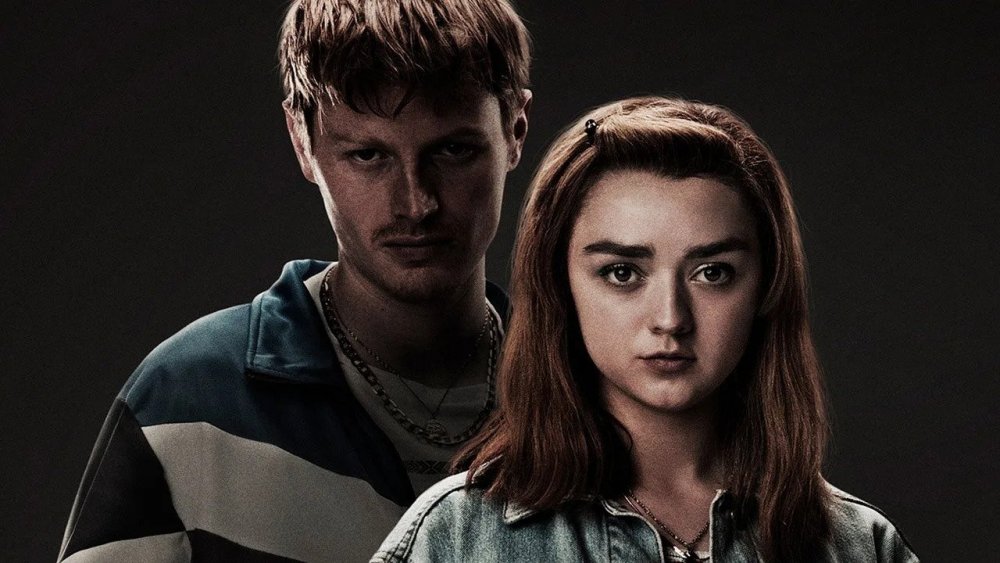 RLJE Films
As it turns out, Williams has just made her first foray into the indie world with The Owners, a psychological horror flick that dropped on video-on-demand platforms on September 4. She portrays Mary, and is the top-billed cast member in the film, the feature debut of veteran television director Julius Berg. The cast of The Owners also includes Sense8's Sylvester McCoy as Dr. Huggins, Golden Globe-winning English actress Rita Tushingham as Ellen Huggins, Maze Runner: The Death Cure's Jake Curran as Gaz, and Solo: A Star Wars Story's Ian Kenny as Nathan.
The Owners is set in the '90s, and focuses on a group of four friends — petty-criminal-types who target the house of an elderly couple (Dr. and Mrs. Huggins) for robbery. However, the couple returns home earlier than expected, and the four would-be robbers quickly find themselves in danger of becoming victims when their targets prove to be anything but helpless. The increasingly bizarre proceedings take on a Don't Breathe-ish, slightly People Under the Stairs-y bent, as Williams' character — the girlfriend of the lead hoodlum — finds her allegiances becoming torn.
Director Julius Berg was also present for Williams' The Hollywood Reporter Q&A, and he definitely realizes he hit the jackpot with the talented actress. 
"I was quite lucky to cast Maisie after Game of Thrones," he said. "We sent the script to her manager in London, and her manager liked it a lot. Then, she sent it to Maisie, and she also liked it a lot. So we had a Skype call with Maisie, and I had a great connection with her. It was very easy." 
That certainly sounds far easier than securing red-hot talent fresh off one of the biggest TV shows of all time had any right to be.
Fans should be eager to see what intriguing projects Williams takes on next, but in the meantime, they can check out The Owners, available to rent or buy on VOD platforms right now.