The Truth About The Actor Who Plays Charlie Chambers In When The Streetlights Go On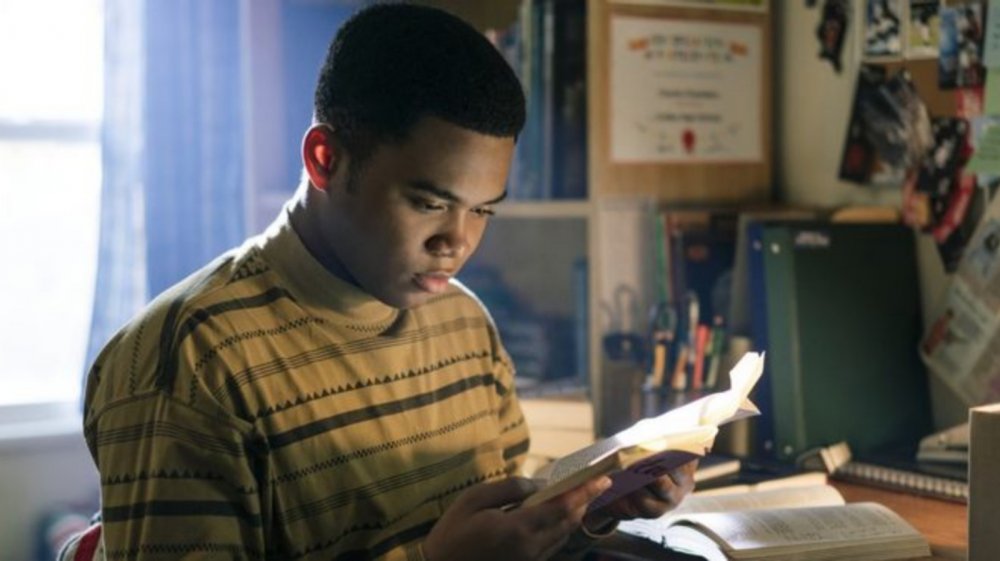 Quibi
This content was paid for by Quibi and created by Looper.
The year 2020 has been a rollercoaster, but that hasn't stopped Quibi from firing on all cylinders throughout. The short-form streaming service dropped a bunch of binge-worthy titles this year, from Die Hart to The Stranger, representing nearly every genre in the entertainment industry and giving everyone something to enjoy. One of the most intriguing of the bunch is their crime mystery When the Streetlights Go On. Set in 1995, the 10-episode series follows a group of teenagers as they, and local investigators, deal with the aftermath of a double homicide in their small suburban town.
The crew director Rebecca Thomas assembled to bring this murder mystery to life is a blend of experience and youth. Among seasoned acting veterans like Tony Hale and Queen Latifah are a handful of fresh faces hoping to expand their filmographies, such as Sophie Thatcher and Ben Ahlers. Leading the pack of young lions as Charlie Chambers is Chosen Jacobs, who's no stranger to the big and small screens. In fact, you've likely seen his work at some point within the past few years as he's begun to hit his stride. Here's the truth about the 19-year old star of When the Streetlights Go On.
Chosen Jacobs is still very early in his acting career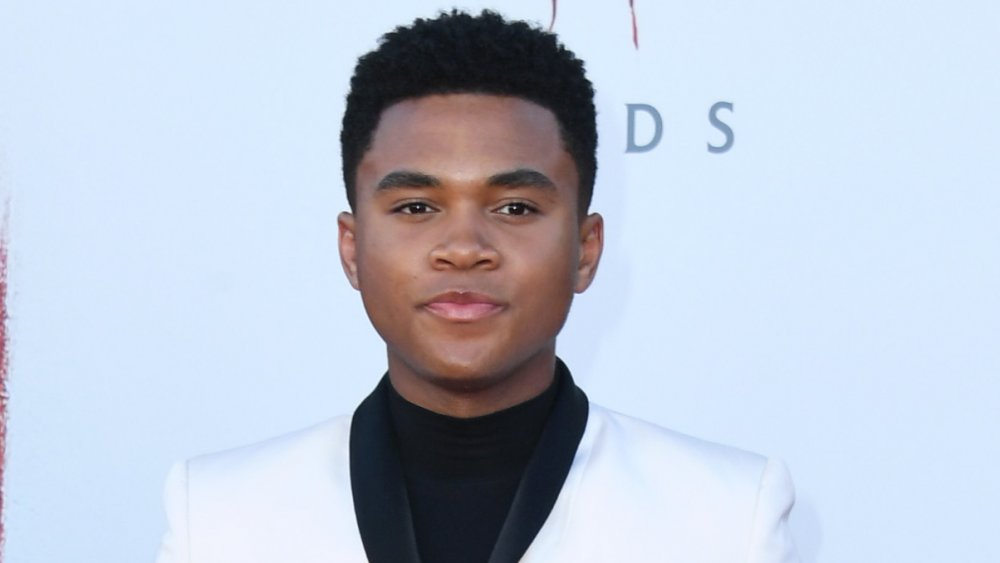 Jon Kopaloff/Getty Images
Originally a musical prodigy, Jacobs began his acting journey at a young age, taking his first steps when his mother enrolled him in acting classes as a child. His first opportunity in front of the camera came in a Hot Wheels commercial, prompting him to move to Hollywood in 2015 to really bring his acting to the next level. In no time at all, he started to gain traction as an up-and-comer in the acting sphere.
His first credited role came in the 2016 film Hooky, which he followed up with a spot in the short film Remnants. Meanwhile, he also started to dive into the television world for a handful of episodes of the Hawaii Five-0 reboot, Castle Rock, and God Unfriended Me. This was all great experience to gain in two different mediums, but he hadn't found his niche just yet in a major blockbuster. Thankfully for Jacobs, his big break was right around the corner, courtesy of director Andy Muschietti.
Chosen Jacobs is one of the stars of the It franchise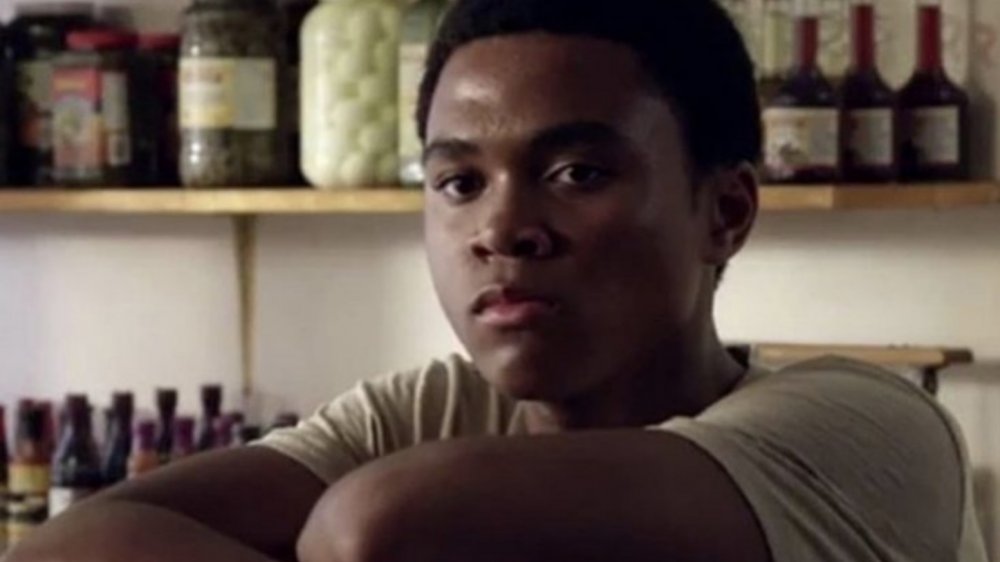 Warner Bros.
Chosen Jacobs' most well-known role arrived in 2017 as a part of the ensemble cast for the remake of Stephen King's It. He took on the role of Mike Hanlon, a friendly boy but a social outcast whose outlook on his life in Derry, Maine is overwhelmingly positive, especially for someone facing down a killer alien clown. Jacobs made the role his own and established Mike the heart of the Losers Club, standing out among stars like Finn Wolfhard and Sophia Lillis. Thanks in part to Jacobs, It turned out to be a smash hit with critics and at the box office, meaning that a sequel was an inevitability.
Sadly for the young actor, he didn't get nearly as much screen time in It Chapter Two, as the story focused primarily on the grown-up Losers Club, so Isaiah Mustafa carried Mike's story to its conclusion. The sequel didn't do quite as well as the original, but being a part of such a successful franchise, as a whole, is a great achievement so early in Jacobs' career. If his body of work so far is any indication, Chosen Jacobs is one of Hollywood's most promising talents and is one to watch in the coming years.