Freaks And Geeks Creator On The Possibility Of A Reboot - Exclusive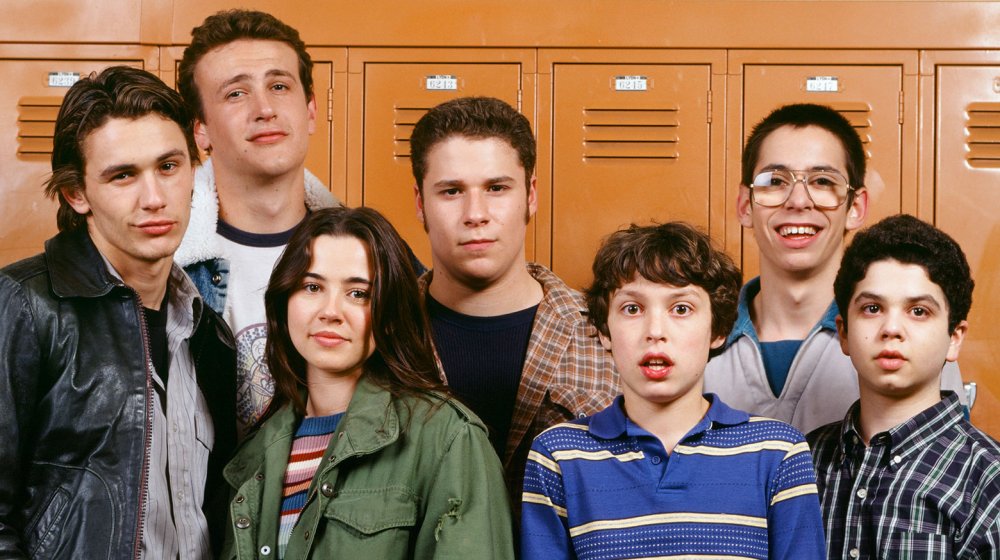 NBC
In the age of streaming, many shows that didn't get as much notoriety as they deserved when they originally aired are now gaining a lot of momentum. Writer and director Paul Feig is all too familiar with this concept, as two of his shows have garnered dedicated fanbases after they aired. 
In 1999, Feig crafted a show based in the '80s called Freaks and Geeks, which centers around a group of grunge misfits at William McKinley High School (no, it's not a Glee prequel). The series survived for only one season, but it furthered the careers of now-powerhouse Hollywood talent — including Linda Cardellini (the brainiac Lindsay Weir) James Franco (bad boy Daniel Desario), Jason Segal (wannabe drum god Nick Andopolis), and John Francis Daley (Lindsay's annoying little brother). Freaks and Geeks also marked Seth Rogen's first role ever: He played the secret softie Ken Miller.
Surprisingly, the throwback '80s show aimed at nostalgic Gen X-ers who were leaving their childhoods behind as they braced for the 2000s didn't pan out at NBC, which canceled Freaks and Geeks far before its time. Now, with platforms like Netflix (where the series was previously available to stream), a whole new fanbase emerged, cementing Freaks and Geeks as a cult classic. 
More recently, Feig's hilarious 2015 space comedy Other Space met the same fate — fizzling out before it even began on the now-defunct Yahoo! Screen streaming platform. Like Freaks and Geeks, Other Space has a second chance to shine; it's currently available to watch on the sci-fi streaming service DUST, where it will hopefully amass a large enough fanbase to clinch a second season. The series centers around Stewart Lipinski (Deadpool and Miracle Workers actor Karan Soni) as he attempts to captain the UMC Cruiser in an alternate version of space — where, as it turns out, a reality TV series was filmed without the crew's knowledge. James Franco's younger brother Dave even makes a small appearance on Other Space, making it similar to Freaks and Geeks in more ways than one. 
Looper recently spoke to Feig in an exclusive interview to talk about the likelihood of a Freaks and Geeks reboot.
DVDs and streaming sites save the day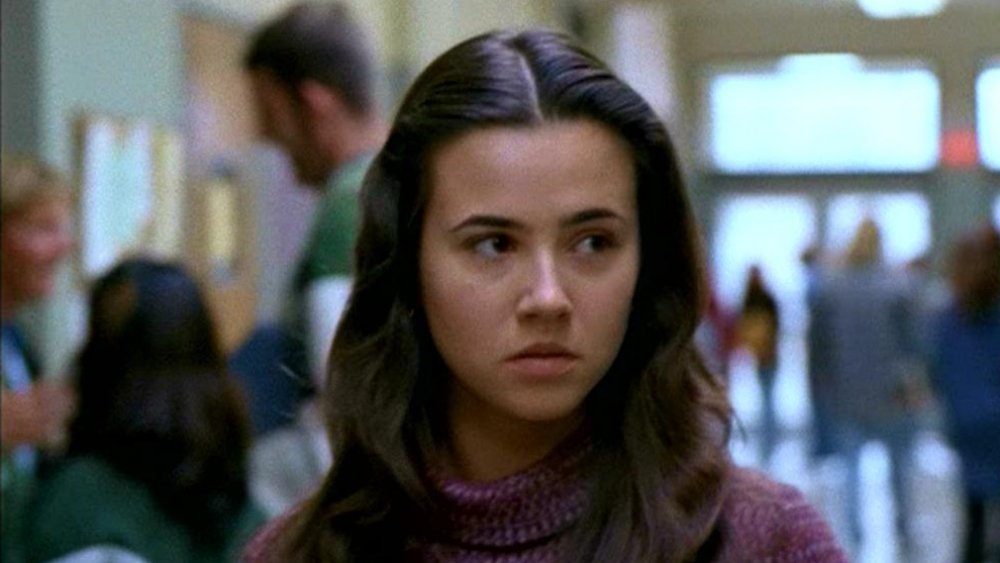 NBC
When asked how he would compare to Freaks and Geeks the initial response to Other Space, Feig noted the similarities between both situations. 
"Yeah, that's a great comparison. Freaks and Geeks was considered a real failure when it first came out, although ironically — and [this] just shows you where network television has gone — we were considered the lowest-rated show on NBC, and we had a regular audience of seven million people a week, which today would make you a giant hit," said Feig. "But by the standards back then, we were a real bomb. But we had a loyal fan base. It was online, and [we] spread the word, and tried to save the show. 
He then shared what helped make Freaks and Geeks discoverable after it was cancelled: DVDs, because short-lived series weren't ever put into syndication back in the day.
"It was really four years later when finally Shout Factory put the money in to get our music rights so they could put it out on DVD. So, the fact that people could find it after that, that's something that never used to happen [on] television back when I was coming up," Feig said. "If a show did go into syndication, it had to go for five or six or seven seasons. [But with Freaks and Geeks], it was just gone. I put my heart and soul, as did everybody, into Freaks and Geeks. To have it then be a critical hit and then just completely disappear [was] just gutting."
But the creation of DVDs — and then streaming platforms — has saved classic shows like Freaks and Geeks from being lost forever. But does that mean the series will ever get a reboot?
The future of William McKinley High School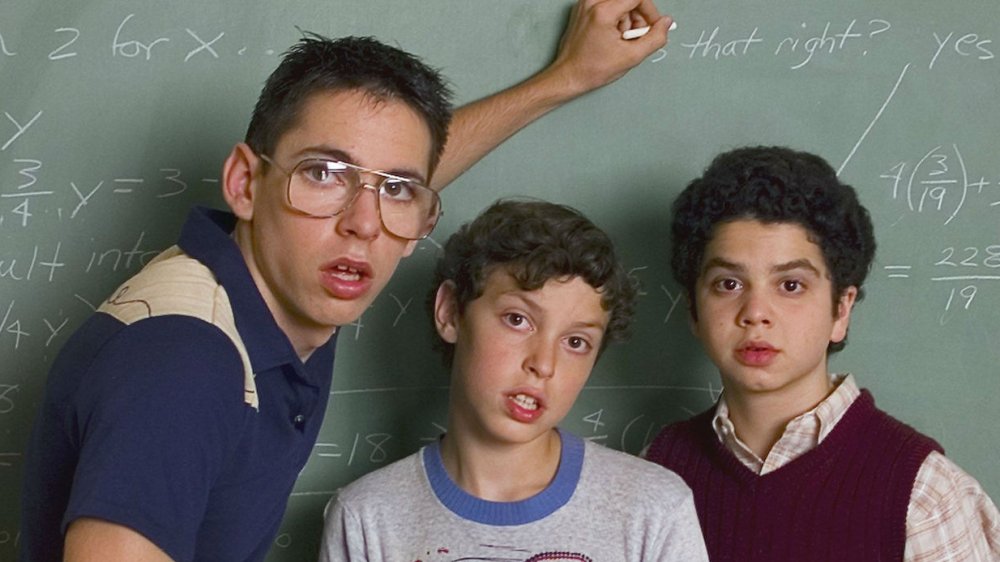 NBC
When asked what a Freaks and Geeks revival would even look like at this point now that the actors are more than 20 years older than they were when the series was made, Feig laughed but admitted that it would be possible ... if it weren't for one catch. 
"That's another one where we could do it," said Feig, remarking on the narrative logistics of a reboot. However, having the budget to pay a cast full of A-listers is what might render the hypothetical project nothing more than a pipe dream. As Feig told us, "I would say I don't think we could do it because we couldn't afford the cast; they're all too big of stars."
You never know, though. A lot of actors hold their first big break in high regard and might be willing to come back for something fun if it was just a short one-off, or a series starring their kids as the next generation of William McKinley High School rebels. Then, the OG cast can just pop in when they feel like it. To that idea, Feig had mixed feelings: "People have brought up doing reboots of that, and I'm like, ehhh."
Not a great sign from Feig, but when there's a will with nostalgic fans, there's usually a way — for better or for worse. Alternatively, a high school reunion movie would make for an even better one-off premise and allow fans to get the closure they never got when the series ended abruptly. But that kind of premise could be a swing or a miss.
The entire first season of Other Space is available to stream on DUST right now. Freaks and Geeks is available to purchase on video-on-demand platforms.