Moviegoers Injured During Tenet Screening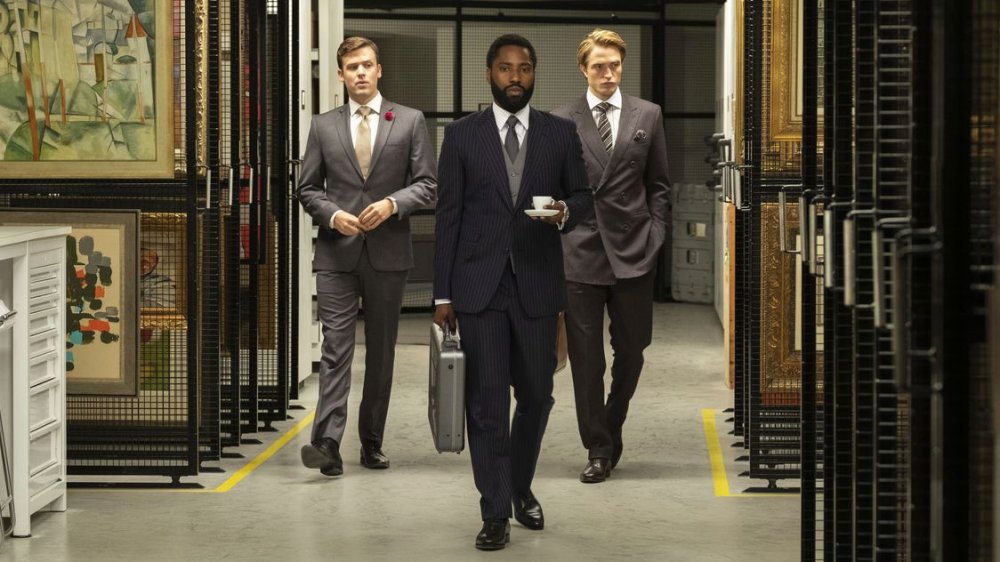 Warner Bros.
Tenet is finally in theaters, but one of its first screenings took a terrible turn.
As reported by Variety, two moviegoers were injured in Singapore during a screening of Christopher Nolan's newest film Tenet, which occurred when the ceiling collapsed. Audience members watching Tenet at Singapore's Shaw Theatres NEX Mall rushed from the theater when debris struck, but sadly, two people suffered injuries.
Per Variety, a spokesperson from the mall confirmed, "Unfortunately, two patrons were injured. They were quickly attended to by our staff and then by paramedics who arrived. They were subsequently taken to the hospital."
In the aftermath of the incident, the theater is temporarily closed.
One of the moviegoers who witnessed the ceiling collapse told local news outlet Must Share News about the experience, saying, "It hurt because a piece of the ceiling hit my head, and my heart was racing. It was really confusing because we thought the sounds from the crashing was from speakers behind us."
Tenet's release has been troubled, to say the least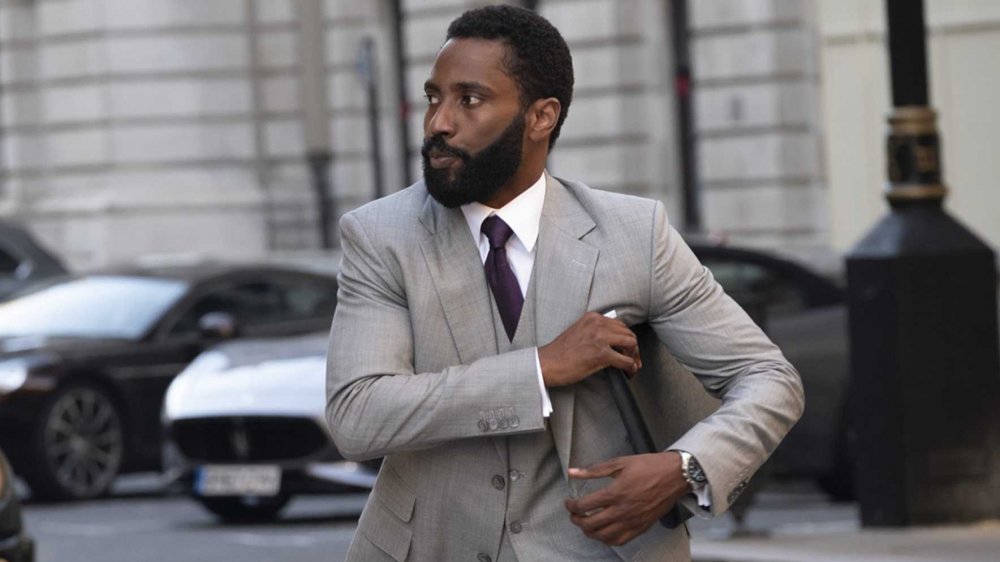 Warner Bros.
This unfortunate incident — which, thankfully, didn't seem to result in any extraordinarily serious or life-threatening injuries — is yet another stumble for Nolan and Tenet. After an extended teaser trailer debuted during 2019's Star Wars: The Rise of Skywalker, fans have been waiting for Nolan's latest effort, but due to circumstances beyond anybody's control, the film has faced a number of delays.
When the COVID-19 crisis clamped down on the world in early 2020, movie studios — including Warner Bros., which is distributing Tenet – were forced to make tough calls as sets shut down en masse and movie theaters closed to try to flatten the curve of this novel coronavirus. As some countries return to normalcy, the United States, in which each state is more or less following different guidelines, is still trying to figure out how to successfully reopen. Unfortunately for cineplexes, an enclosed space like a movie theater — particularly one where people might be removing their recommended face coverings to eat concession snacks — is a potential hotspot to spread COVID-19. Though some movie theaters are beginning to reopen, it remains to be seen how many fans will return to see new releases on the big screen.
Further complicating this matter is that Nolan has been outright insistent that Tenet be shown in theaters, rather than allowing the film to go onto streaming services, which has resulted in a number of delays. In the end, the film was released in several international markets, including Singapore, on August 26, 2020, and is set for a stateside release on September 3, 2020.
Whether or not Tenet's United States release goes as planned still remains to be seen, but unfortunately, this Singapore incident is the latest trouble for Tenet.