The Real Reason Jim Parsons Quit The Big Bang Theory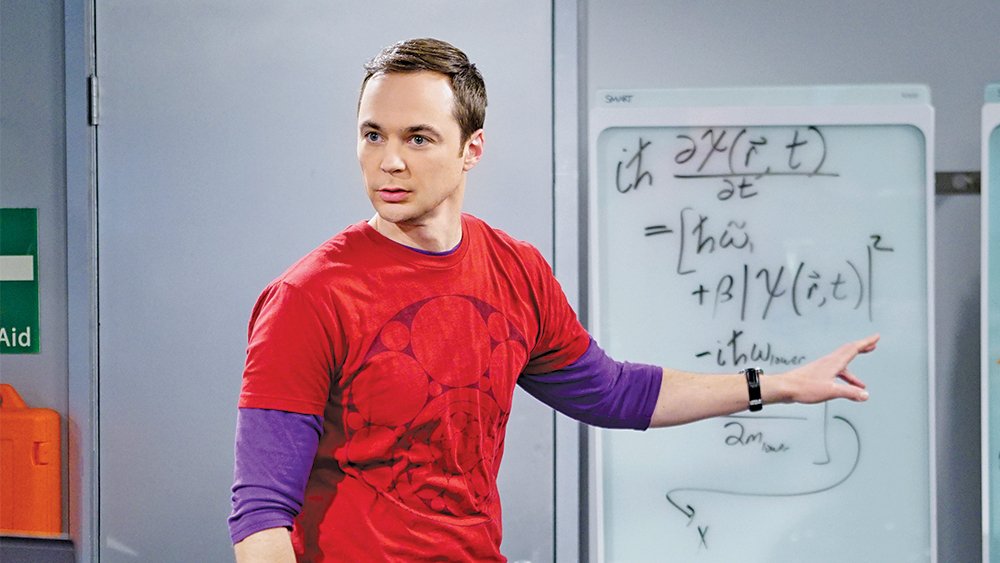 CBS
It's the fall of 2007, and little does he know it, but actor Jim Parsons is about to become one of the most recognizable stars in modern television history. Parsons rocketed to mainstream fame with the debut of the nerd-life-loving fable the world came to know and either love or loathe as The Big Bang Theory, on which he starred as the precocious, highly intellectual theoretical particle physicist Dr. Sheldon Cooper.
The Big Bang Theory became a ratings powerhouse that put Parsons' character — and Parsons himself — at the forefront of the cultural zeitgeist for virtually the entirety of the series' 12-season run. The show was so popular, in fact, that it essentially served as the centerpiece of network CBS' primetime schedule between 2007 and 2019. Over that period, Parsons became a legit Hollywood player, notching four Emmy wins and becoming one of the highest paid actors on television.
And yet, after 12 seasons in the bright spotlight that a smash-hit series creates, unending accolades and untold millions weren't enough to keep Parsons around. The actor effectively killed the show that made him famous when he decided to walk away from The Big Bang Theory.
Two years after it was announced that The Big Bang Theory was ending with season 12, and over a year post-series finale, fans are still pondering about Parsons' puzzling move. Luckily for Big Bang enthusiasts, Parsons used a recent appearance on former Doctor Who star David Tennant's podcast to explain his decision. In Parson's own words, a personal epiphany ultimately led him to leave The Big Bang Theory behind (via TV Guide).
"I had this moment of clarity that I think you're very fortunate to get in a lot of ways, of going 'Don't keep speeding by.' You know? 'Use this time to take a look around,'" he explained. "And I did. I was like, 'I gotta make a move.'"  
Several factors drove Jim Parsons away from The Big Bang Theory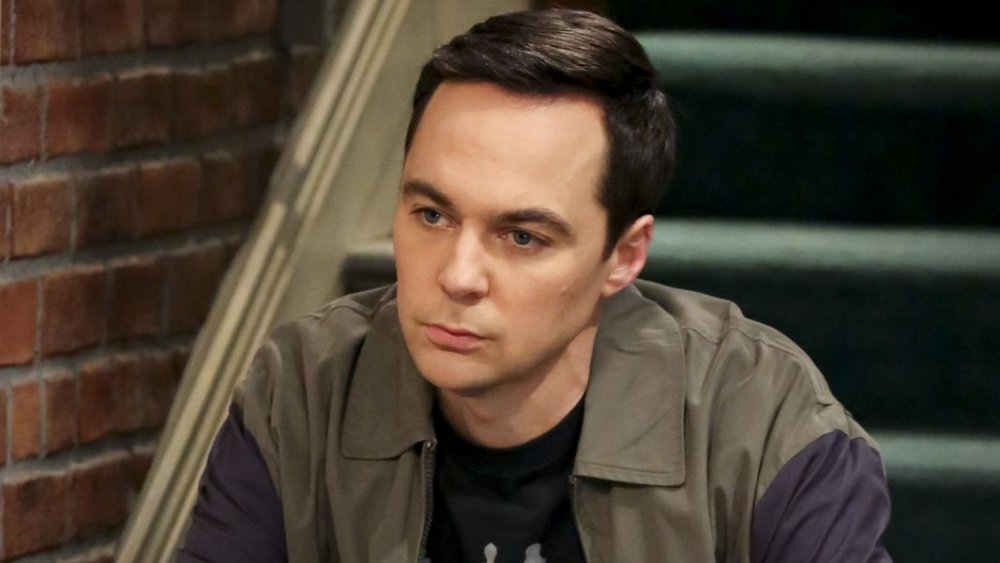 CBS
It seems Parsons simply knew it was time to put Sheldon Cooper in his past. Parsons further explained to Tennant that his awakening came well before the series' final season went into production — around the time The Big Bang Theory cast signed a lucrative contract for the 11th and 12th seasons. "Our final contract was for the last two years, but no one knew when we signed it what that would mean," said Parsons. "I kind of had a suspicion in my heart that that was going to be it for me when I did sign that contract."
Parsons became audibly upset detailing to Tennant other factors that led to his Big Bang Theory departure, offering that a "really intense" summer found him putting his beloved dog down and eventually breaking his foot. But it was a realization about his father's death that sealed Parsons' exit from the hit series. Parsons' father passed away suddenly in 2001 at the age of 52, when Parsons was 28 years old. With his 46th birthday looming, due to come during The Big Bang Theory's 12th season, the actor was left questioning how much more of his life he wanted to spend playing Sheldon Cooper.
"This is what I said to Chuck Lorre and Steve Molaro when I talked to them when I went back to work next year. I said, 'If you told me that, like my father, I had six years left to live, I think there's other things I need to try and do,'" Parsons shared.
In the end, it was probably for the best that Parsons ended The Big Bang Theory, as the narrative was wearing exceedingly thin by its final season. Even more so now that we know exactly what led him to make that difficult call.