Scott Pilgrim Vs. The World's Cast Was Almost Completely Different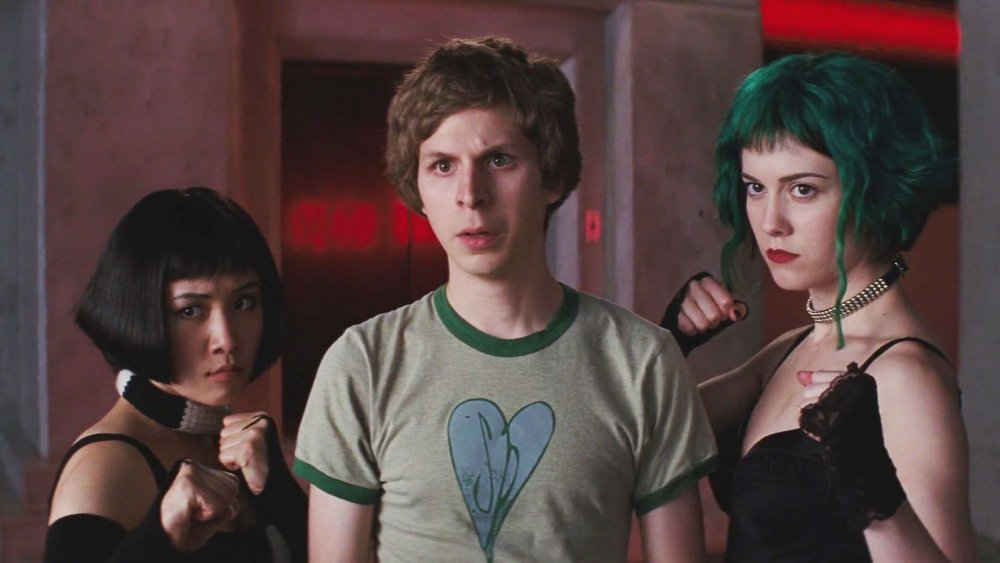 Universal Pictures
Scott Pilgrim vs. the World almost featured an entirely different cast.
As we approach the ten-year anniversary of Edgar Wright's explosive comic book adaptation, which has become one of the most beloved cult films in recent memory, filmgoers are fondly remembering the impact of Scott Pilgrim vs. the World. In a new feature about the film in Vanity Fair, Wright and casting director Jennifer Euston mused on what could have been had some of their original choices ended up in the film; clearly, Scott Pilgrim was almost a very different movie.
Much has been made about the enormous cast of Scott Pilgrim and how many of its leads have been catapulted to superstardom over the years. Led by Michael Cera and Mary Elizabeth Winstead, the show would-be future sitcom actors like Aubrey Plaza, eventual Marvel Cinematic Universe headliners Chris Evans and Brie Larson, future prestige drama performers like Alison Pill and Kieran Culkin, blockbuster Academy Award nominees like Anna Kendrick, and more. Apparently, Euston and Wright went through a lot of different choices looking for the ideal candidates. Here's who almost ended up starring in Scott Pilgrim, and how the film could have looked incredibly different when all was said and done.
All the actors that almost starred in Scott Pilgrim vs. the World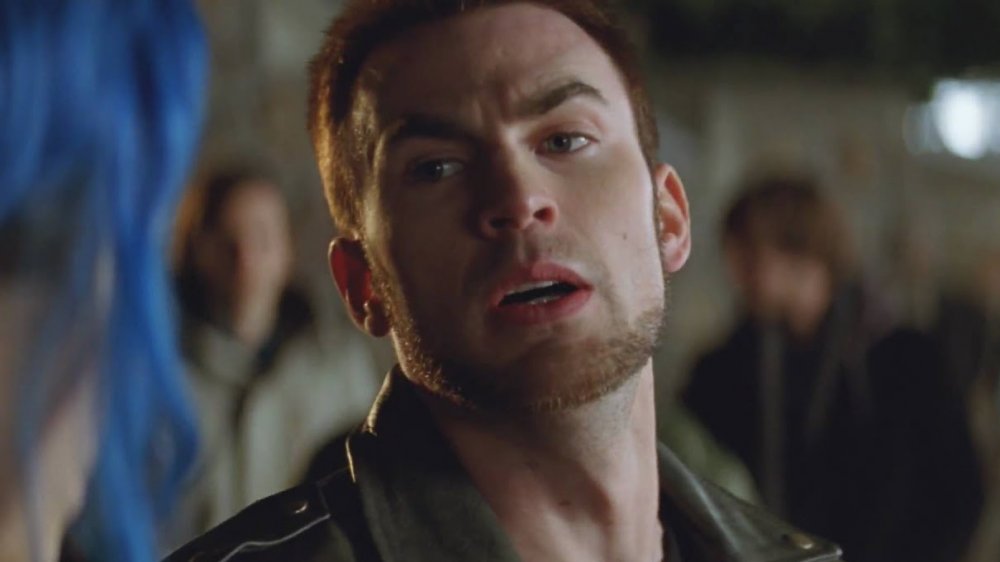 Universal Pictures
Alongside Wright and Euston, fellow casting directors Allison Jones and Robin D. Cook joined in the Vanity Fair discussion, reminiscing about all the other actors who auditioned for huge roles in Scott Pilgrim.
For example, one young star — who was mostly known at the time for on-again, off-again appearances on Gossip Girl — auditioned for both Stephen Stills (the lead singer of Scott's band Sex Bob-omb, which eventually went to Mark Webber) and movie star Lucas Lee. Unfortunately, Chris Evans was already set to play Lucas Lee, and his future MCU cohort Sebastian Stan didn't end up in Scott Pilgrim.
Wright also recalled that, upon watching Netflix's original series GLOW, he found himself struck by lead actress Betty Gilpin, wondering where he'd seen her before. Apparently, Gilpin was up for the role of Sex Bob-omb drummer Kim Pine, a role that eventually went to Alison Pill. Gilpin was in good company; Rooney Mara and Zoe Kazan also read for the role, and ultimately, Pill reigned supreme.
Future Batman star (and then-Twilight star) Robert Pattinson also went out for the apparently coveted role of Lucas Lee, and though Wright and the casting directors liked his audition, they said his take was "very different" from Evans' approach.
However, when all was said and done, Wright told Vanity Fair that he's happy with the cast he had and admires everyone who auditioned. "I think we have the absolute best cast," Wright said. "But even when I look at the list of people who did audition, they're all people I would still kill to work for."
Whether you want to admire the original cast or wonder what could have been, Scott Pilgrim vs. the World is available on Netflix now.