The Anna Kendrick Romantic Comedy Everyone's Binging On HBO Max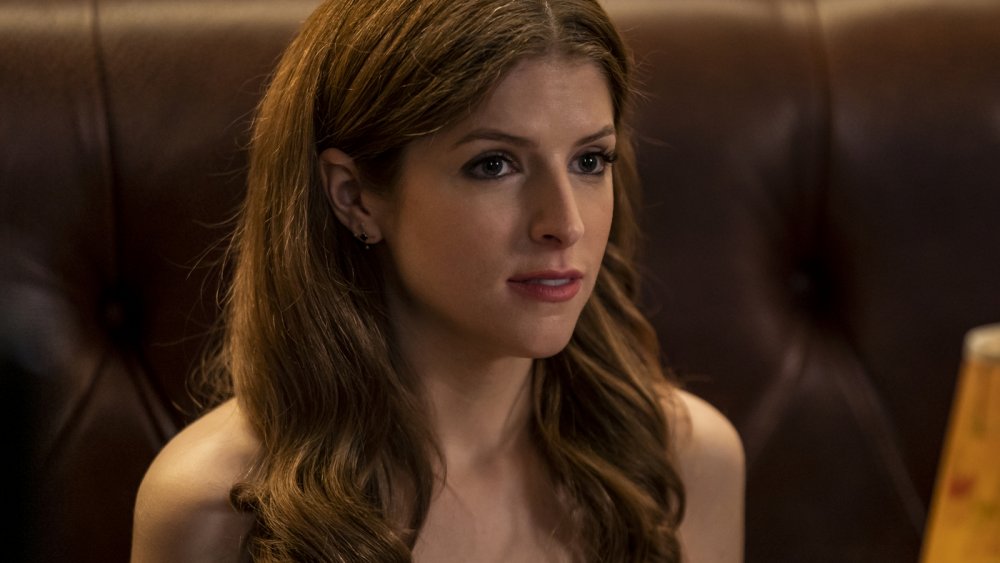 HBO Max
Ever since it launched in May 2020, HBO Max has quickly become one of the biggest streaming services in an already crowded market — thanks in large part to its bevy of new, original, and beloved content. Before launching the streamer, HBO went all out and acquired hugely important exclusive streaming rights to shows like Friends and The Big Bang Theory (as well as its spin-off Young Sheldon), drawing fans of those shows to HBO Max right off the bat. The platform also launched with all eight Harry Potter films, though those will move to Peacock at the end of August 2020.
However, you definitely don't want to overlook HBO Max's original content when you're cruising through its library. From beloved classics like Game of Thrones, The Sopranos, and Sex and the City to buzzy current shows like Succession, Euphoria, I May Destroy You, and more, HBO Max is home to some pretty amazing television series and films — including new original content made specifically for the platform.
One of those original shows is Love Life, the newest project from Academy Award nominee and big-screen favorite Anna Kendrick that everyone's binging. Here are all the details you need to know about Love Life.
What's Love Life about?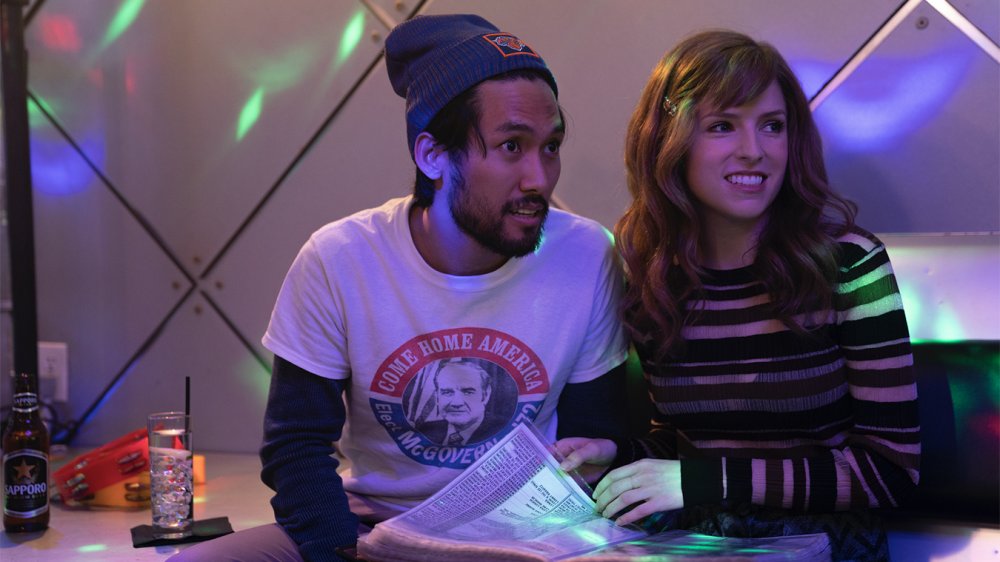 HBO Max
Between American Horror Story, Amazon's Modern Love, and CBS' Twilight Zone reboot, anthology series are all the rage these days — and Love Life is yet another worthy addition to the popular genre. For Love Life's inaugural season, the show puts the focus on a young woman named Darby (Kendrick) and charts the path from her first love to her last love — her "soulmate."
Each episode of Love Life centers on a different romantic connection Darby forms as a 20-something living in New York, showing how she learns from her mistakes in the relationships that ultimately come to define her life. With high-profile guest stars like Scoot McNairy (Halt and Catch Fire), John Gallagher Jr. (The Newsroom), and Kingsley Ben-Adir (The OA) on board alongside Kendrick — not to mention narration from Oscar nominee Lesley Manville (Phantom Thread) — Love Life is an unflinching look at what it's really like to try to find the love of your life in your 20s.
There's no word yet on a second season for Love Life, but if HBO Max elects to renew the show, another actor will lead the next story. Throughout ten episodes, Kendrick tells Darby's story perfectly, and there's no question that the next lead of Love Life will have pretty big shoes to fill.
Anna Kendrick has made the jump from film to television with ease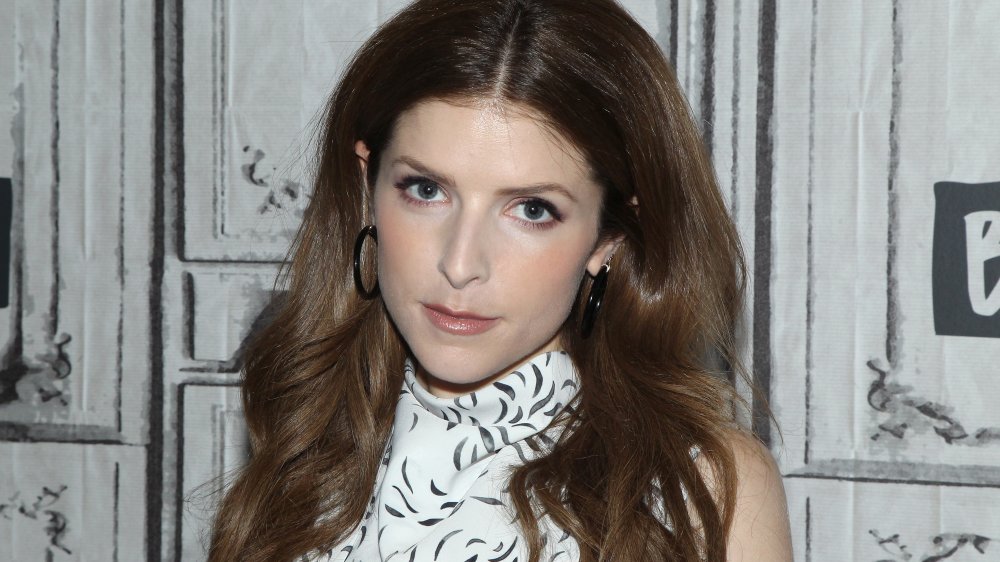 Jim Spellman/Getty Images
To this point, Kendrick has been best known for her big-screen work; you're probably familiar with her from her Academy Award-nominated role in Up in the Air, her leading turns in the Pitch Perfect films, or even her brief appearances in the Twilight franchise. This makes Love Life a pretty prominent shift for the actress. 
Apparently, 2020 is the year that Kendrick brings her talents to the small screen, as the actress has teamed up with some of the buzziest streaming platforms for ambitious new television shows. Aside from Love Life, Kendrick also stars on Quibi's edgy new comedy Dummy, where she plays real-life writer Cody Heller and must contend with her boyfriend's interesting taste in dolls. Additionally, Kendrick serves as an executive producer for both Dummy and Love Live, making it clear that she wants to become an even bigger part of the process on all of her projects going forward.
If you want to check out Kendrick's big pivot to television, Love Life's first season is available in its entirety on HBO Max now.