The Best Movies And TV Shows To Watch On HBO Max In June 2020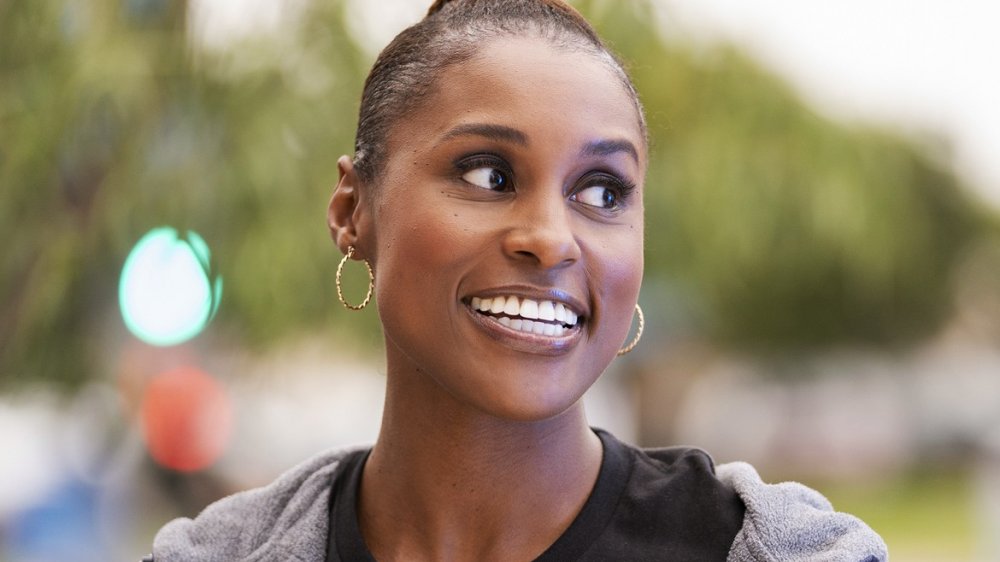 HBO
WarnerMedia is fixing to make a summer splash with its new HBO Max streaming service, and if this June's lineup is any indication of things to come, viewers are going to have yet another heavy hitter to figure into their monthly streaming budgets.
On May 27, Warner officially joins the streaming wars with a new service poised to benefit from a competitive combination of original content, HBO's award-winning library, and its parent company's extensive back catalog of binge-able shows. With all this potential, it's been interesting to speculate about Warner's potential roll-out strategy. Would it rely on the strength of classic franchises, a la Disney+? Or, would it go the Apple TV+ route and attempt to capitalize on an array of new premium series featuring bankable A-list stars? Industry watchers have been musing for months about what the launch offerings would look like. Well, speculate no more! HBO Max finally pulled back the curtain on its June offerings, and the results are seriously impressive.
According to the company's recent press release, the new streaming platform will launch with enough hours of content to keep you glued to your couch all summer long, and there looks to be something for everyone — even if you already subscribe to HBO. Here are some of the highlights.
The best movies coming to HBO Max in June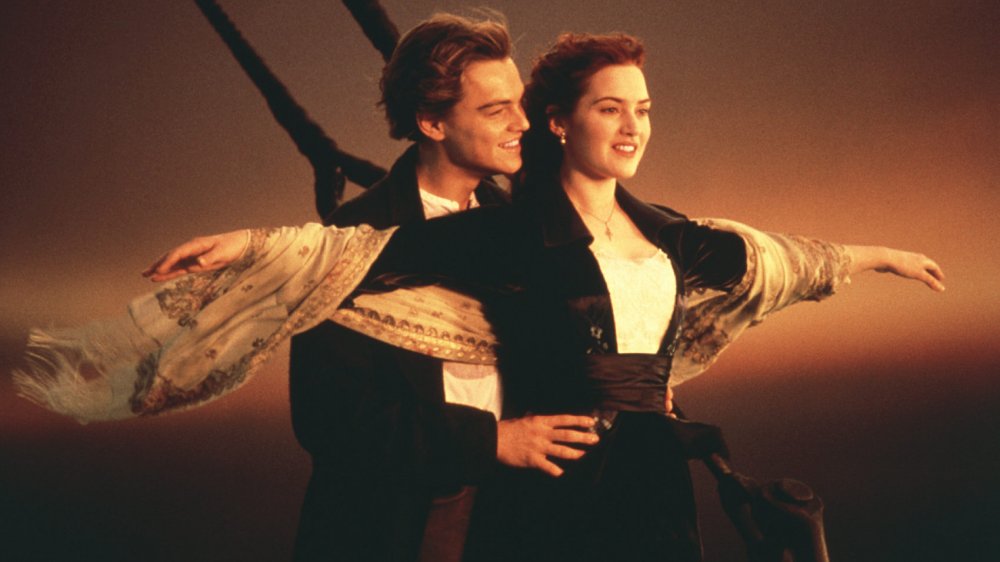 Paramount Pictures
HBO stands for "Home Box Office," and despite the premium cabler's hard focus on prestige television series in recent years, the network has always kept a foothold in the world of feature films. Warner plans to take advantage of that pedigree on the new streaming platform with classic hits like Titanic, Magic Mike, Chicago, the first two The Hobbit films, When Harry Met Sally and You've Got Mail.
Titanic, starring Leonardo DiCaprio and Kate Winslet, was once the reigning box office champ. The film follows two young lovers who meet on the "unsinkable" ship during its ill-fated maiden voyage. The Hobbit: An Unexpected Journey and The Desolation of Smaug are the first two entries in Peter Jackson's return trip to Middle-Earth, which exhaustively adapts J.R.R. Tolkien's YA classic of the same name. HBO Max subscribers will also gain access to When Harry Met Sally and You've Got Mail, two timeless films from queen of romantic comedy Nora Ephron.
HBO Max isn't just focused on the oldies. The June listings also include recent blockbusters like sci-fi epic Ad Astra and psychological thriller Dr. Sleep, the long-awaited adaptation of the sequel to Stephen King's The Shining. If you missed these theatrical runs, there's no better time to catch up.
Here are the best must-see features coming to HBO Max in June:
June 1
Amelie, 2001
An American Werewolf in London, 1981
Cabaret, 1972
Chicago, 2002
Crash (Director's Cut), 2005
Doubt, 2008
Elf, 2003
Enter The Dragon, 1973
Frantic, 1988
From Dusk Til Dawn, 1996
Full Metal Jacket, 1987
The Goonies, 1985
Hanna, 2011
The Hobbit: An Unexpected Journey, 2012
The Hobbit: The Desolation of Smaug, 2013
The Last Mimzy, 2007
Magic Mike, 2012
Misery, 1990
Patch Adams, 1998
Ray, 2004
Richie Rich, 1994
Tim Burton's Corpse Bride, 2005
The Time Traveler's Wife, 2009
Titanic, 1997
TMNT, 2007
Uncle Buck, 1989
Veronica Mars, 2014
We Are Marshall, 2006
Weird Science, 1985
When Harry Met Sally, 1989
X-Men: First Class, 2011
You've Got Mail, 1998
June 6
Ad Astra, 2019
June 13
The Good Liar, 2019
June 20
Ford v. Ferrari, 2020
June 27
Dr. Sleep, 2020
The best TV shows coming to HBO Max in June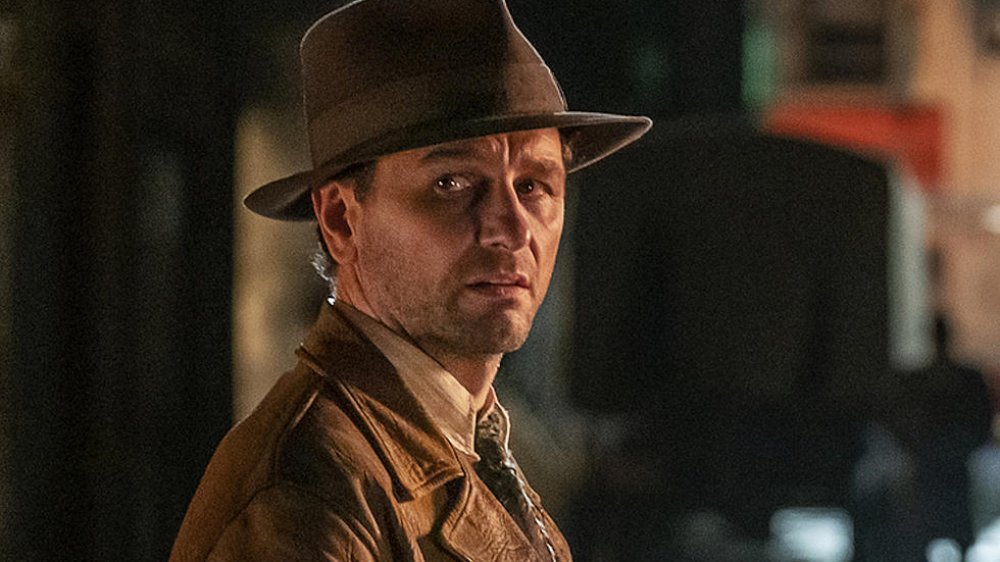 HBO Max
While the mother lode of feature films drops right on June 1, HBO Max plans to release its television lineup steadily over the course of the month. Highlights from the platform's debut include original series like the eagerly anticipated Adventure Time spinoff Adventure Time: Distant Lands BMO, the kids' adventure competition series Karma, the critically-acclaimed sitcom Search Party, and the hotly anticipated Perry Mason limited series starring Emmy-winning Americans alum Mathew Rhys.
Distant Lands BMO is a special set in the whimsical world of Adventure Time, and the first entry in a series intended to delve into some of the under-explored corners of the most colorful and candy-filled post-apocalyptic dystopia on TV.
HBO Max is also set to become the streaming home to some outstanding legacy franchises including new seasons of Doom Patrol and Esme & Roy, Warner's classic Looney Tunes, all 23 seasons of South Park, and the season 4 finale of Issa Rae's Insecure.
Here's a full list of the June television highlights on HBO Max:
June 1
4th & Forever: Muck City Season One
June 4
We're Here Season Finale
June 5
Betty Season Finale
June 7
I May Destroy You Series Premiere
June 10
Infinity Train Season 2 Premiere
June 14
I Know This Much Is True Limited Series Finale
Insecure Season 4 Finale
June 16
Age of Big Cats Season One
Ancient Earth Season One
Apocalypse: WWI Season One
Digits Season One
Expedition: Black Sea Wrecks Season One
Looney Tunes Season One
June 18
Summer Camp Island Season 2 Premiere
Karma Series Premiere
June 21
Perry Mason Limited Series Premiere
June 24
South Park Seasons 1-23
June 25
Adventure Time Distant Lands: BMO Special Premiere
Doom Patrol Season 2 Premiere
Esme & Roy Season 2A Premiere