Where You've Seen Get Even's Kitty Before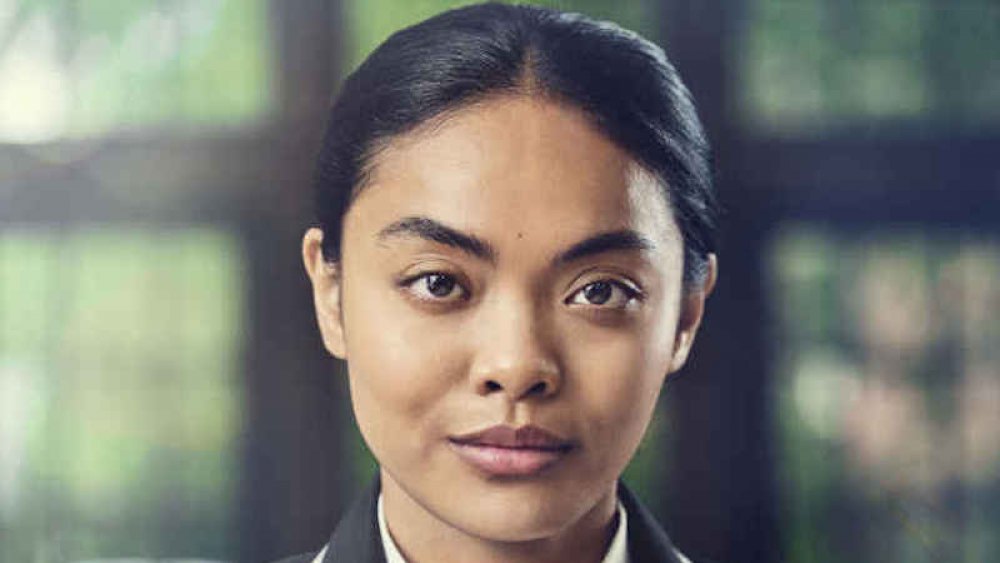 BBC iPlayer
International audiences finally have the chance to experience British television sensation Get Even, thanks to Netflix, and the show's twisty, engrossing plot isn't the only thing making viewers sit up and take notice. The teen thriller, adapted by creator Holly Phillips from the book series entitled Don't Get Mad by Gretchen McNeil, comes to life on screen thanks to a principal cast of attractive young actors — including a few faces that should be familiar to American audiences.
Get Even focuses on a small clique of high school girls who band together in an organized effort to expose local bullies at their school and bring them to justice. The first season aired back in February on BBC iPlayer and consisted of ten episodes, four of which were written by Phillips herself. In the adaptation, Kitty Wei, Bree Deringer, Margo Rivers, and Olivia Hayes are the four heroines who join forces to form Don't Get Mad (DGM), the anti-bullying activist group. Their well-intentioned efforts get them in trouble when one of the bullies they're investigating turns up dead, and it quickly becomes apparent that someone is trying to frame the foursome for the murder.
While Mia McKenna-Bruce, Bethany Antonia, and Jessica Alexander all sparkle in their roles as three quarters of DGM, Kim Adis who plays Kitty Wei should really look familiar — especially if you've been a fan of recent genre programming on TV. Here's where you've seen this talented up-and-comer before.
Kim Adis hails from Krypton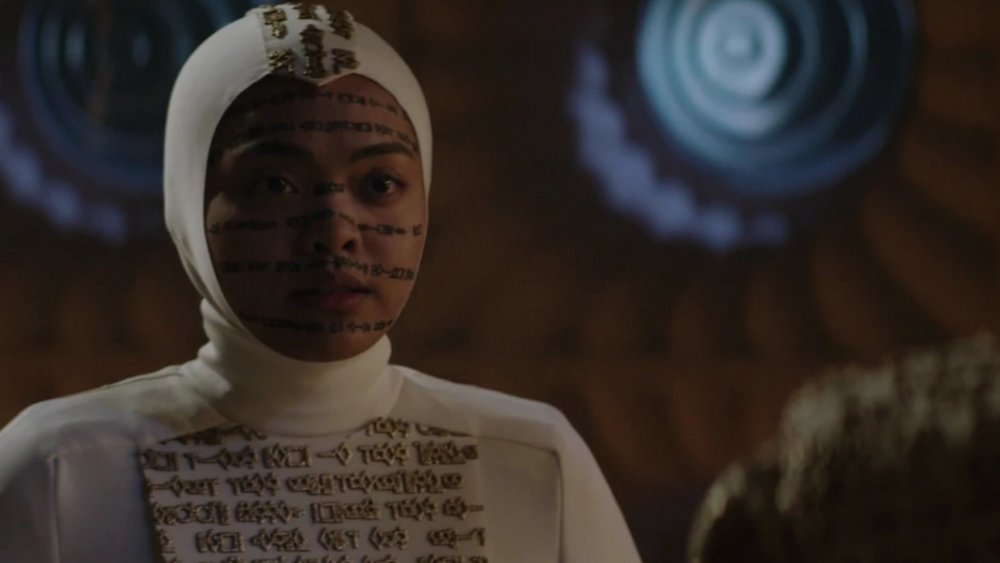 SYFY
The fresh-faced Adis was actually born in Cebu City in the Philippines, but she got her first big break in a far more distant locale. After performing in a short film entitled The Party Game and landing a small role on the BBC miniseries The Cry, Adis took a big leap to a distant star system, landing a break-out role on the SYFY series Krypton. The show, which was created by The Dark Knight scribe David S. Goyer and Stargate SG-1 alum Damian Kindler, tells the story of Superman's titular home planet before the canonical disaster that sent the young Kal-El careening through the void to Earth.
Krypton, which ran for 20 episodes between 2018 and 2019, follows Superman's under-explored grandfather, Seg-El (Cameron Cuffe), as he navigates the doomed planet's fraught political establishment. Though SYFY canceled the series in August of 2019, as a fresh piece of the sprawling Superman mythology, it's certainly a notable line on Adis' resume. 
On Krypton, Adis plays the role of Anda, a member of the Religious Guild who attended the planet's spiritual authority, the Voice of Rao. Anda appears on three episodes of the show, making her series entry on the 2018 hour entitled "The Word of Rao" and concluding her arc in 2019 on "Mercy." While not an enormous role, the performance did introduce Adis to American audiences, and likely served as a stepping stone to future projects where she really made her mark.
Kim Adis starred in an adaptation of a classic gothic tale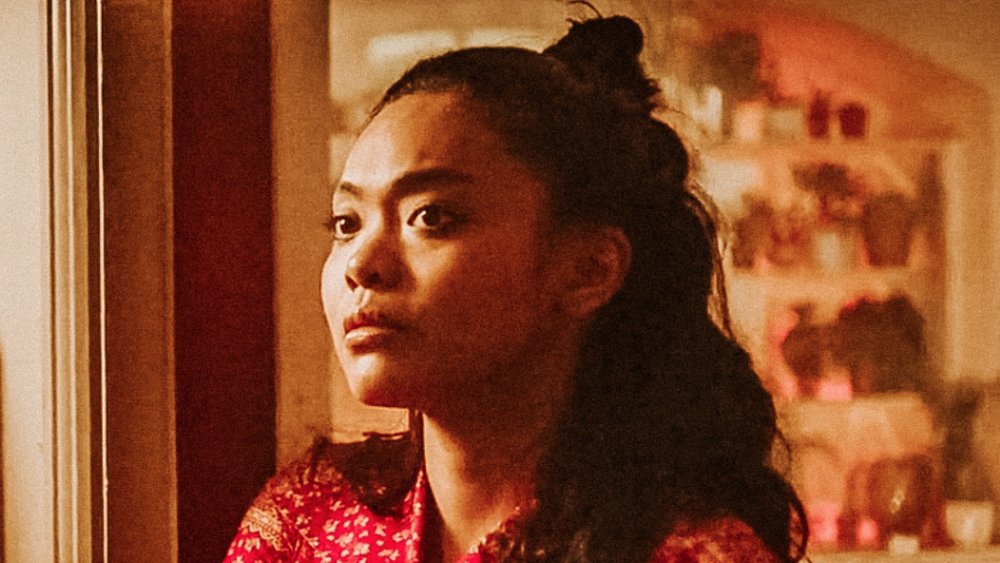 Universal Pictures
After her obligations to Krypton concluded, Adis got the incredible opportunity to appear in Floria Sigismondi's 2020 dark mystery feature The Turning. Coincidentally, The Turning marked an important turning point for Adis' career, as she stepped into the high-profile world of major motion pictures. In Sigismondi's film, she starred alongside Stranger Things' Finn Wolfhard, The Florida Project's Brooklynn Prince, and Halt and Catch Fire's MacKenzie Davis. She honestly couldn't have asked to join a more buzz-worthy young cast.
The Turning is an overwhelmingly grim adaptation of a classic short story in the American gothic tradition, Henry James' "The Turn of the Screw." James' story was first published in 1898, and has been adapted a few times, though The Turning is arguably the most successful translation of the story to screen. The film focuses on the story within James' story, as it follows a young governess (Davis) hired to care for two young orphans (Wolfhard and Prince) who have been sent to live with their uncle. Adis plays the part of Rose, a character who does not originally appear in the source material. While she only appears in a few scenes, her performance was certainly worthy of the notice it earned her. The Turning led directly to her leading role on Get Even, and likely opened the door to some of the exciting big-budget projects in her very near future.
If you can't get enough of Kim Adis, you'll have another chance to see her soon. She's currently filming Apple TV+'s adaptation of Isaac Asimov's classic Foundation series, a sci-fi story that literally spans millennia. It's safe to say that her career is looking up — like, at the stars.