The Dark International Thriller Everyone's Watching On Netflix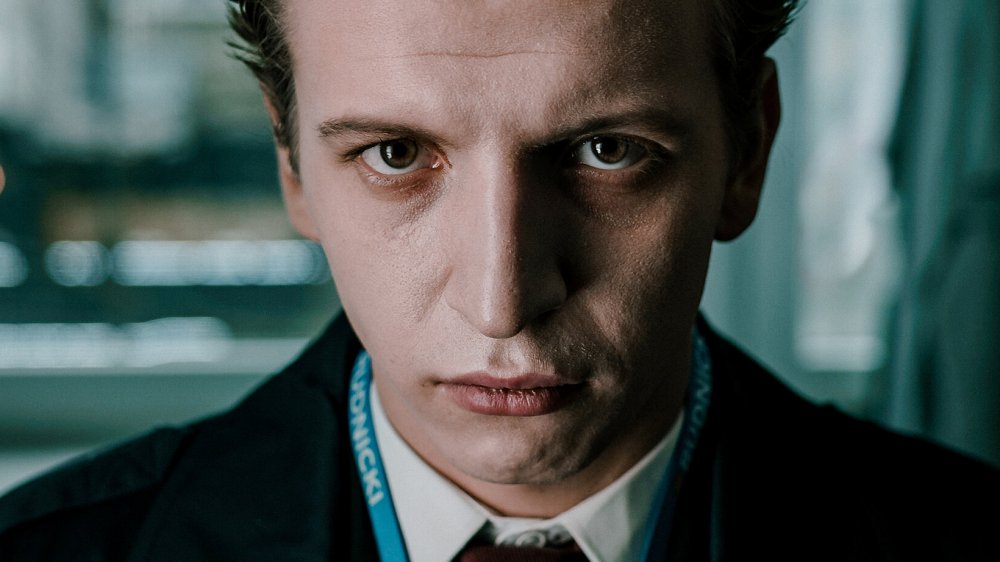 Netflix
Netflix has found a shiny new Top Ten hit — and this one comes via the international market.
The streaming giant has naturally been tracking viewership numbers for their most popular offerings since day one, but they've recently begun sharing said rankings on their site via an official Top Ten section. Of late, those rankings have offered compelling insight into what folks are actually watching on Netflix. They've also become a fruitful way for Netflixers searching for under-the-radar shows or movies that might otherwise have escaped their attention.
Netflix's latest Top Ten surprise is timely little thriller form Polish auteur Jan Komasa. If that name sounds familiar to you, it's because Komasa's last film, 2019's Corpus Christi, scored a Best International Feature nomination at this year's Academy Awards. It didn't win, but many insiders viewed Komasa's as the only real competition for Bong Joon Ho's masterful drama Parasite. Komasa was wisely quick to capitalize on Corpus Christi's success, shepherding his new film The Hater through production before the dust had settled in the wake of the 2020 Oscars.
Komasa's latest is a decidedly modern affair, and follows the twisted tale of an ambitious, disgraced former law student (Maciej Musialowski) who begins working for a firm which specializes in internet disinformation and smear campaigns. As the young man's online influence grows, so too does the scope of his devious puppeteering, which eventually finds him playing the part of a venomous spider spinning an increasingly dangerous web of violence and hatred. 
Part pulse-pounding thriller, and part caustic reflection on life in the time of fake news and internet trolldom, The Hater unfortunately suffered the same fate as most 2020 releases in that its theatrical release was hampered by mass theater closures. Thankfully, Netflix has rescued The Hater from cinematic obscurity, and it's finally finding an audience in the streaming realm.   
Critics are showing some love to The Hater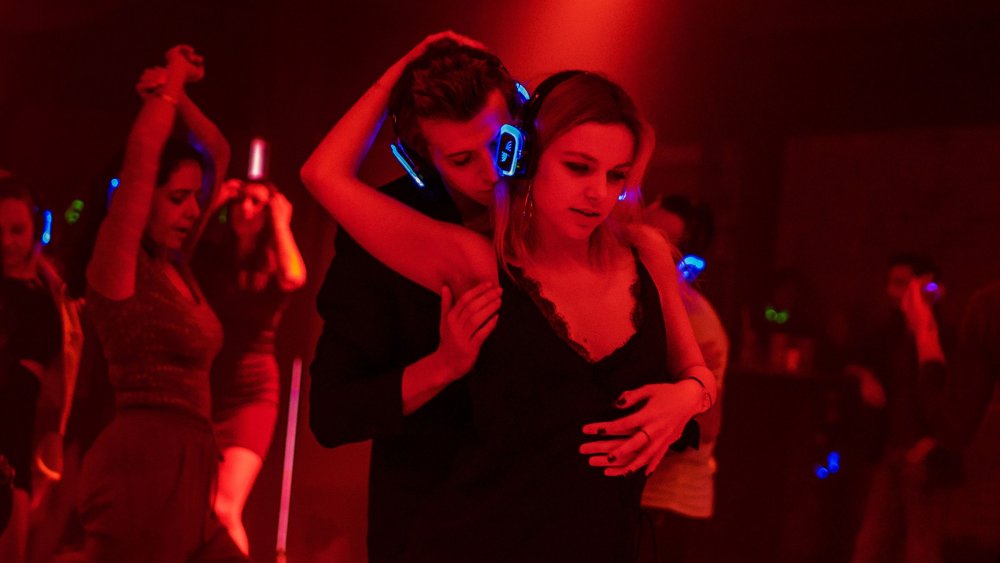 Netflix
We'll warn you up front that The Hater is a whopping 135 minutes long, so it's hardly a breezy stream for even die hard cineastes. And if there's one issue many critics have with The Hater, it's the film's super-sized runtime. In his review, The Wrap's Steve Pond specifically notes as much, offering that as strong as the film begins it "drags on until the story becomes harder to buy and the central character harder to remain interested in; at a certain point, Tomasz stops being fascinating or even threatening, and simply becomes tiresome."
Other critics are being far more forgiving of The Hater's runtime. In his three-star review for RogerEbert.com Brian Tellerico even compares the film to Taxi Driver and American Psycho in its depiction of a sociopath who might simply be a product of the times. "One of the fascinating things about Jan Komasa's The Hater is trying to figure out what exactly we're supposed to take away from this tale of a modern Travis Bickle or Patrick Bateman who channels his sociopathic behavior into a place designed to enhance it: Facebook. Is Tomasz an opportunist scumbag or a victim of an online culture that has destroyed decency? Could he be both?"
The Daily Beast's Nick Schager actually praises the drama for its stylish, methodical approach, claiming Komasa's film is "shot with assured, clinical reserve," adding that The Hater "casts a pall of inexorable doom over its action, and then methodically proceeds toward it without tipping its hand about its ultimate form or outcome. It's a disaster that unfolds in slow-motion."
Based on its Top Ten status and its largely positive critical reception, The Hater is a queue-worthy drama capable of bringing serious heat to anyone's summer movie viewing.