What Happened To Mary From Three Men And A Little Lady?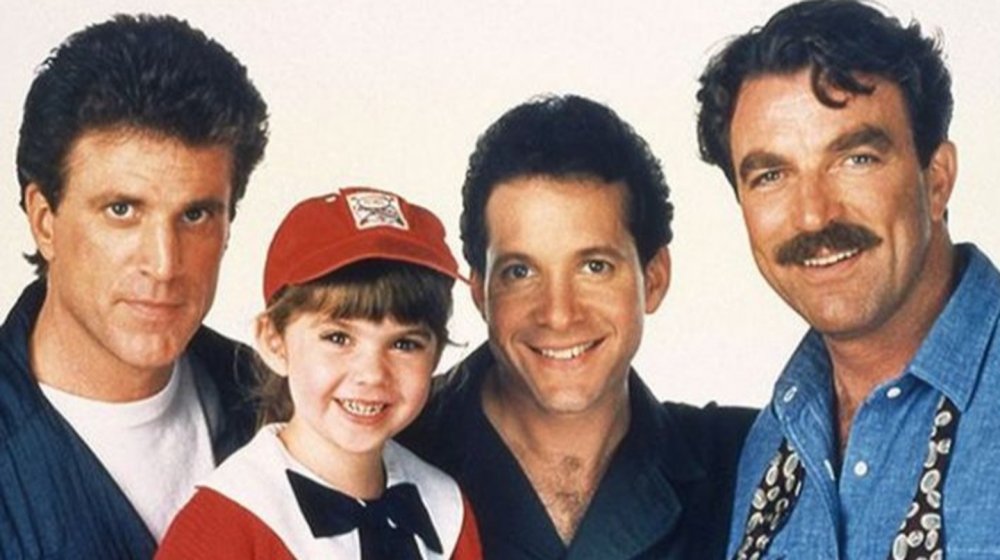 Buena Vista Pictures
Of everyone who finds themselves beneath the bright lights of Hollywood, child actors often have a particularly odd go at things. Some make their introduction and go on to great success, while others fizzle out fairly quickly and fade into obscurity. At any rate, most fondly remember them for at least one role in their young careers. In the case of Robin Weisman, she is best remembered for her turn as Mary in the 1990 comedy Three Men and a Little Lady.
Emile Ardolino's family film grew into something of a cult classic in the 30 years since its release. Three Men and a Little Lady is a sequel to the 1987 hit Three Men and a Baby, which also starred Tom Selleck, Ted Danson, and Steve Guttenberg. While the members of that trio were all established characters in the franchise, Mary Bennington, as played by Robin Weisman, was a fresh face in the series. The titular little lady stole the show, setting her career off on the right foot.
Even though she impressed in Three Men and a Little Lady, Weisman isn't a household name all these years later. Her time on the big screen was brief, as she sought her fortunes elsewhere. Robin Weisman's story isn't one of tragedy or personal turmoil, as is the case with most child actors, but instead one of living the way she wanted to.
Robin Weisman snagged a few more roles after Three Men and a Little Lady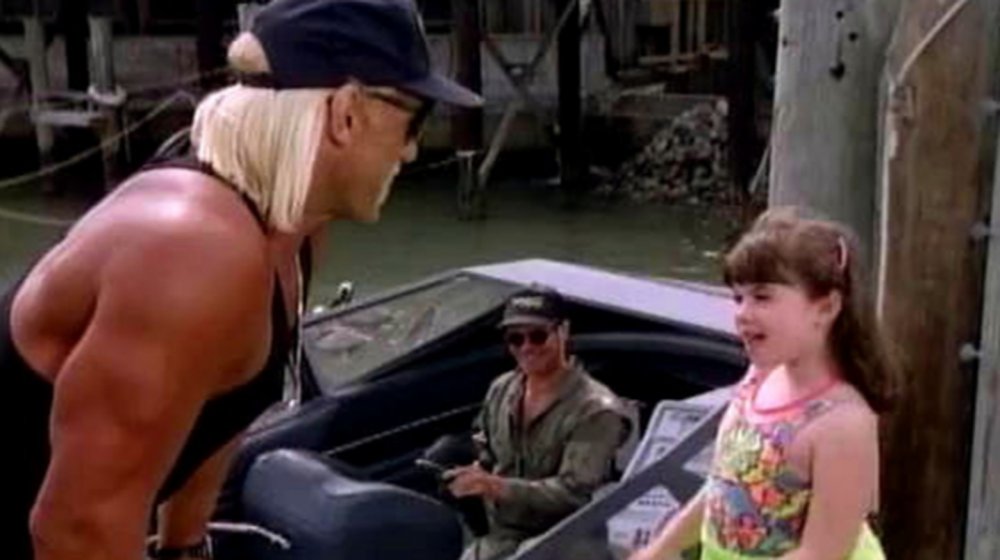 Trimark Pictures
Even though she determined early on that Hollywood wasn't her cup of tea, Weisman went on to perform in a handful of other projects before leaving the limelight. Her next job following Three Men and a Little Lady was alongside Hulk Hogan in 1993's Thunder in Paradise. Weisman must have impressed those working on the film, because she also landed a recurring role on the 1994 series of the same name.
Outside of the Thunder in Paradise continuity, Weisman went on to do one more movie before stepping away from the camera. Keys, a made-for-TV drama starring Marg Helgenberger and released in 1994, is her last credited role. It wasn't exactly the high note on which to go out, but it was her swan song nonetheless. After Keys, Weisman decided to leave acting to enjoy her childhood and pursue other ventures.
Robin Weisman is doing well outside of the film industry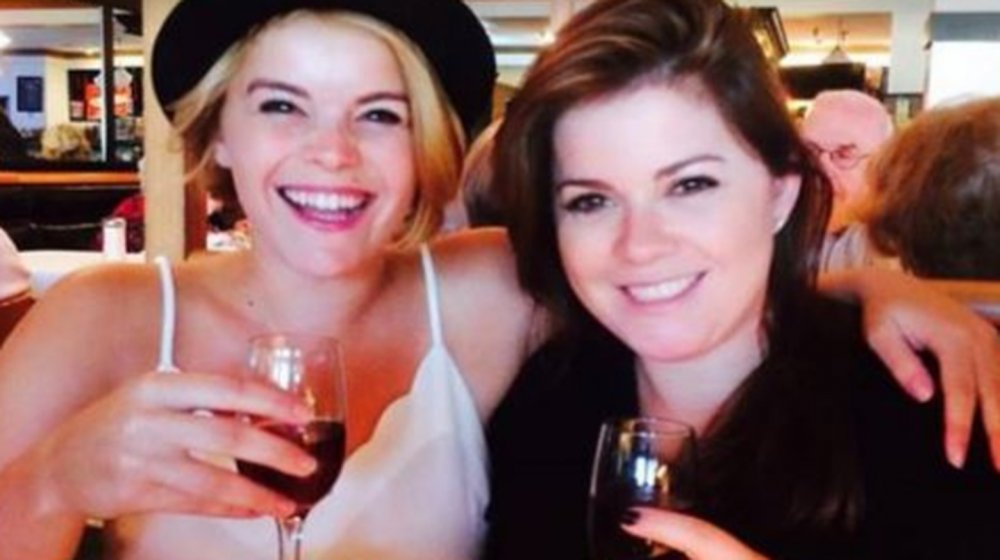 Robin Weisman/Facebook
Upon leaving Hollywood life, Weisman elected to return to living a typical childhood in Florida, spending time at home with her family and friends. As she got older, she attended the University of Florida and earned her degree in business studies. In 2020, she's working in marketing and is a proud Disney fanatic, as evidenced by her Twitter feed, @robin_weisman. She's making the most of life and doesn't appear to mind keeping her distance from the all-seeing public eye.
Robin Weisman's story is a rarity among child actors, and people should view it as an example of how to leave potential fame behind. She was doing well early on in her filmography but ultimately walked away to enjoy a comfortable and much simpler life. She didn't get caught up in what the movie industry can do to the young and impressionable, instead choosing to keep her feet on the ground. Nonetheless, audiences everywhere will forever recognize her as Mary from Three Men and a Little Lady.