The best Disney movies you've never seen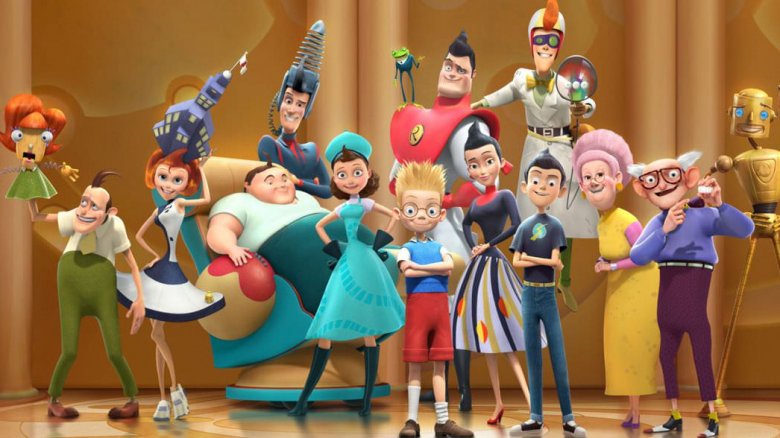 Of all the major film studios, Walt Disney Pictures might have the strongest and longest established brand. Putting aside subsidiaries like Marvel and LucasFilm, Disney films are strongly associated in the public consciousness with family themes, colorful visuals, and uplifting (although sometimes tearful) plots. The number of widely celebrated classics they've produced is also impressive, stretching all the way from 1937's Snow White and the Seven Dwarfs to 2016's Moana.
However, there have always been missteps (and perceived missteps) along the way. People love to talk about the worst of things, and bad Disney films are a common subject, particularly on the internet. Not every film deserves its bad reputation, and it's often worthwhile, if you have the means and the interest, to check out a film and judge for yourself. Public consensus isn't always trustworthy, and memories of past films that don't achieve "classic" status often fade away. Here, then, is a selection of Disney movies you probably haven't bothered to watch, but probably should.