What Happened To Gunther From Dennis The Menace?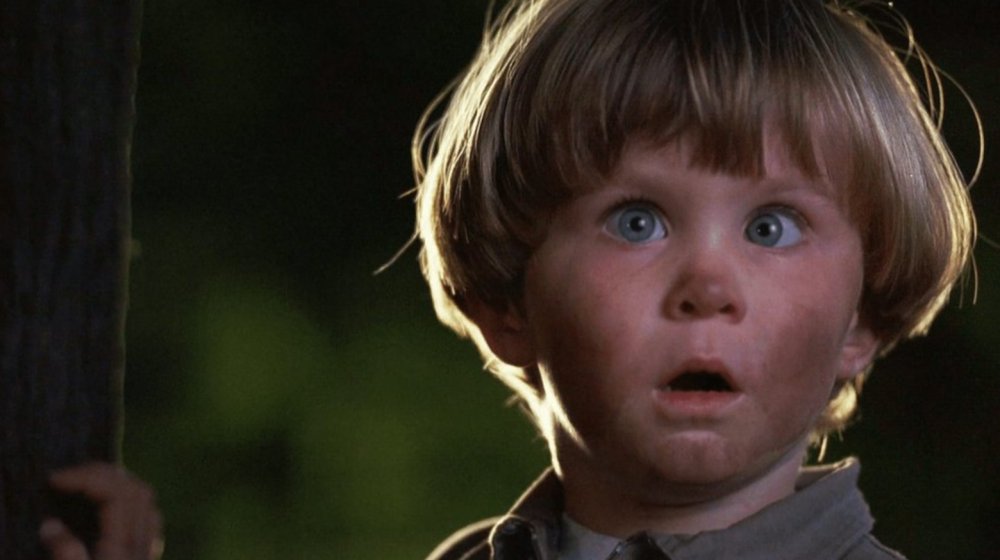 Warner Bros.
Back in the late-1980s and early 1990s, most projects attached to the late John Hughes were an immediate success worldwide. Films like The Breakfast Club, Uncle Buck, and Ferris Bueller's Day Off, for instance, went on to kill it commercially and become popular classics while elevating the careers of the cast members involved. The same can't be said for Dennis the Menace, however, which, even with Hughes' influence, didn't meet the mark in making new stars.
Hughes didn't direct the film, leaving that responsibility to Nick Castle, although he wrote and produced it alongside Richard Vane. Dennis the Menace performed well at the global box office, raking in over $117 million on a $35 million budget, but most audiences and critics didn't fancy it. It wasn't a failure for Hughes, but it certainly didn't reach the highs of his previous big-screen efforts. 
All this despite the fact that it did pack some star power. Tried and true names such as Walter Matthau, Christopher Lloyd, and Lea Thompson filled out the adult cast, while the children were largely up and comers. Mason Gamble snagged the lead role of Dennis Mitchell, but he wasn't the only child actor debuting in the film – Hank Johnston, who played Gunther Beckman, hopped on a much smaller role, one that didn't exactly propel his career into the stratosphere. Here's what became of Johnston in his time post-Dennis the Menace.
Hank Johnston faded into obscurity after Dennis the Menace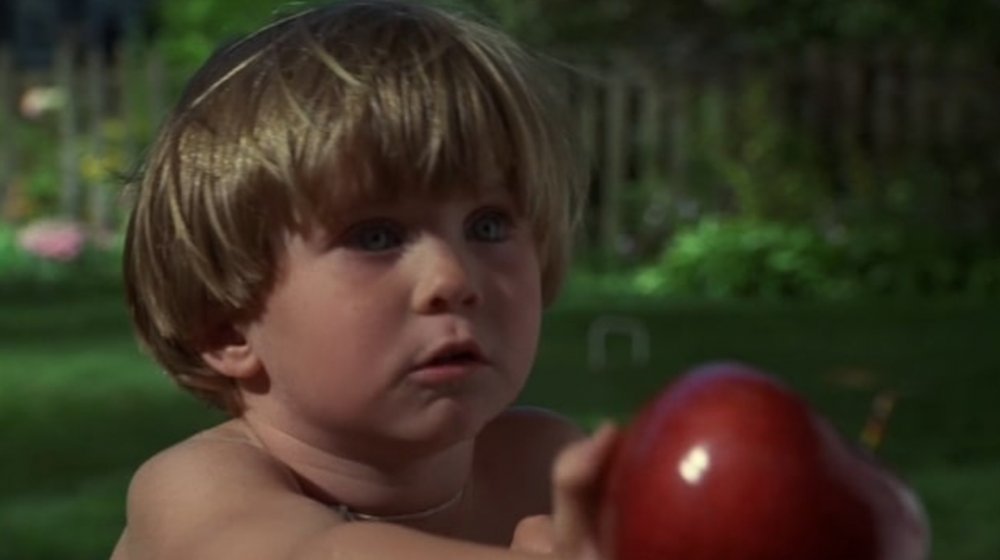 Warner Bros.
On paper, landing a role in Castle and Hughes' Dennis the Menace film adaptation was a huge career move for a child actor. The comic strip is beloved by many and there were a handful of seasoned thespians alongside which to work. For Hank Johnston, the opportunity never really paid off, as the 1993 family comedy was arguably the biggest role he landed in his very short acting tenure. Be it by personal choice or lack of offers, he can count all of his credited film and television works on one hand.
Following Dennis the Menace, Johnston managed to land a spot in 1994's Miracle on 34th Street, although the role was not very substantial. His character didn't even receive a name — it's labeled on his IMDb page as simply "Boy." From there, he got a recurring spot on the incredibly short-lived police drama Turks, on which he played Don Jr. for four of its 13 episodes. As of this writing, his last noted work was in the 2001 drama Madison as Ricky, another minor part. It's been 19 years since Johnston last put his acting chops to the test, so it suffices to say a career resurgence is unlikely at this point.