Amazing News Just Dropped For Amazon's Lord Of The Rings Series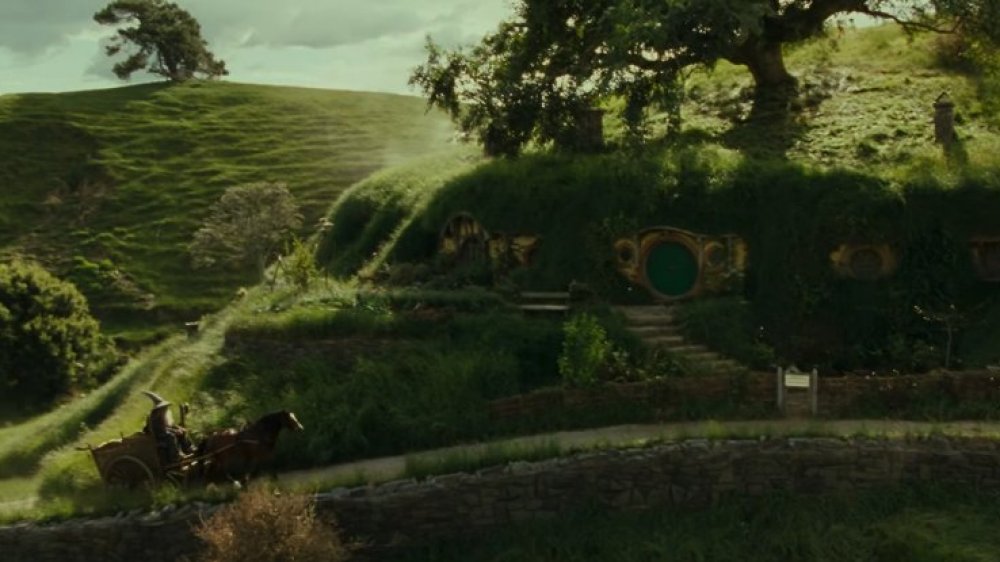 New Line Cinema
Fans of The Lord of the Rings just got exciting news about the franchise's next adventure.
According to Variety, several different TV projects, including Amazon's Lord of the Rings series and Netflix's Cowboy Bebop adaptation, will be allowed to resume production in New Zealand, which has almost entirely conquered the coronavirus crisis thanks to super-strict measures and incredibly intense isolation from the rest of the world.
In a statement reported by the New Zealand-based website Stuff, Economic Development Minister Phil Twyford said, "Our success at managing COVID-19 gives our country an opportunity to become one of the few countries still able to safely produce screen content. The inquiries and interest we are getting from international production houses tells me that the international film community sees New Zealand as something of a global safe haven. This is an opportunity friends that we must grab. Despite the turmoil that the world is facing, this is an exciting time for New Zealand's screen sector."
Besides Lord of the Rings and Cowboy Bebop, other shows that will resume filming include Power Rangers Beast Morphers and films like Sweet Tooth and The Greatest Beer Run Ever. All in all, this will put 206 cast and crew members back to work in the Southern Hemisphere, adding to other crews that have been hard at work for a while; the Avatar sequels already resumed work in May.
The Lord of the Rings series is a long time coming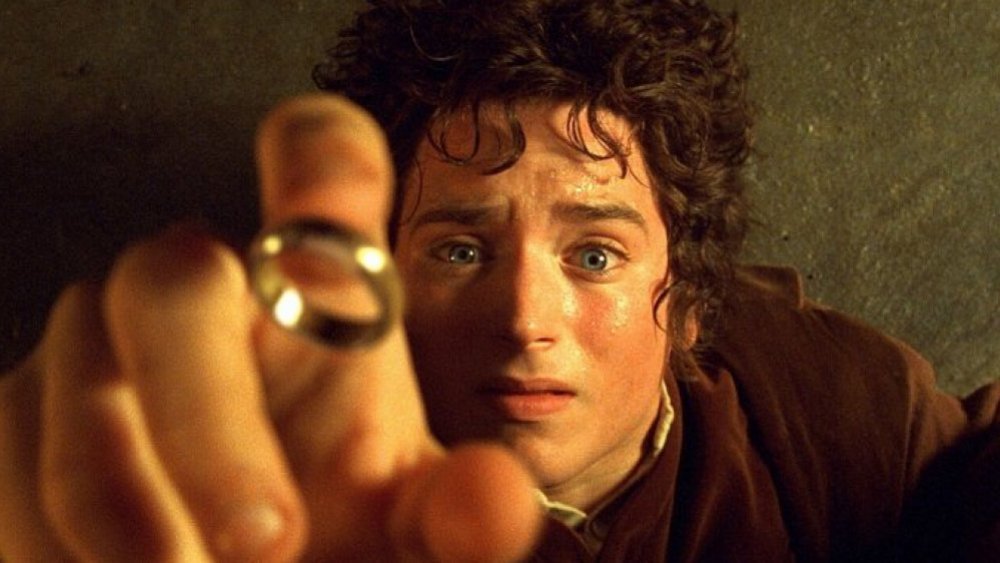 New Line Cinema
After Peter Jackson's film adaptations of J.R.R. Tolkien's Lord of the Rings trilogy and The Hobbit, fans have been waiting years for the next Middle-earth screen story to materialize. Thanks to the ongoing worldwide production shutdown, they had to wait even longer.
However, after all this time, production will finally resume on Amazon's prequel series, which takes place long before the events of Jackson's Academy Award-winning epics. Announced way back in 2017, the still-officially-untitled Lord of the Rings prequel cost Amazon a whopping $250 million for the screen rights alone, making it one of the streamer's most important upcoming projects.
Though several cast members have been announced, there are still precious few details about the series, including whether or not any of the characters will even be familiar to Lord of the Rings fans who haven't brushed up on Tolkien's original text lately. Many fans are curious about whether or not characters like Galadriel and Elrond (originally played by Cate Blanchett and Hugo Weaving, respectively) might pop up, considering that many of Tolkien's elf characters have been around for centuries. For teh moment, it's all still conjecture.
Even without lots of concrete plot details, it's still pretty exciting that the series is back on track. At this rate, it might even still be able to hit the small screen sometime in 2021, which was the original target.
Cowboy Bebop will also get going after some time off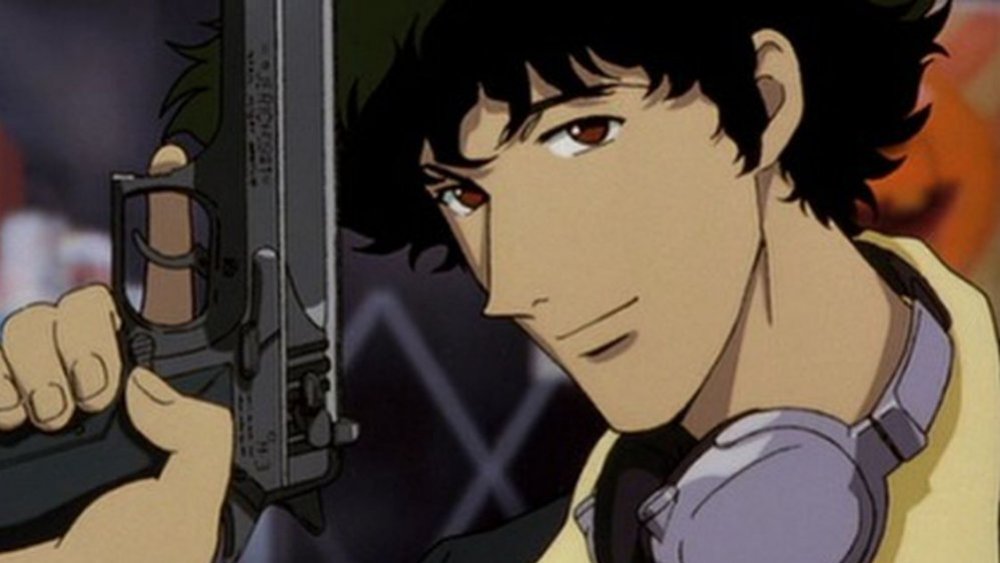 Sunrise
The Lord of the Rings news isn't the only exciting tidbit to come out of New Zealand. There's also good news for Netflix's long-awaited series Cowboy Bebop, which adapts the popular anime into a live-action spectacle and has been shepherded by Thor: Ragnarok scribe Christopher Yost.
Announced in November of 2018, the Cowboy Bebop adaptation began filming in October of 2019, only to encounter its first obstacle when an on-set injury halted production. Unfortunately, after COVID-19 swept across the globe in early 2020, the project was delayed yet again.
Even so, there's plenty to get excited about when it comes to this Cowboy Bebop adaptation, including lead actor John Cho, who stars in the series as main character Spike Spiegel, a chain-smoking "bad boy" whose idiotic impulses frequently get him into plenty of trouble. Alongside Mustafa Shakir as Jet Black, owner of the titular ship, and other talents like Daniella Pineda as Faye Valentine and Alex Hassell as Vicious, Cho will make a perfect Spike Spiegel, and fans are already excited to see the talented actor's take on such an iconic character.
In any case, it's exciting that both of these projects can now move forward, marking two huge small-screen debuts that won't be delayed for too much longer.