Good News Just Dropped For The Avatar Sequels And Amazon's Lord Of The Rings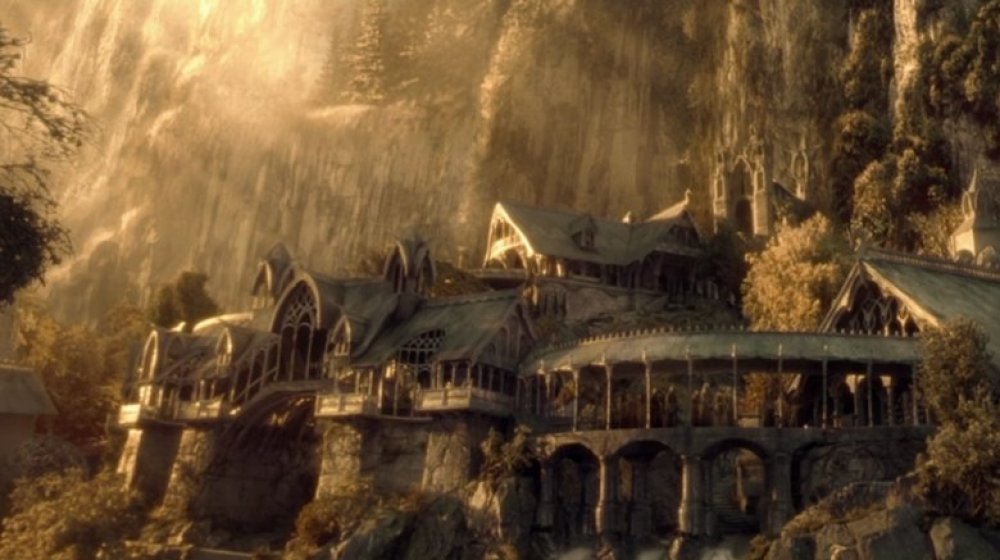 Fantasy fans will be happy to hear two of their favorite stories might resume production soon.
In the wake of the COVID-19 crisis, which has shut down almost the entire world as cities and societies shutter to wait out the worst of the global pandemic, productions everywhere have hit pause until it's deemed safe to continue. One country that seems to have the spread more under control than others, however, is granting some productions the permission they need to continue.
As reported by Deadline, New Zealand successfully stemmed the spread of COVID-19, and has announced that it will allow productions to resume under specific circumstances. The list of properties working there includes two huge upcoming projects: Amazon's forthcoming Lord of the Rings series, and James Cameron's Avatar sequels. Both projects are being made entirely in New Zealand, and may be able to start production again now that the country's pubic health situation has been deemed acceptable. With other productions resuming in the country, it seems like Avatar and Lord of the Rings may also have the green light to get started again, even as thousands of other productions wait until the worst of this crisis passes safely.
Avatar and Lord of the Rings can resume their journeys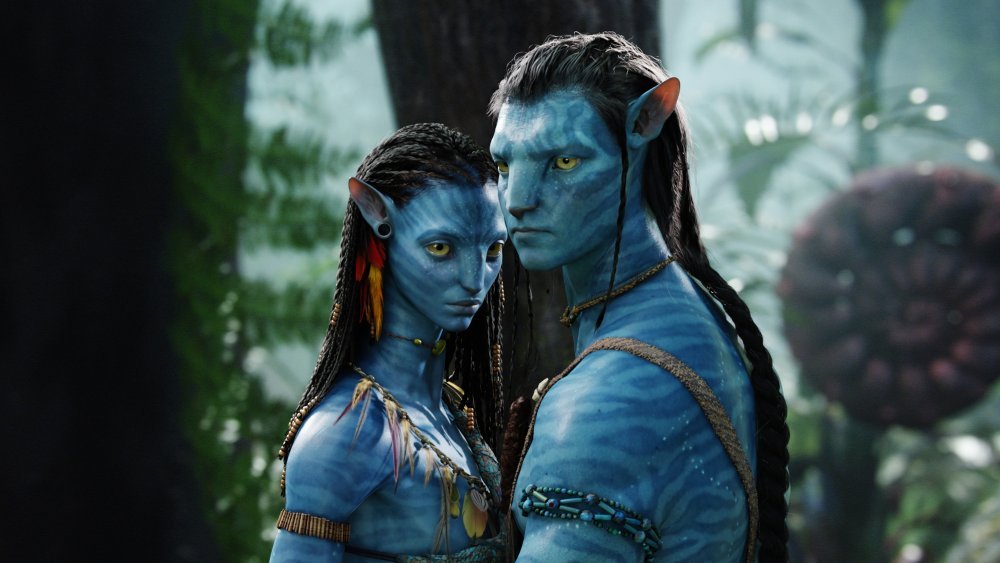 The fact that productions are allowed to resume, however, doesn't mean they've gotten started, yet, after taking time off to flatten New Zealand's curve. Despite the fact that the Avatar social media team posted a photo of Cameron working with actors in an underwater tank in New Zealand, Deadline also reported that the team is not back to work just yet.
As for Lord of the Rings, there was already a 4-5 month hiatus built into its shooting schedule thanks to its early second season renewal. With the series' first two episodes already complete, there appear to be no plans to resume right now.
Once they do want to get started again, it seems like they'll be in the clear. As New Zealand Film Commission CEO Annabelle Sheehan said in a statement obtained by Deadline, "The NZFC's focus and commitment since the industry hiatus, has been the health and safety of all those who work in the New Zealand film industry and the ongoing sustainability of the wider screen sector. We are heartened and grateful for the hard work and partnership of the guilds who have worked to get this document completed so quickly."
We'll keep an eye on when these productions might get started again – in any case, it's heartening to know that at least two highly anticipated projects will be allowed to film once again when they see fit.