The 'Freak Accident' That Just Put Netflix's Cowboy Bebop Series On Hold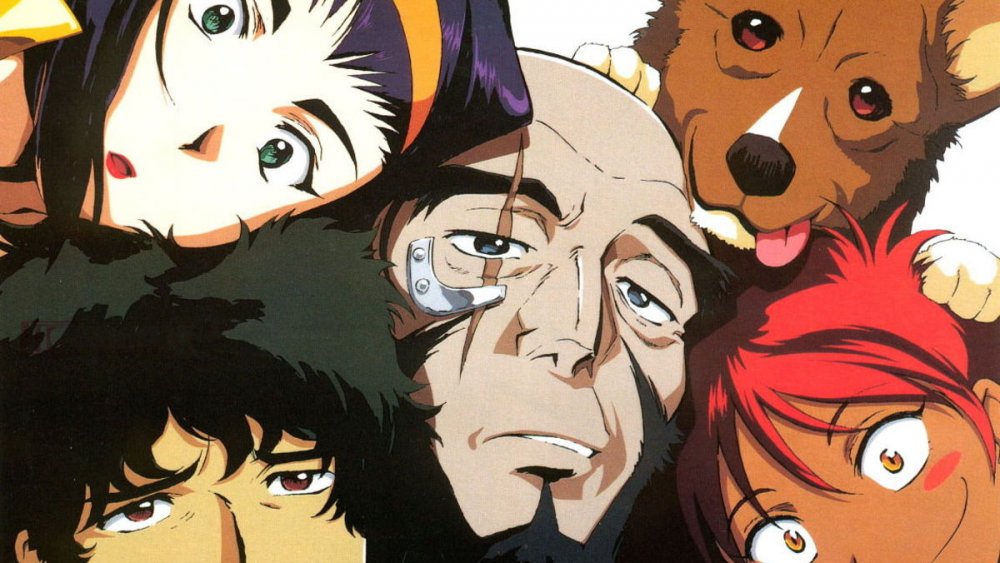 See you in about seven to nine months, space cowboy. 
Deadline has confirmed that production on Netflix's live-action Cowboy Bebop series has come to a halt following a "freak accident" that occurred on set. 
Lead actor John Cho, who's set to portray former-hitman-turned-bounty-hunter Spike Spiegel on the upcoming adaptation, sustained an unexpected knee injury during filming in New Zealand. Sources close to Deadline with knowledge of the incident have described Cho's injury as a freak accident given that it took place while the actor was carrying out the very last take of a scene that he had rehearsed numerous times. It's unknown what exactly caused Cho's injury, but it seems evident that the actor wasn't filming a wild stunt that would have resulted in a production-stopping wound. Thus, they're calling it a "freak accident."
After the unfortunate incident, Cho was flown back to Los Angeles, where he'll undergo surgery to correct the injury as well as "extensive rehabilitation" to get him back on his feet. 
Filming on Cowboy Bebop — a live-action take on the much-adored Japanese anime series from director Shinichirō Watanabe, writer Keiko Nobumoto, mechanical designer Kimitoshi Yamane, character designer Toshihiro Kawamoto, and composer Yoko Kanno — began incredibly recently. Netflix announced on Monday, October 7 — less than two weeks prior to this recent break — that Cowboy Bebop had just started filming. Now, as a result of Cho's injury, production on the series will be on hold for seven to nine months. 
At the time of Cho's injury, the series had only gotten through a few episodes of its 10-episode first season, which also stars Mustafa Shakir as Jet Black, Danielle Pineda as Faye Valentine, Alex Hassell as Vicious, and Elena Satine as Julia.
What will happen to Cowboy Bebop while John Cho recovers?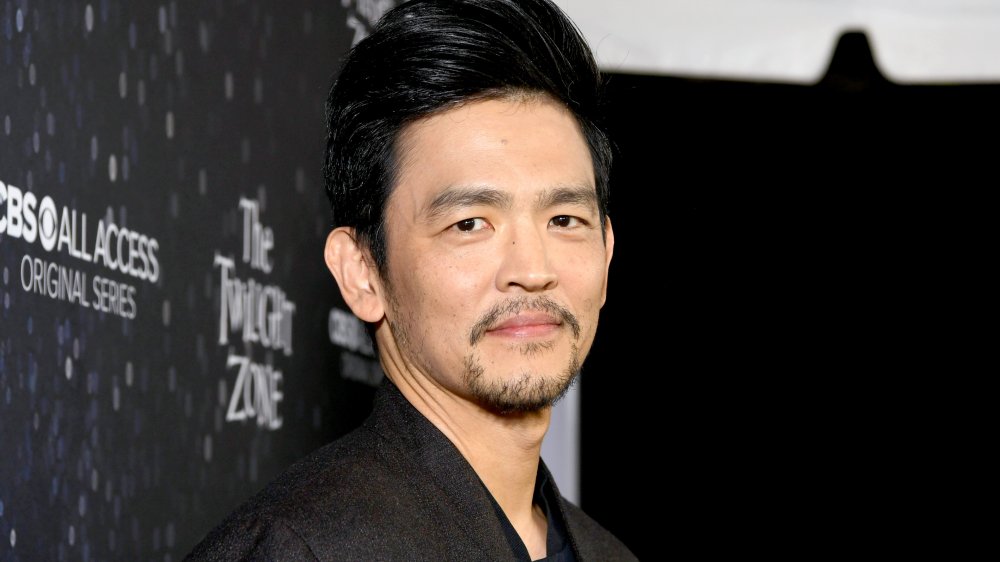 Emma Mcintyre/Getty Images
Experiencing an on-set injury that requires surgery and months of rehabilitation is a horrible thing for an actor to go through, and it's even worse when it happens this early into production. As Deadline points out, Netflix could easily replace John Cho in the role of Spike Spiegel. Thankfully, though, Cho's ties to Cowboy Bebop are secure despite his accident, and Netflix is said to be "fully committed" to keeping him as one of the series' leads.
Additionally, the streaming giant is so dedicated to Cho and Cowboy Bebop as a whole that it's willing to hold off on picking up production until late spring 2020 (around April, we would presume) or early summer 2020 (likely May or June) so Cho can recuperate. Netflix is also said to be okay with dealing with the "logistical challenges" that come along with this situation. A spokesperson for the company said in a statement provided to Deadline, "Our thoughts are with John, and he has our complete support as he recuperates from this injury."
Cho will be taking these seven to nine months to recover from his injury and get back into good health to film the sci-fi action adaptation. The actor took to Instagram shortly after the news broke to thank his fans and assure them that it won't be too long before he's feeling better. Quoting martial arts master Bruce Lee, Cho wrote, "'Water can flow or it can crash.' – Bruce Lee. Thanks for all the well wishes everyone. Gonna be back and flowing in no time!"
It seems clear that Cho's place on Cowboy Bebop isn't going to change and that the series won't be cancelled as a result of this delay. But what will happen to the show in the meantime? Will it simply be in limbo, with everyone hired for the project packing up and trying to find other projects to work on? 
It's hard to say what Netflix plans to do from that particular standpoint, but there's a chance that the months-long hiatus could actually benefit Cowboy Bebop. After all, the source material that the live-action series is adapting is beloved by millions — fans who will be hoping that the Netflix series does right by the original anime. Perhaps the series' writer Christopher Yost can revisit his scripts and fine-tune things in the off time, bringing an even more polished story to the table when filming picks back up. Cowboy Bebop was in the early stages of shooting when Cho's injury occurred, so there's ostensibly plenty of room to tweak the narrative, refine the action, and flesh out the characters in even greater depth. Whether this happens or not is a mystery for now, but hey, we're looking on the bright side here.
We're wishing John Cho a speedy recovery.
Check back with Looper for future updates on Netflix's live-action Cowboy Bebop series as more information becomes available.